FDA approves first postpartum depression drug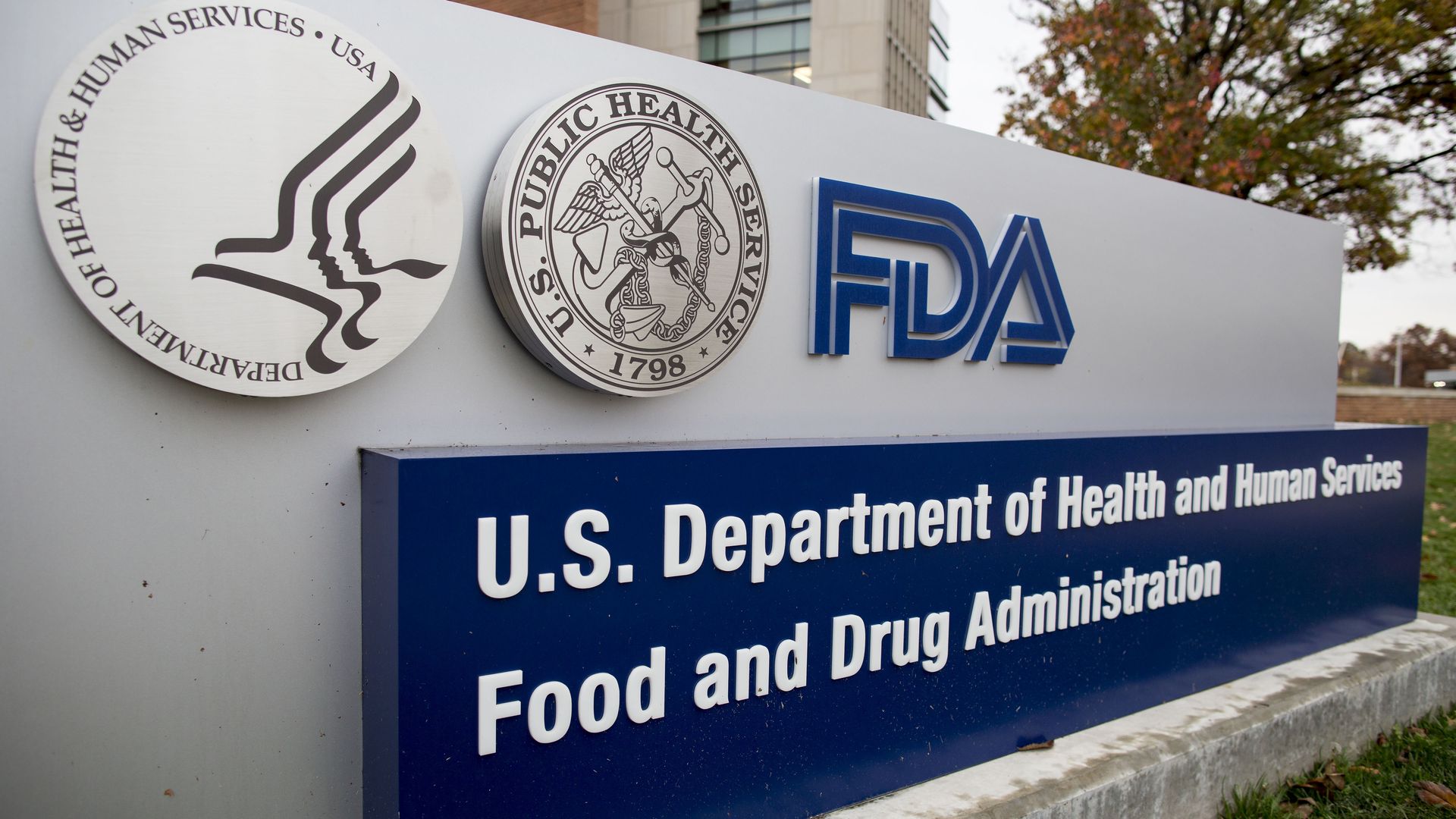 The U.S. Food and Drug Administration on Tuesday approved the first-ever drug for the treatment of postpartum depression.
Why it matters: The injectable drug, to be called Zulresso, offers new hope for mothers who experience symptoms of postpartum depression after pregnancy, including feelings of sadness and anxiety that might interfere with their ability to provide their babies with care. The symptoms can be severe and even life threatening.
Details: The drug is administered as a continuous IV infusion over a total of 60 hours, per the FDA. Patients, who must remain at a certified medical center during treatment, may experience side effects, such as headache, dizziness or excessive sleepiness.
Sage Therapeutics, the company that developed the drug, confirmed to CNN that the infusion will cost between $20,000 and $30,000. It's expected to be available by late June.
Our thought bubble: As Axios' Eileen Drage O'Reilly explains, this remedy is greatly needed. But low-income women (who are more susceptible to postpartum depression) and those who lack adequate insurance coverage, are largely unable to afford both the treatment and meet the requirement to be overnight in a hospital or clinical setting for a 60-hour infusion. So, it's not exactly accessible to most people. But, it's a start.
Go deeper