NASA uses Colorado mountains for moon landing training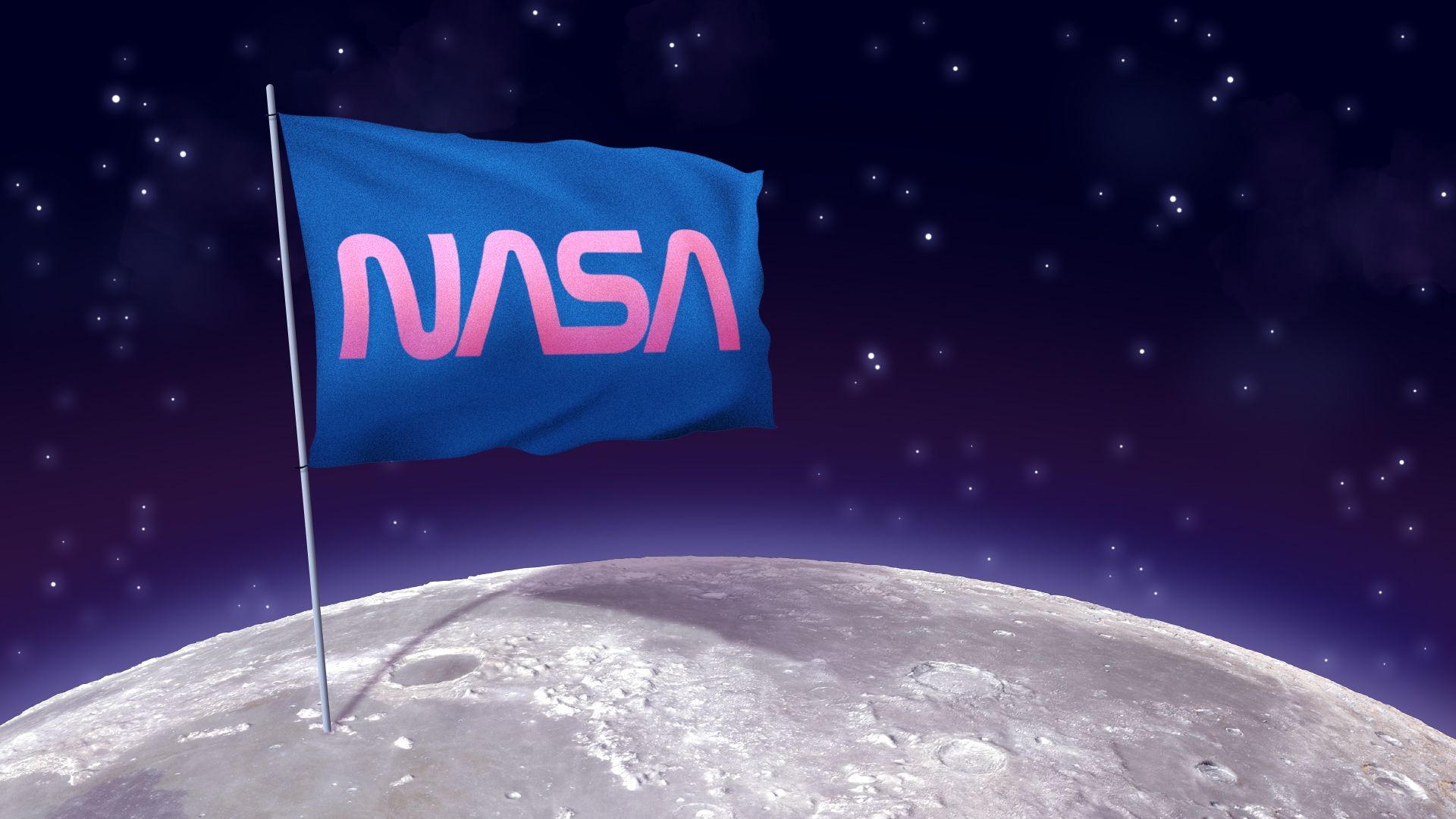 NASA's journey to safely landing on the moon starts in Colorado.
What's happening: Astronauts from NASA's Artemis mission recently visited the U.S. Army's High-Altitude Aviation Training Site at the Eagle County airport in Gypsum to practice moon-landing tactics.
What they're saying: "Flying in mountains, you get a lot of visual illusions … you may be up flying and looking at the [landing zone] and thinking, 'OK that looks fine,' and you get down here and realize, 'Wow, those rocks are huge, I can't land here anymore, I've got to hover,'" Lt. Col. Nicholas S. Tucker told the Vail Daily.
"Those are the biggest things that correlate straight into what the moon is giving us."
How it works: The Army's training program puts them in a simulated rapid descent to a landing zone to allow the astronauts to encounter what the moon will look like and the mountainous terrain akin to landing on the South Pole as part of the Artemis III mission.
"You have to be able to anticipate when to abort," Tucker told the newspaper. "Or do we continue? So that's part of what we teach, the approach-decision point."
The backstory: The Apollo 11 mission that landed on the moon in 1969 nearly ended in tragedy because Buzz Aldrin and Neil Armstrong became spatially disoriented as they attempted to land in a degraded visual environment, or brownout, according to their notes from the mission.
That led NASA to seek a site to prepare the next generation of astronauts.
Of note: Much of the technology used in the Artemis program also has roots in Colorado's aerospace industry.
Lockheed Martin Space employees in Jefferson County designed and built the Orion capsule for the Artemis I mission.
Go deeper: NASA names crew for mission to fly by Moon in 2024
Go deeper