Tiger Woods joins PGA board, as LIV Golf deal hangs in balance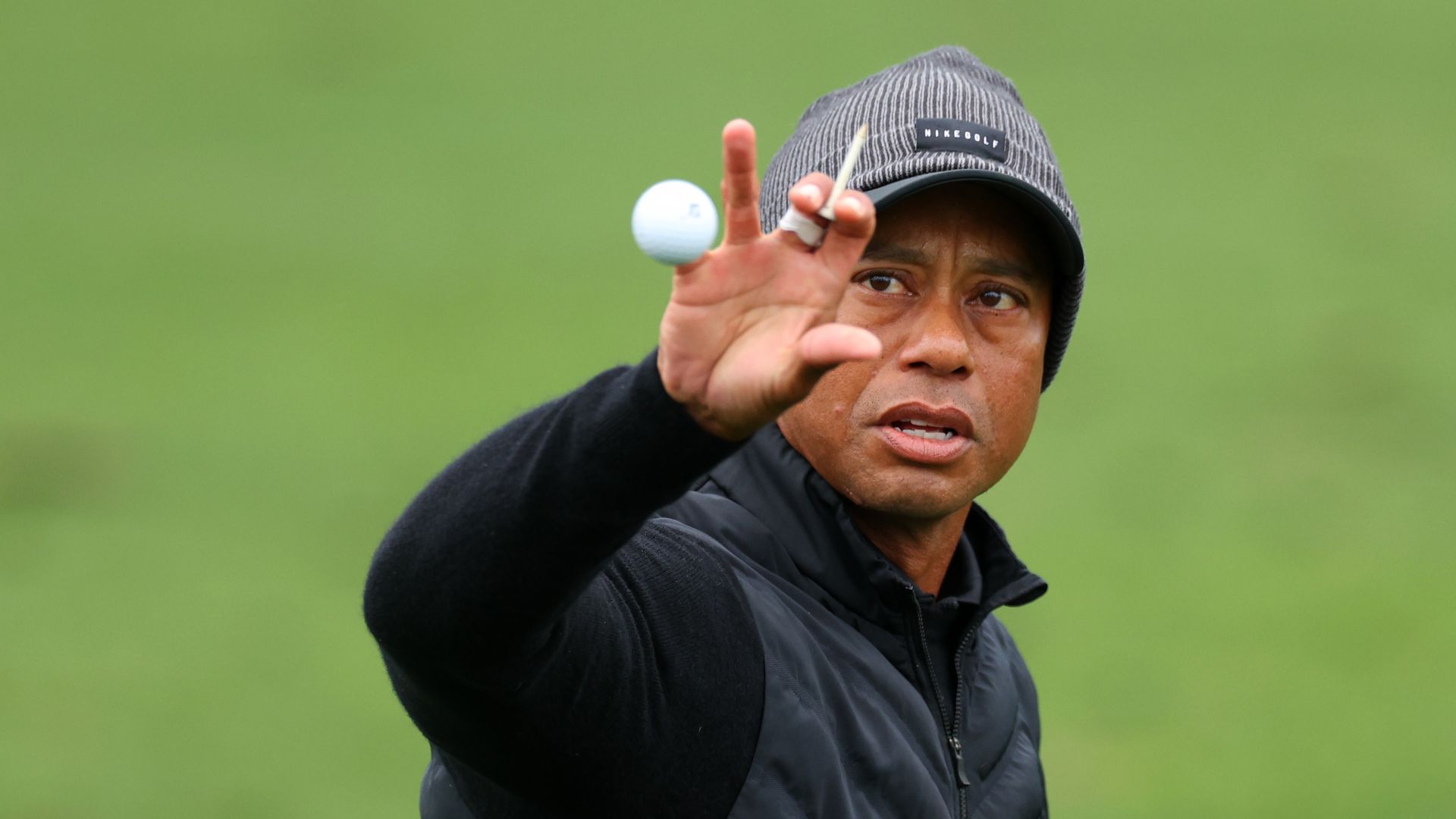 The PGA Tour, which recently agreed to merge with Saudi Arabia-based LIV Golf, said that it's adding Tiger Woods to its policy board.
Why it matters: This would give golfers an equal say on the board, and thus an equal say on the LIV deal's fate.
Backstory: The tour's leadership, including commissioner Jay Monahan, is under scrutiny from players after secretly negotiating with the Saudis.
In addition to Woods' appointment, PGA leadership agreed not to make any more decisions about the tour's future without player consent.
What to watch for: Whether the players attempt to initiate compensation for members who did not defect the tour to join LIV for lucrative payouts.
[Update: This story has been updated to clarify that while golfers currently outnumber independent directors six to five, the PGA is in the process of selecting a sixth independent board member. Golfers would then have an equal say on the fate of the LIV deal.]
Go deeper