Alabama women's health researcher picked to head NIH's infectious disease work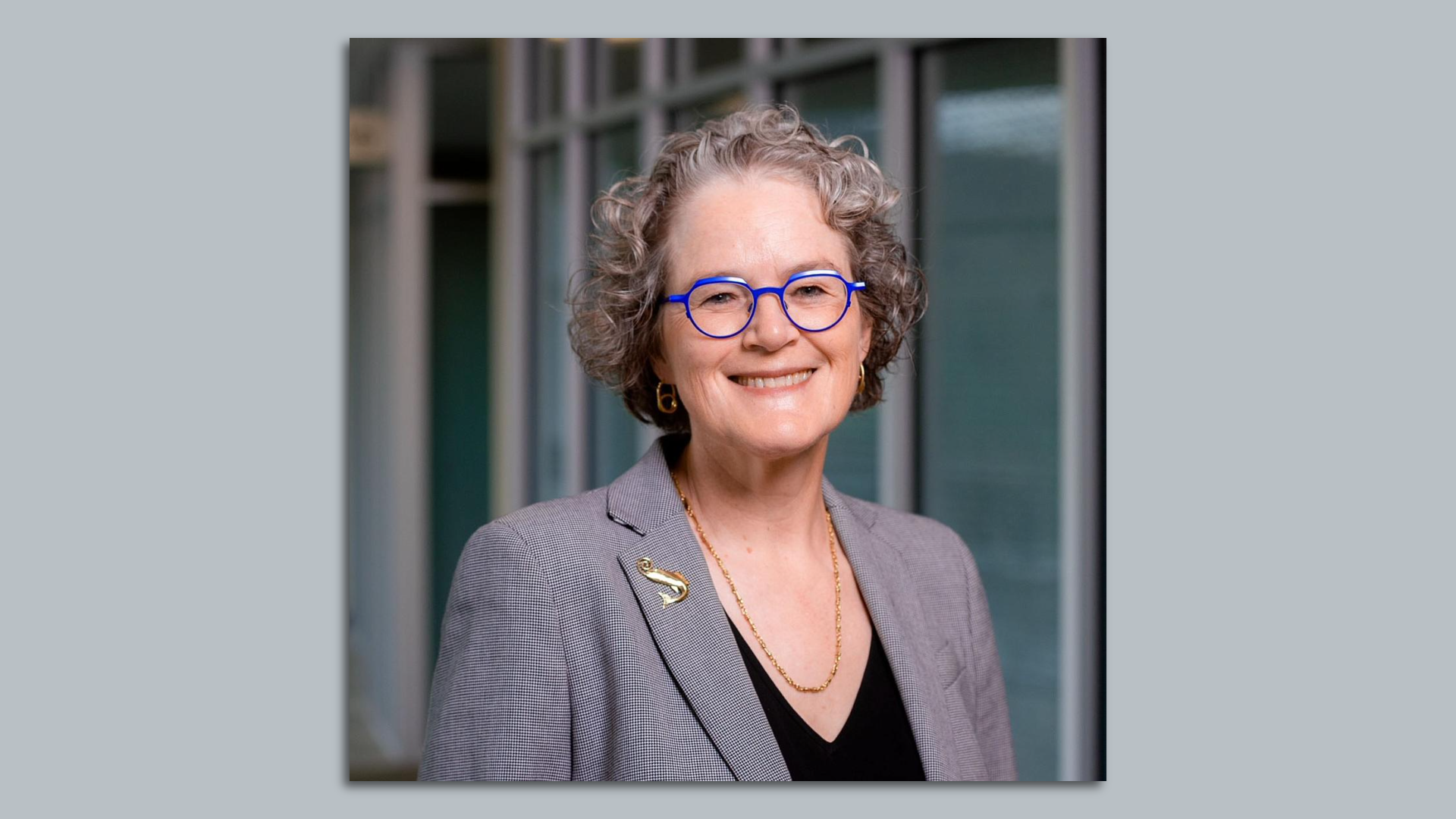 A noted reproductive health researcher at the University of Alabama at Birmingham will succeed Anthony Fauci as director of the National Institute of Allergy and Infectious Diseases this fall.
What's happening: Jeanne Marrazzo was selected Wednesday to head the $6.3 billion institute, which is part of the National Institutes of Health and served as a key research hub during the HIV/AIDS epidemic and COVID-19 pandemic.
Marrazzo is currently director of the Division of Infectious Diseases at the University of Alabama at Birmingham. Her work has focused on female reproductive tract infections and hormonal contraception, prevention of HIV and antibiotic resistance in gonorrhea.
Catch up quick: Fauci retired in December after leading NIAID since 1984 and is now a distinguished professor at Georgetown University. Hugh Auchincloss, Fauci's longtime deputy, had been serving as acting director.
Congressional Republicans have cast a spotlight on the institute's work since taking control of the House, specifically how it oversees research on pathogens that can cause pandemics.
President Biden's fiscal 2024 budget proposed only a small funding increase for NIH, leaving it without a clear-cut champion for more money next year. The nomination of Biden's pick to lead NIH, Monica Bertagnolli, is also facing headwinds.
What they're saying: "Dr. Marrazzo brings a wealth of leadership experience from leading international clinical trials and translational research, managing a complex organizational budget that includes research funding and mentoring trainees in all stages of professional development," said NIH interim director Lawrence Tabak.
Fauci praised Marrazzo on CNN but added she'll face a complicated set of emerging diseases and "a very divisive political setting, where there's been an unfortunate politicization of some of the science."
Go deeper