New research suggests Facebook algorithm doesn't drive polarization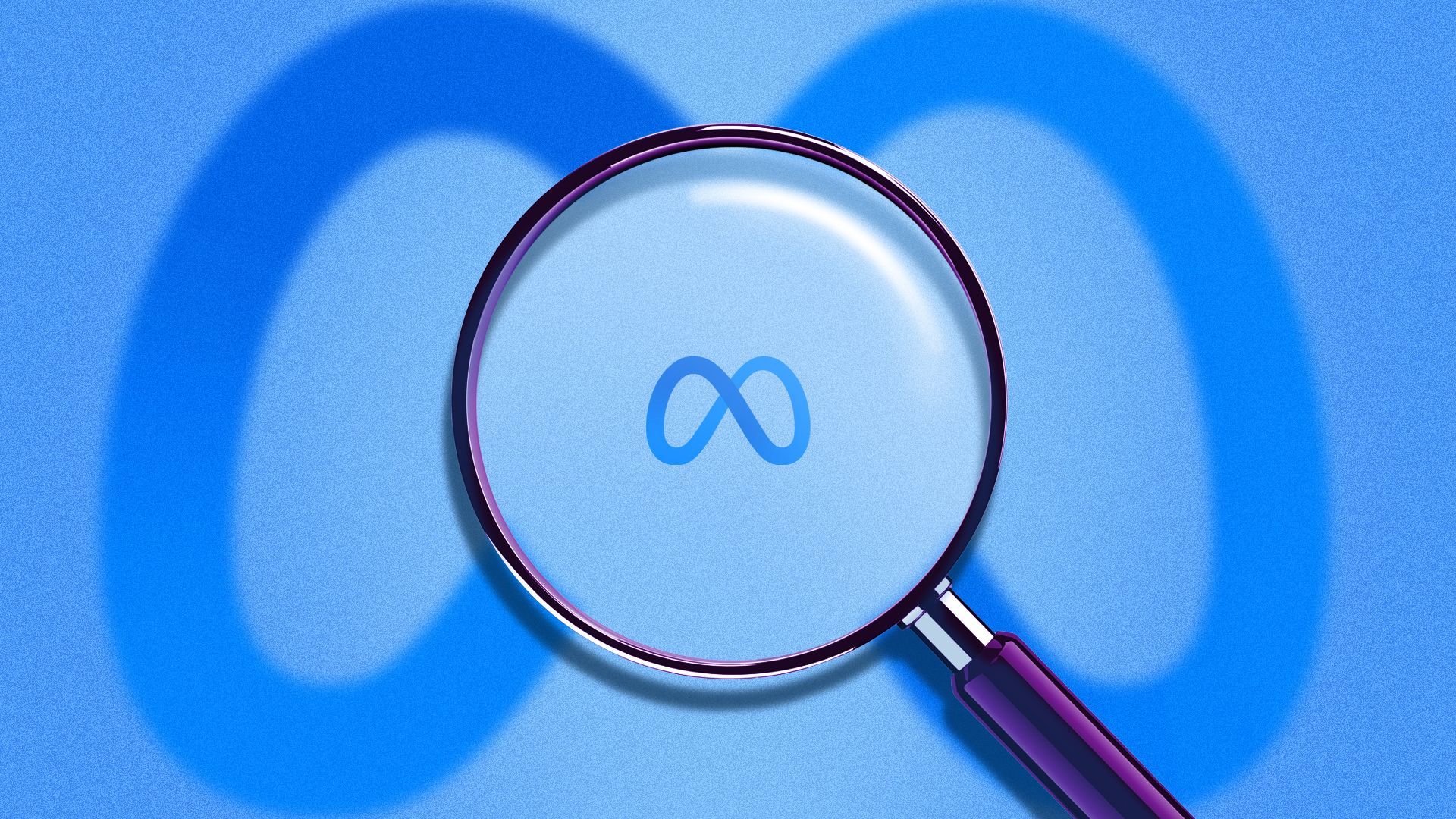 A series of four groundbreaking studies published Thursday in Science and Nature reveal new details about the role that the world's largest social media platform played in driving polarization during the 2020 election and beyond.
Why it matters: The study represents one of the largest data sets ever captured by researchers about the use of social media during an election. The findings may help regulators and tech firms better navigate future elections.
One of the four studies relied on a sample size of 208 million U.S. Facebook users during the 2020 presidential election.
Key takeaways:
The big picture: The findings suggest America's growing polarization can't fully be blamed on social media.
But the design of tech platforms can impact the exposure of users to misinformation and like-minded people and groups that may be more likely to pull them into bubbles.
What to watch: More studies are set to be released about the research captured during this time period on Facebook.
Go deeper