Travel is still big in startup budgets, AI tools still experimental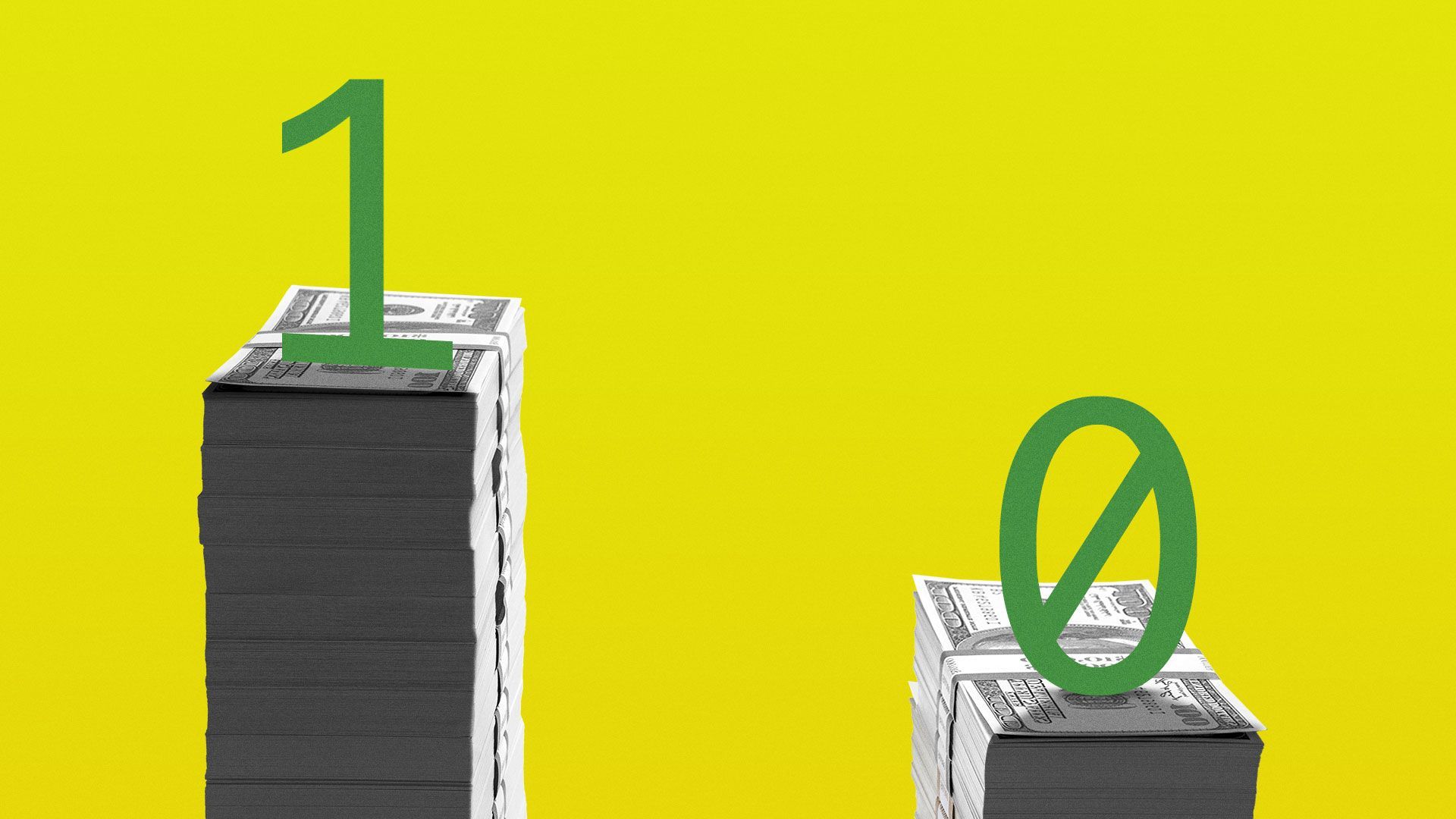 Despite the current boom in artificial intelligence tools enabling businesses to infuse some of the technology, startups aren't spending huge amounts on it yet.
Why it matters: A number of companies, big and small, have rushed to deploy tools like OpenAI's ChatGPT into their own products, but so far the use of AI remains experimental for startups.
There's a been an increase in startups signing up for paid AI tools. Yet overall, companies are not spending a lot on this right now, as they're still just trying them out.
What they're saying: "We were expecting to see that Microsoft would be gaining market share among startups just because they've been aligning themselves so closely with OpenAI," Brex chief operating officer Michael Tannenbaum tells Axios.
Specifically, he was expecting to see more startups choosing or moving over to Microsoft's Azure cloud given its relationship with OpenAI. But the company, which tracks how startups spend their cash, hasn't seen this materialize.
Brex, alongside AngelList, released their Q3 report on Thursday.
Zooming out: Brex latest data also shows an increase in the number of countries where startups are transacting, which Tannenbaum attributes to employees being more spread out.
Brex data also confirms that more startups are setting up shop away from historical hubs like Silicon Valley and New York, with Austin and Miami getting the biggest boosts. But Tannenbaum also notes that more geographically diverse employees have also contributed to this trend.
State of play: Marketing and advertising spend remains in decline.
Recurring software and server spend is now the top category for late-stage startups; Tannenbaum attributes it to an era of companies being focused on building products.
The bottom line: So far, continued spending discipline has helped the market avoid a startup carnage of dead companies left and right, says Tannenbaum.
Go deeper