Axios Explains: The Treaty of Guadalupe Hidalgo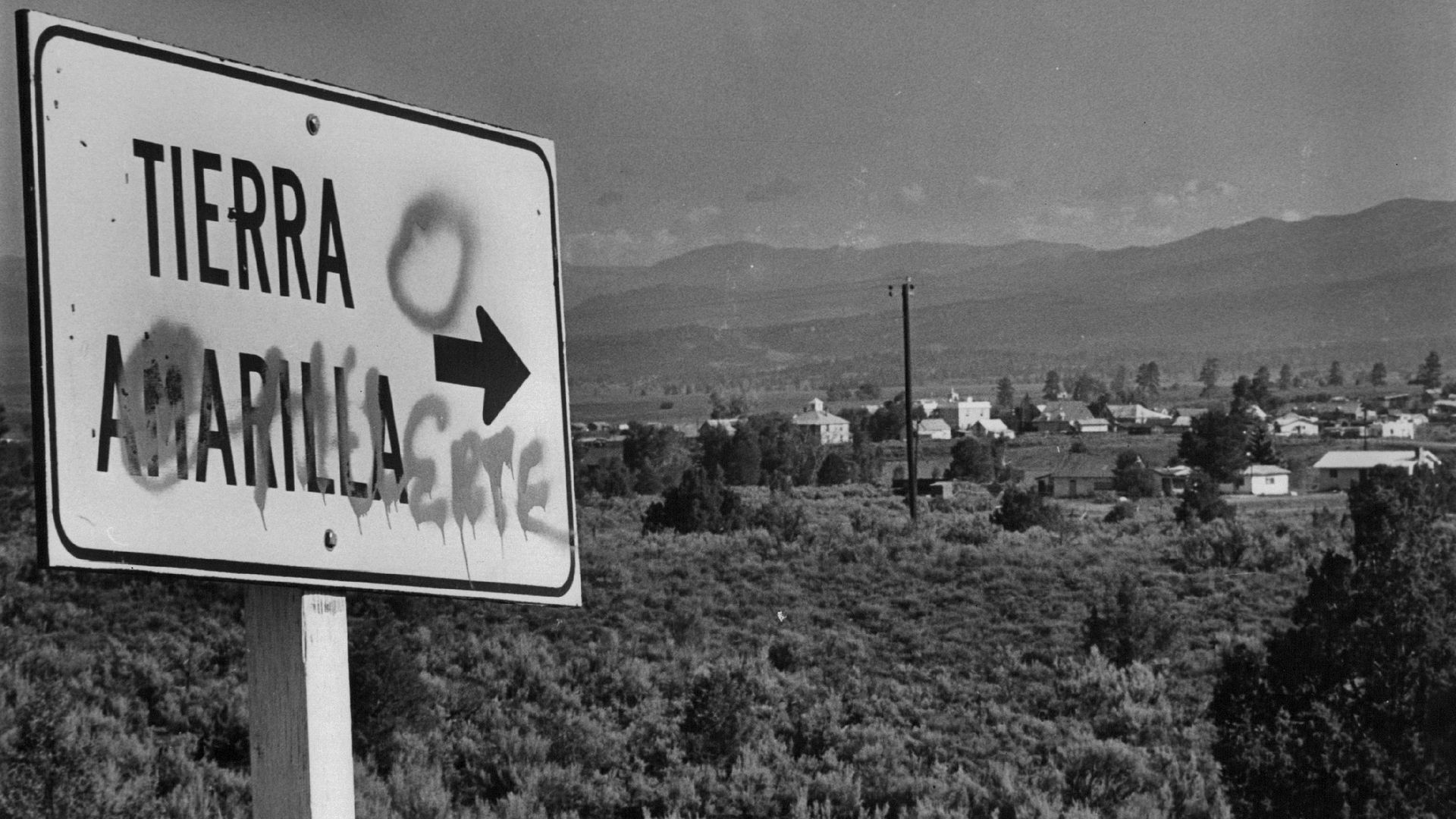 The 1848 Treaty of Guadalupe Hidalgo — which ended the U.S.-Mexico War — still looms over northern New Mexico and southern Colorado.
The big picture: The treaty greatly expanded U.S. territory and made promises to its new citizens. But 175 years later, many of those promises have been broken, leading to years of litigation between the government and the Hispanic descendants who say their land was taken.
What happened after the treaty was signed?
After the end of the U.S.-Mexico War, the United States pledged in the treaty to respect private land holdings, including land grants made under the Spanish and Mexican governments.
The land grants were made to Hispanic families who would automatically be granted U.S. citizenship in new territories gained by the U.S.
Yes, but: The U.S. government didn't protect many of those grants in New Mexico, Arizona, Colorado and California, and courts have routinely turned away complaints made by displaced Hispanic families.
Court proceedings were conducted in English, making it hard for Spanish-speaking families to participate.
White settlers encroached on Hispanic lands, while local and federal authorities did little to protect Hispanic residents from illegal land seizures.
The intrigue: By the early 1900s, the number of Hispanic landholders was a fraction of what it once was, as Mexican Americans in the Southwest lost nearly all of their political power amid new racial segregation laws.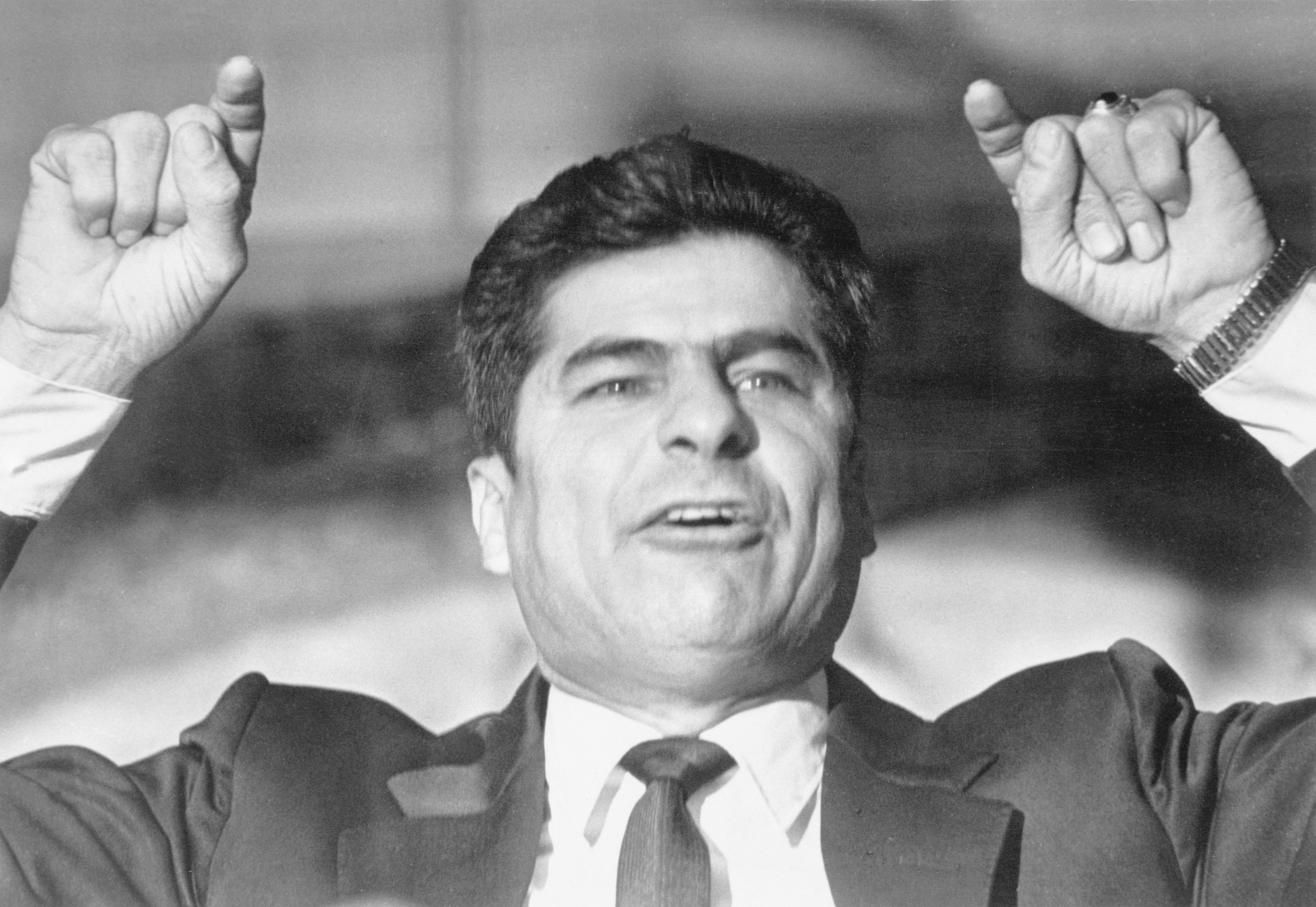 What did battles for land rights look like?
Hispanic descendants experienced an awakening in the 1960s after Texas-born preacher-turned-activist Reies López Tijerina organized heirs to Spanish and Mexican land grants to demand the return of stolen land.
Tijerina's group protested peacefully for months. But on June 5, 1967, he and a group of armed men raided a Tierra Amarilla, New Mexico, courthouse, shot and wounded a state police officer and jailer, beat a deputy, and took the sheriff and a reporter hostage.
They wanted to make a citizen's arrest of an official in a land grant dispute, but the official wasn't there. The raid garnered international attention as the men fled to the Carson National Forest before surrendering to the National Guard.
Between the lines: The violent confrontation helped launch the Chicano Movement and gained interest from the Rev. Martin Luther King Jr., who invited Tijerina to join his planned Poor People's March.
What are the issues today?
Clashes today center around fights with the U.S. Forest Service over grazing rights, endangered species and water access.
Hispanic ranchers and farmers have claimed in lawsuits in recent years that the agency discriminates against them and doesn't honor provisions in the treaty.
What's next: Who takes over the fight next is unclear. Hispanic ranching and farming activists are aging, and their children aren't getting into the family business anymore.
The next generation is opting for life in bigger cities while multinational companies buy rich farming and ranch lands.
Subscribe to Axios Latino to get vital news about Latinos and Latin America, delivered to your inbox on Tuesdays and Thursdays.
Go deeper