Swimming could return to River Seine for Paris 2024 Olympics after century-long ban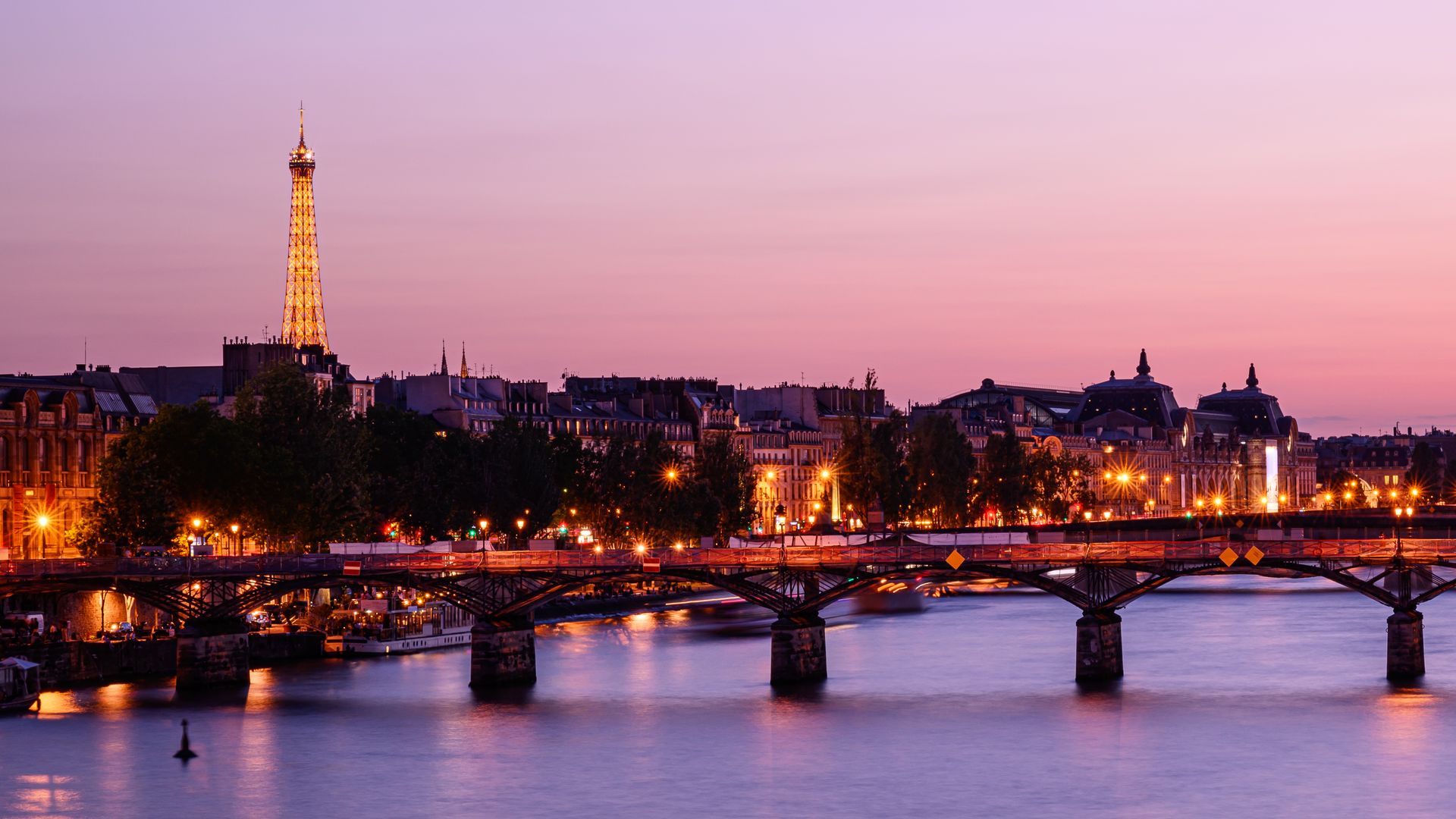 The Paris Olympics begin one year from Wednesday, and the clock is ticking to prepare the beautiful — and filthy — River Seine for its big moment.
State of play: The Seine will not only host swimming events for both the Olympics and Paralympics, but also the opening ceremony, which for the first time ever will not be held in a stadium. Instead, each nation's delegation will be ferried down the river.
Yes, but: The City of Love's central waterway is in desperate need of a major cleanup, overrun by pollution for so long that civilians haven't been allowed to swim in it since 1923.
Such a cleanup was discussed for decades to no avail, but Paris' successful Olympic bid provided the spark required to kickstart the plan that has now been underway for years.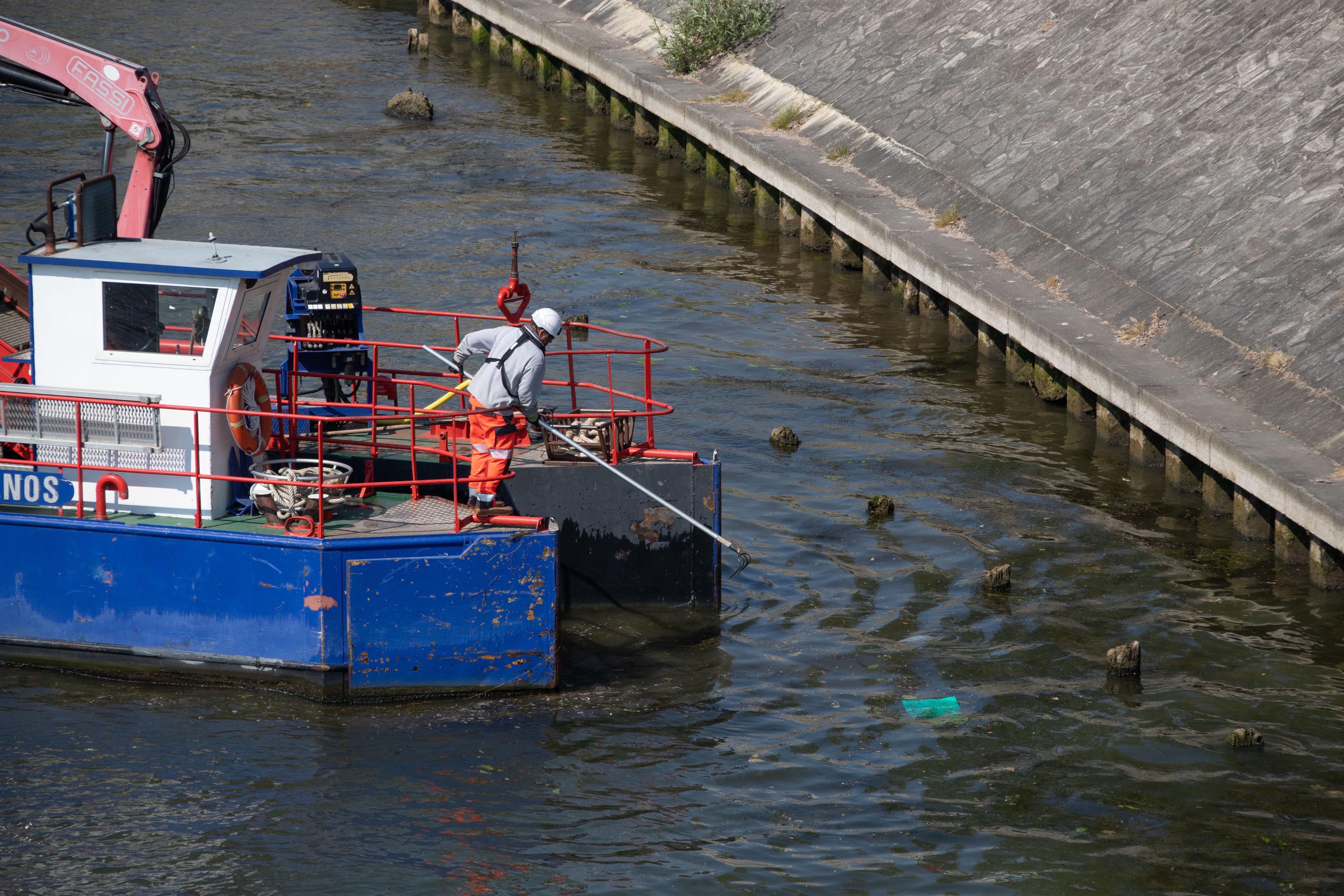 Details: The $1.5 billion project is focused on decreasing the river's bacteria levels to an acceptable standard by limiting the amount of untreated water that's dumped into it.
For example, heavy rains overwhelm the city's outdated sewage system, so a series of tunnels and storage facilities were built to prevent filthy runoff from flowing directly into the river before it's treated.
Another major project involved workers knocking on more than 20,000 doors in hopes of accessing and retrofitting old pipes that no longer properly connect to the sewage system.
So far, it's working: In samples taken last summer, the water quality was overwhelmingly "good," per AP. There's even been a return of various fish species that had been unable to survive there before this process began.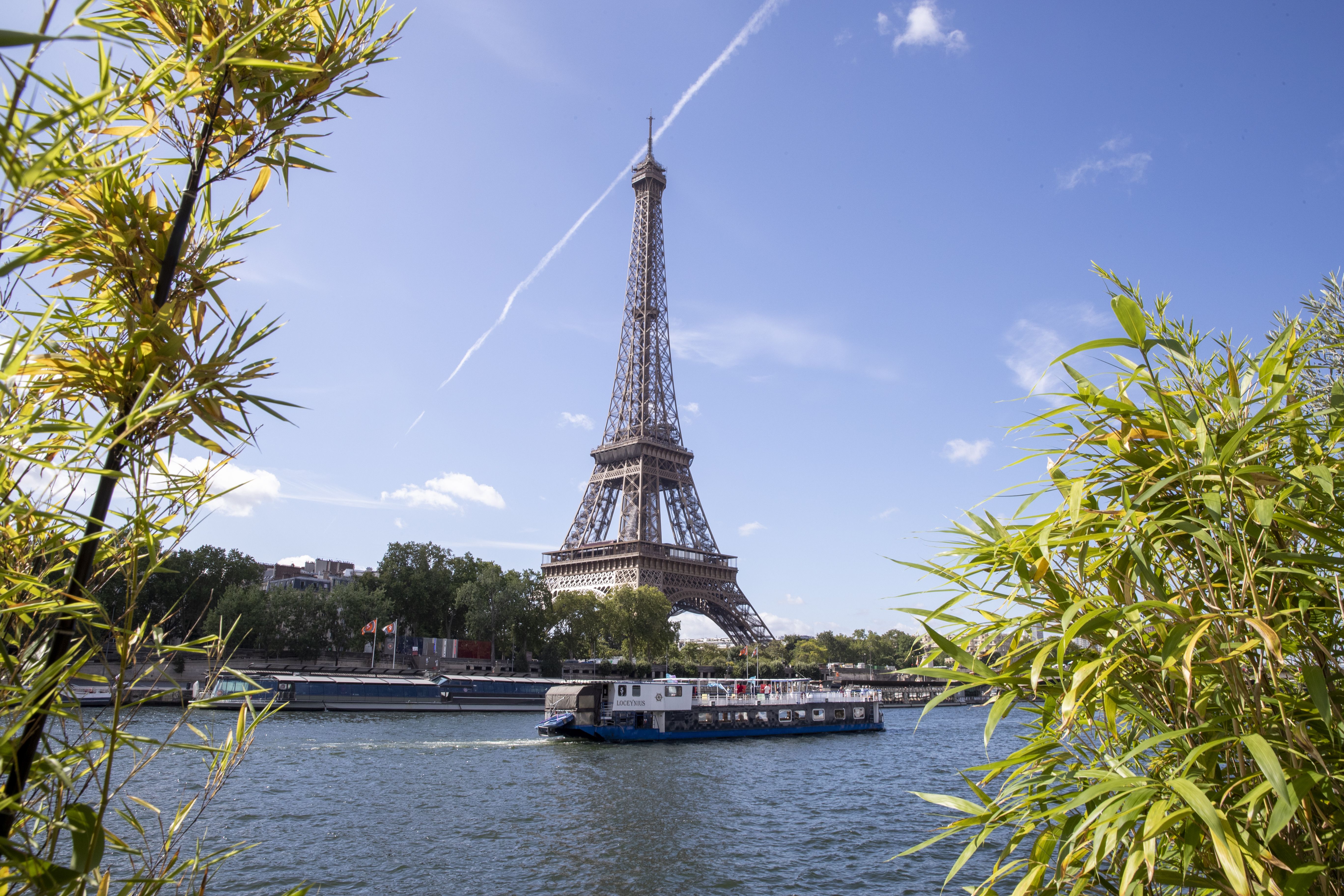 Looking ahead: Every Olympic host is charged with leaving a lasting legacy, and one of Paris 2024's major contributions will be giving the city back its river.
Nearly two dozen swimming areas for civilian use are expected to open by summer 2025, a century after swimming was banned due to pollution.
"I learned to swim as a child in the Marne [the Seine's upstream tributary]," a 70-year-old Parisian told NYT. "I would be very happy to swim again there."
Go deeper