Biden taps Harry Coker for national cyber director post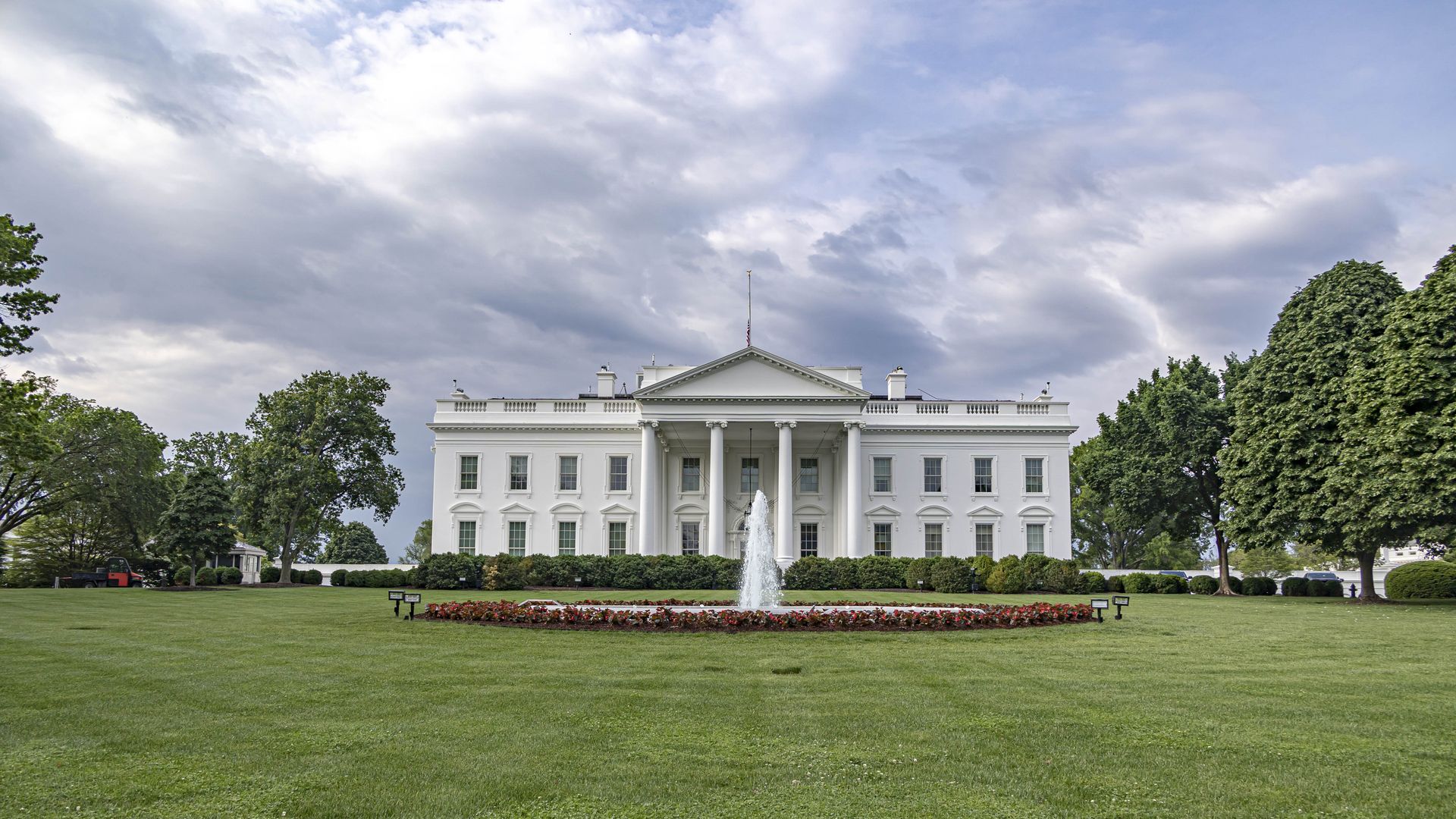 President Biden intends to nominate Harry Coker, a former NSA and CIA official, to be the next national cyber director, the White House announced Tuesday.
Why it matters: The position has been vacant for roughly five months after Chris Inglis, the first-ever national cyber director, stepped down in February.
The big picture: Congress created the Office of the National Cyber Director in early 2021 to harmonize and lead the government's cybersecurity strategies.
Details: Coker's background seemingly mirrors those of other top cybersecurity officials in the administration who rose up through the intelligence community.
He spent nearly 20 years in the intelligence community, including stints as the NSA's executive director and inside the CIA's directorate of science and technology.
Coker graduated from the U.S. Naval Academy in 1980, and currently is an operating partner at D.C. area venture firm C5 Capital, according to his LinkedIn. Inglis, his potential predecessor, also re-entered government after some time at Paladin Capital and graduated from the U.S. Air Force Academy.
Of note: Coker also worked on Biden's transition as a member of the agency review team focused on creating a short-list for intelligence community positions.
What they're saying: An aide for Senate Homeland Security Committee Chair Gary Peters (D-Mich.) told Axios the committee intends to move Coker's nomination "as soon as possible."
Yes, but: The administration held Coker's name close to the vest, and his nomination comes after the White House allegedly declined to nominate Kemba Walden, the acting national cyber director, due to her personal debts, according to the Washington Post.
Those debts reportedly only included a mortgage and costs associated with sending her children to private school, the Post reported. Walden had support from bipartisan lawmakers and Inglis, himself.
Go deeper