FedNow is live with 35 banks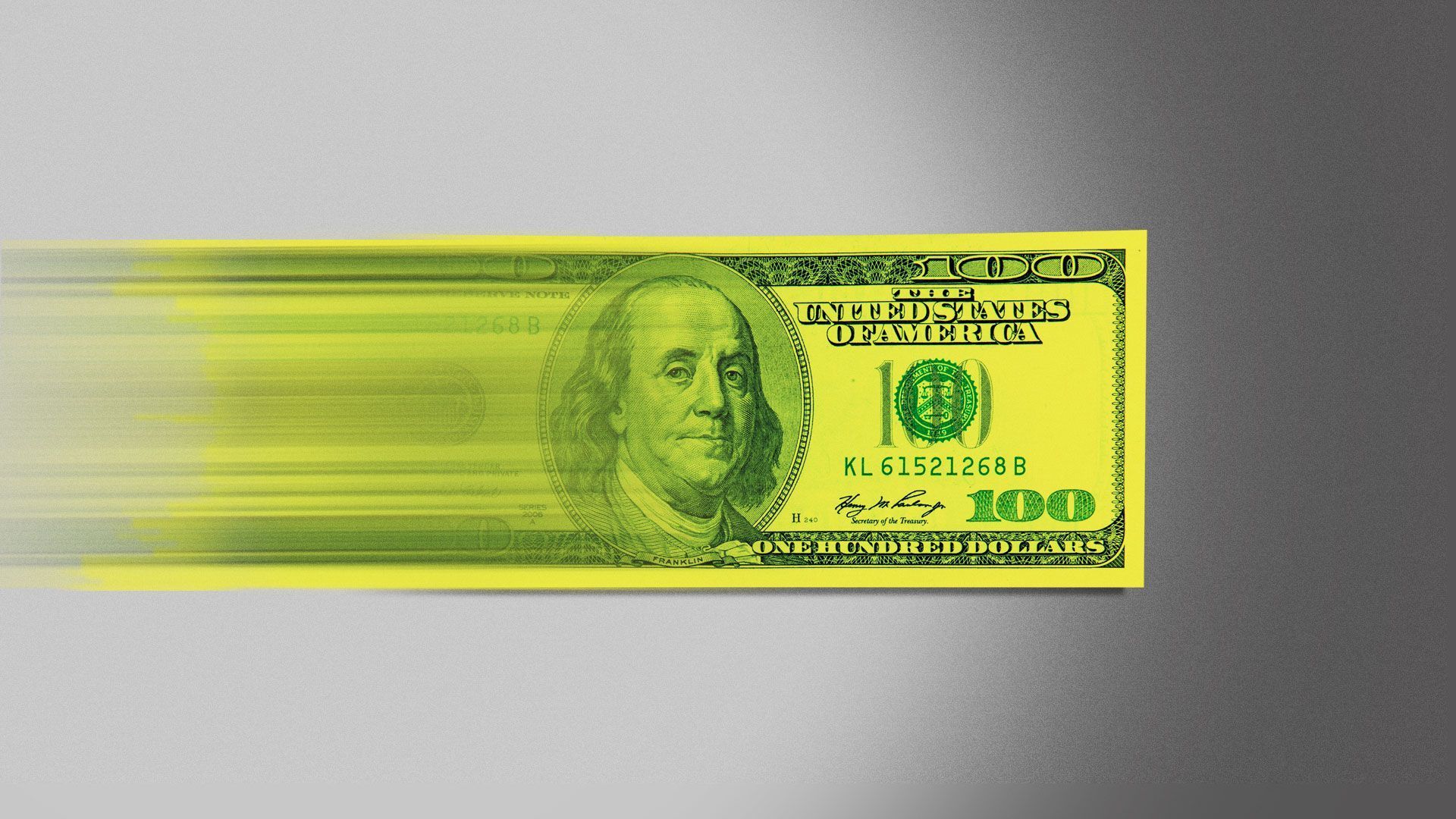 America now has two instant payment systems. FedNow — operated by the Federal Reserve — went live this morning. It runs in parallel to RTP, the 5-year-old real-time payments system operated by The Clearing House.
Why it matters: It's not yet obvious that two is better than one, especially given that the two systems are not interoperable.
The Fed is touting FedNow as offering the instant, round-the-clock ability to issue a paycheck or pay an invoice.
By the numbers: So far, 35 banks have signed up as early adopters of FedNow, including JPMorgan Chase and Wells Fargo, but notably not including Citigroup or Bank of America. That number is rather lower than the Fed led us to believe as recently as recently as June.
The U.S. Treasury is also signed up as an early adopter of FedNow.
Some 353 banks and credit unions have signed up for RTP.
In order to use either service, both the sending and the receiving bank need to be signed up for the system.
The bottom line: It's still likely to be years before most people use instant payments on a daily basis, as they do in countries like the U.K., India and Brazil. The government isn't forcing banks to sign up for either of the two systems, and for the time being, there still isn't a strong business case for banks to do so.
Go deeper