Banking customers have "woken up," Citizens CEO says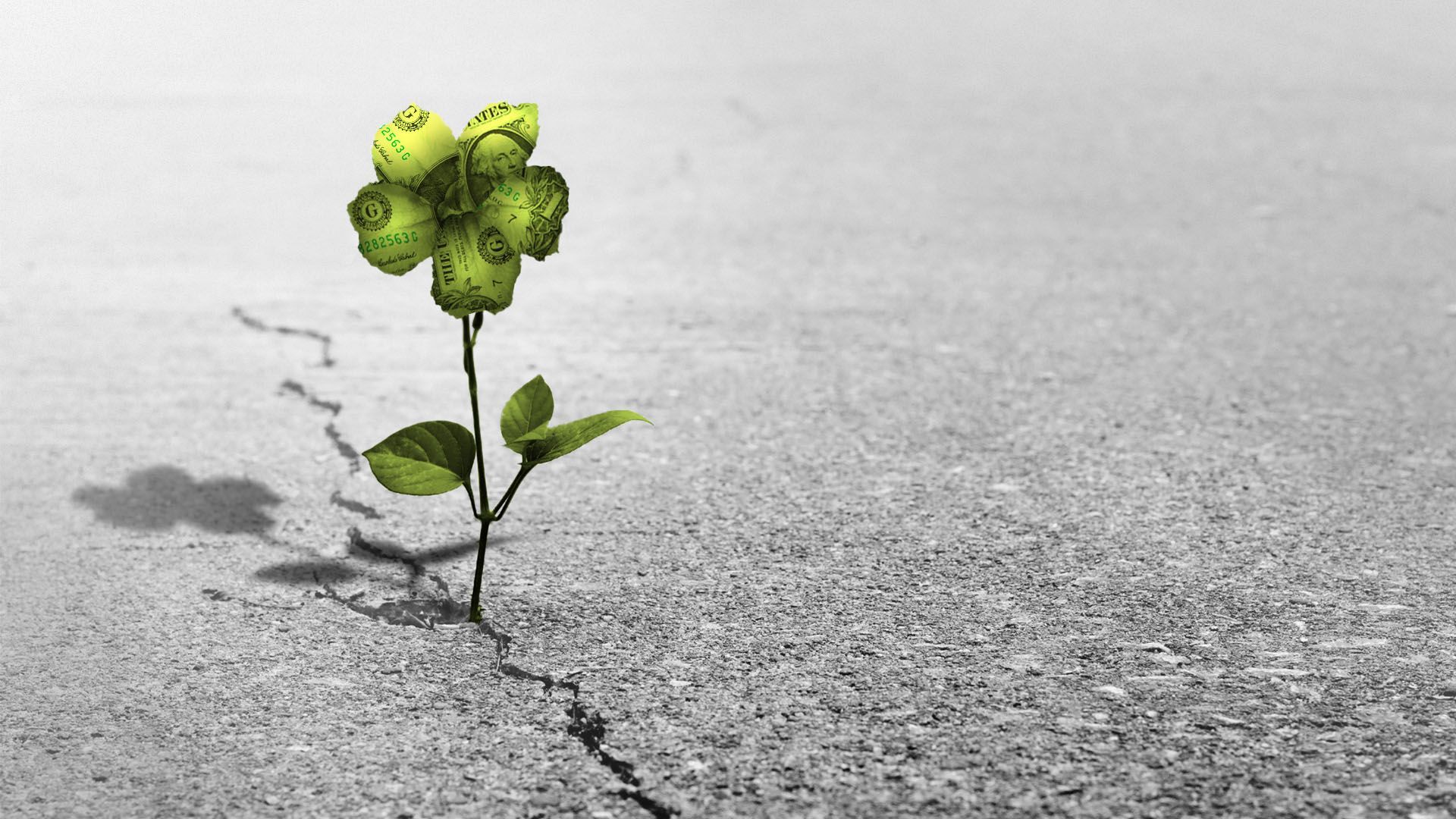 A new reality is emerging out of the ashes of last spring's banking crisis — and it doesn't look as apocalyptic as some observers had feared.
Why it matters: The Fed's drastic rate-hiking campaign changed the dynamics of the banking business — and as U.S. midsize banks report earnings this week, more specifics are emerging on how that new world operates.
State of play: The higher rate environment means banks — particularly regional banks that can't rely on, say, a big credit card business — now must spend more to keep their customers.
Banking customers have "woken up," said Bruce Van Saun, CEO of Citizens Financial, in an interview with Axios. They're moving money out of checking accounts that pay minimal interest on deposits, to savings accounts and CDs that offer more attractive rates.
Case in point: Citizens on Wednesday reported that its deposits grew by 3% in the second quarter — good news after data showed deposits flowing out of small and midsize banks, and into larger banks and money market funds, earlier this year.
But that growth "wasn't cheap," Van Saun said. "If you look at other [banks] that are reporting, we all had to pay up for deposits," he said.
Due to those higher costs, Citizens' net interest income — the difference between the money the bank pays out in interest and what it earns on assets like loans — fell 3% in the second quarter.
U.S. Bancorp, which also reported earnings on Wednesday, said non-interest-bearing deposits fell 5.9% year-over-year in Q2 — while deposits in more expensive money market savings accounts jumped 23.5%.
Meanwhile: A lot of loans sitting on banks' books — made in the earlier era of rock bottom rates — are worth less than they used to be.
So banks are shrinking their balance sheets — and pulling back on certain kinds of lending that look less profitable in the high rate atmosphere, as Bloomberg reports. The piece also notes that regional banks are trying to increase liquidity ahead of new regulations.
Citizens Financial is letting $14 billion in loans roll off its balance sheet. And it's exiting the auto lending business, it announced last year. (Other banks are pulling back on auto lending and mortgage lending, too.)
"[When] deposits were plentiful and they were very low cost, the auto portfolio seemed like a good place to park those deposits," Van Saun said. Now that deposits are "more dear," they're not as attractive.
What's next: Van Saun said the bank wants to focus more on relationship lending — especially now that it hired a team of former employees from First Republic Bank, which was known for that kind of work.
The idea is that instead of a one-off loan, the bank develops a relationship with a customer, taking deposits, providing wealth advice, doing other kinds of lending that "overall...becomes profitable."
Go deeper