AI startup Altana wins DHS contract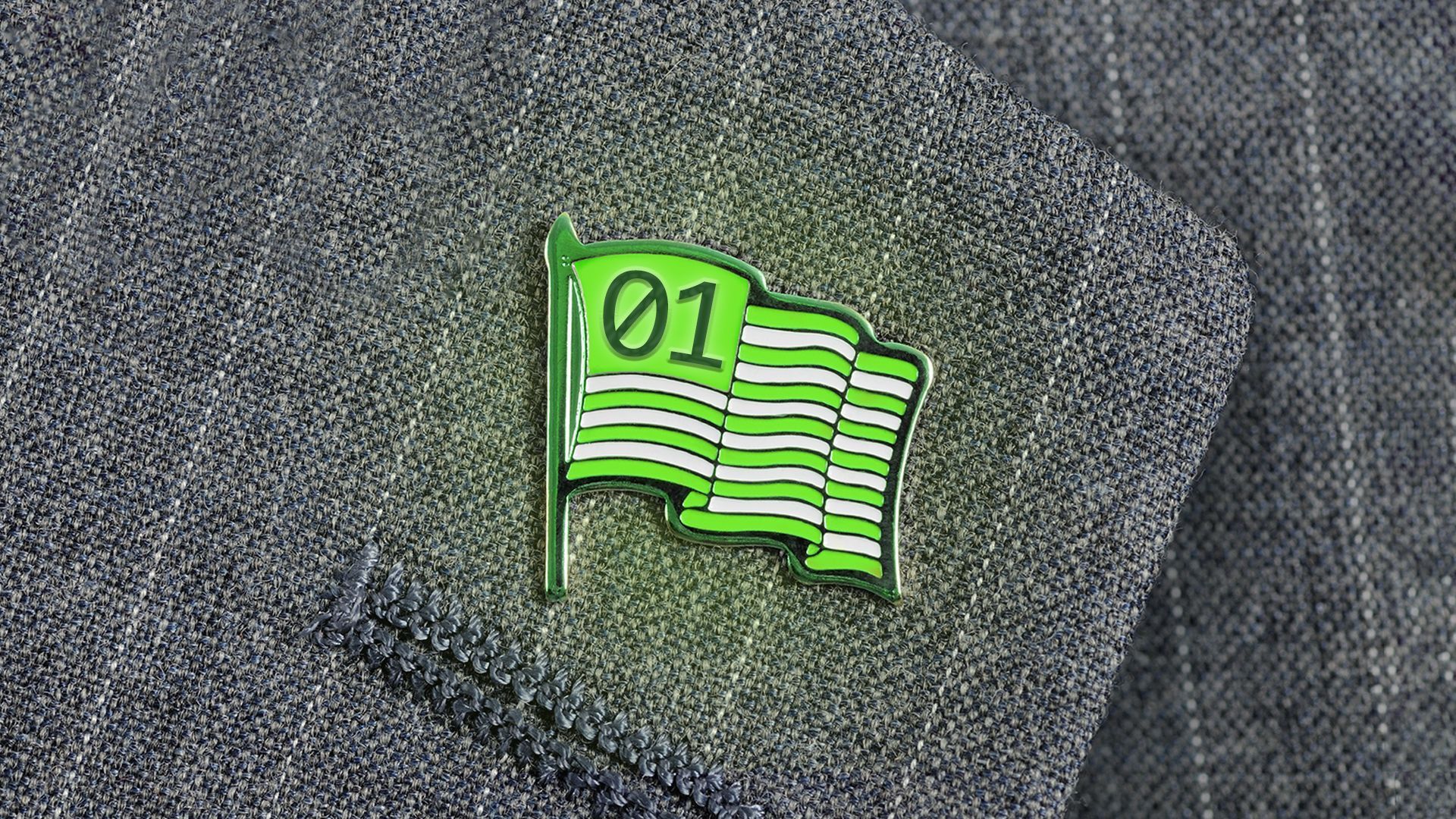 Altana, a New York-based startup that uses AI to map global supply chains, has been awarded a contract with U.S. Customs and Border Protection, the company told Axios exclusively.
Why it matters: The federal government is putting its faith in Altana via a multi-year contract in a bid to prevent goods produced using forced labor from coming into the country, showing a real-life use case of AI with high stakes.
The contract, viewed by Axios, is worth $2.85 million in the first year, and over three years nearly $10 million.
Flashback: Altana, which announced it raised $1oo million earlier this year after a previous raise of $15 million, has had a partnership with CBP since last fall. Now, CBP staff across the country will have access to Altana's product Atlas, which allows for:
network analysis of the global supply chain;
the integration of additional data sources and analytics for screening the value chains of goods entering the U.S.; and
the coordination of evidence and analysis to support enforcement of the Uyghur Forced Labor Prevention Act.
What they're saying: "We've spent years building a federated data and AI platform to create a living map of the supply chain," said Evan Smith, CEO and co-founder of Altana.
"There is no greater validation of our efforts than being awarded a contract by the world's most important supply chain regulator, and we couldn't be more proud to support this essential mission."
Go deeper