CMT pulls Jason Aldean's controversial "Try That in a Small Town" video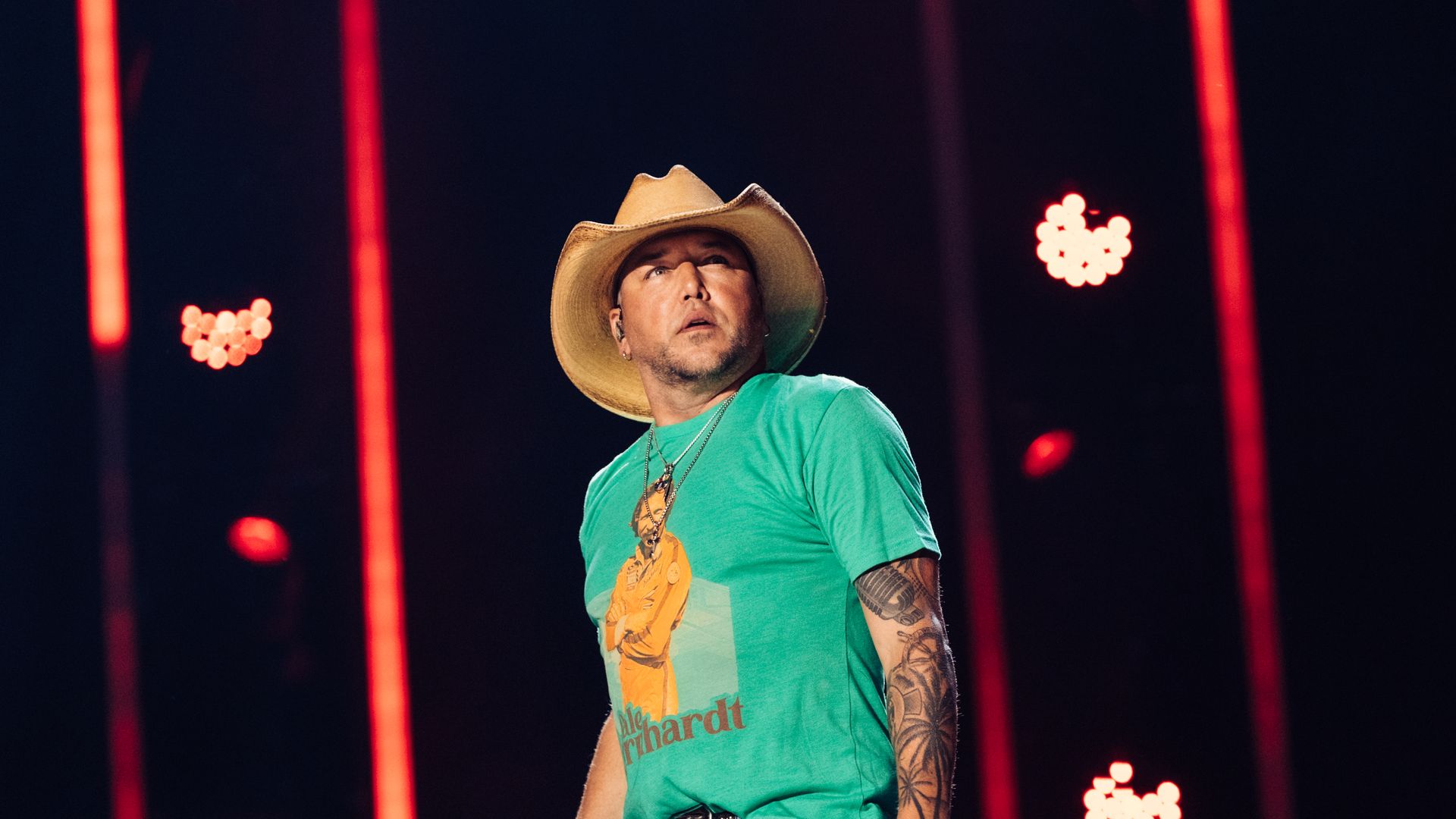 CMT stopped airing Jason Aldean's controversial music video for "Try That in a Small Town," a spokesperson told Axios.
Driving the news: Critics say the song strikes a threatening tone while criticizing gun control and protests against police. The video, which was released Friday, splices videos of fires, crimes and burning flags with protest images.
Zoom in: "Got a gun that my granddad gave me. They say one day they're gonna round up. Well, that s--t might fly in the city, good luck," Aldean sings.
"Try that in a small town. See how far you make it down the road. Around here, we take care of our own. You cross that line, it won't take long for you to find out. I recommend you don't."
The latest: Aldean, one of the biggest stars in country music, defended the song on social media Tuesday, saying he's been unfairly accused of releasing "a pro-lynching song" that was critical of the Black Lives Matter movement.
"These references are not only meritless, but dangerous. There is not a single lyric in the song that references race or points to it- and there isn't a single video clip that isn't real news footage -and while I can try and respect others to have their own interpretation of a song with music- this one goes too far. "
Aldean, raised in Macon, Georgia, said that he feels the song "refers to the feeling of a community that I had growing up."
Go deeper