Updated Apr 15, 2023 -

World
Country music's next stars are Latino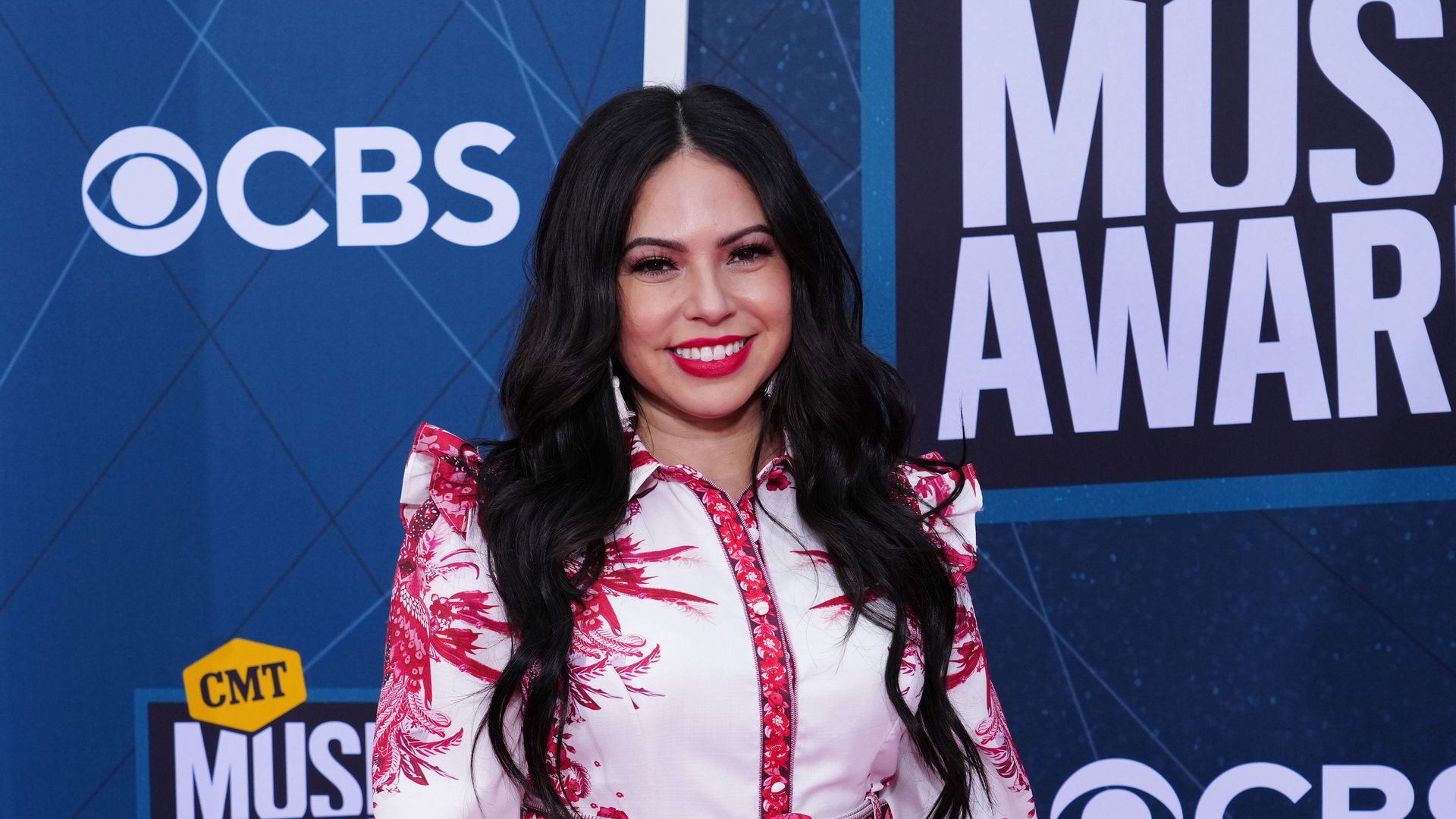 Flat mesas, the Rio Grande and praying in Spanish along an isolated road: These are some themes crooned about by Latino artists who have headed for Nashville to pursue becoming country stars.
The big picture: Country music's popularity has soared among U.S. Hispanics, and a new generation of Latino singers is transforming this historically white-dominated industry.
There was a 25% increase in Hispanic country music listeners between 2006 to 2016, compared to a 7% increase in white listeners for the same period, according to the Country Music Association.
Details: Valerie Ponzio, raised in El Paso, Texas, and and Frank Ray, born in Deming, New Mexico, are among the Latino country music artists turning heads.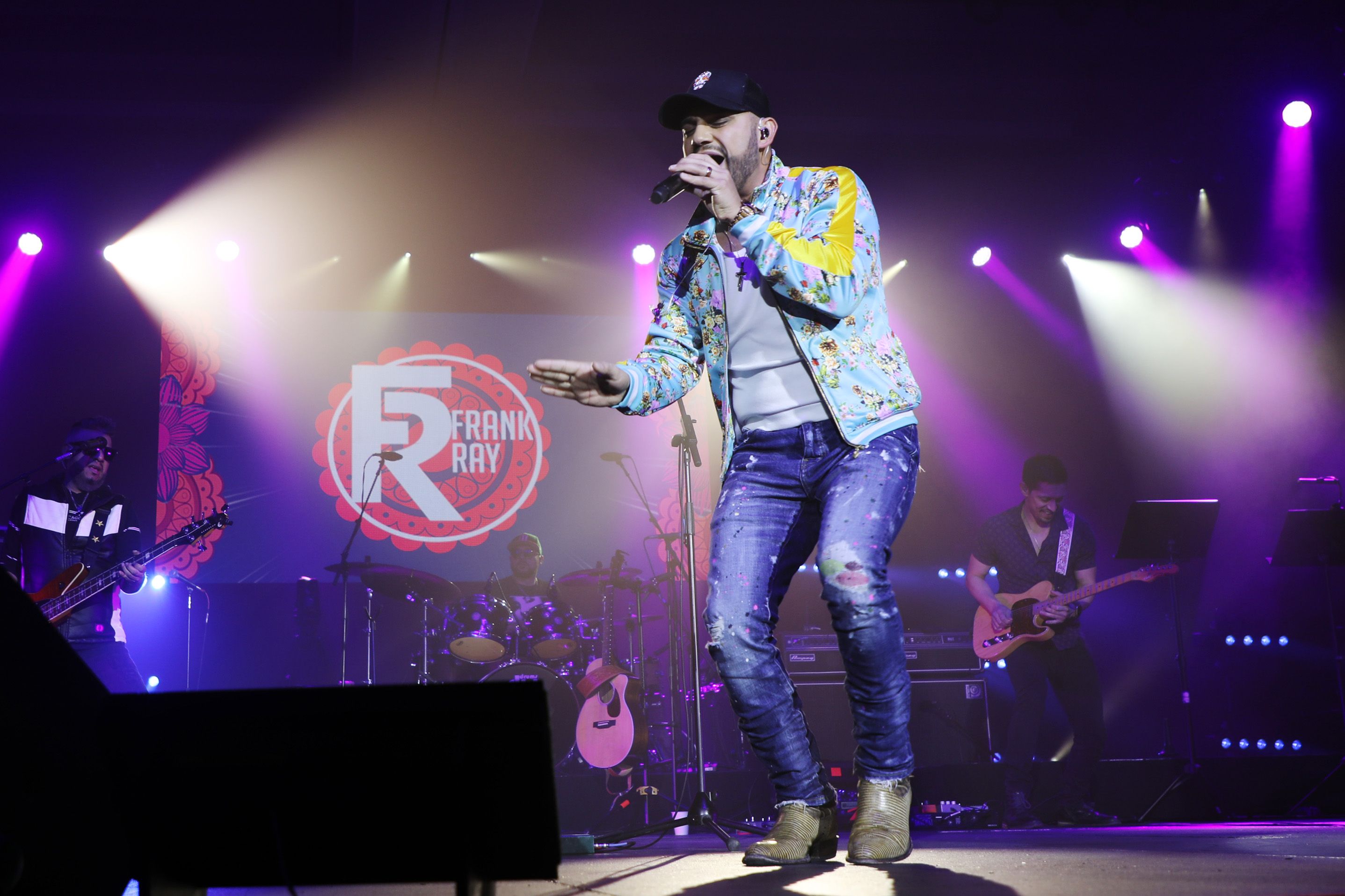 Yes, but: Although Latino country fans boost concert ticket sales in places such as El Paso or the Houston Livestock Show and Rodeo, Latinos account for only a tiny fraction of country artists and get little airtime.
But, but, but: Emerging artists are circumventing traditional radio and gaining millions of plays on streaming services like Spotify, YouTube and Apple Music.
Background: Country music has always had Latino artists, from Freddy Fender to Johnny Rodriguez, but they faced obstacles in getting airtime at a time when radio was the only avenue for success, and hits were few and far between.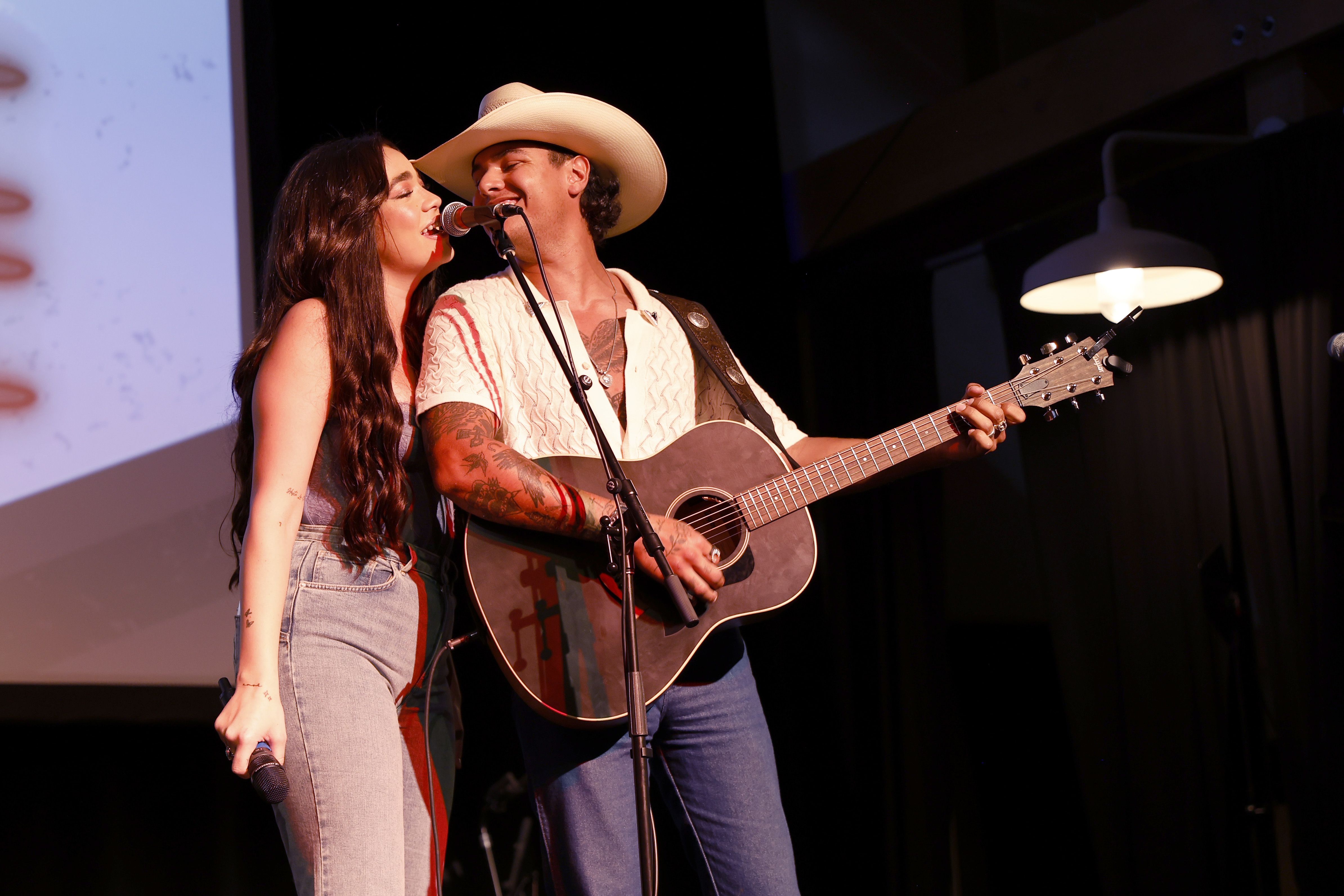 What they're saying: "I was definitely a child of the 2000s pop-country diva boom — Shania Twain and The Chicks. When I was going through a time of grief, I wanted to just listen to country music," Ponzio, 38, tells Axios.
Ponzio appeared on NBC's "The Voice" and won the elusive "four-chair turn" from Alicia Keys, Gwen Stefani, Adam Levine and Blake Shelton, who all wanted her on their teams.
"There's this coded language about what are you doing in country music, you don't belong. But when I hit that stage and I'm playing my country songs, playing my Selena country cover, people are insanely receptive."
Growing up in San Antonio, Texas, after leaving New Mexico, Ray said he constantly listened to country radio and was attracted to the storytelling.
After 10 years as a police officer in Las Cruces, New Mexico, Ray, 36, decided to pursue country music full-time.
"We sprinkle in a bunch of Latino influence and stuff when we get on stage. But the fact that we can play country music and do it justice really surprises a lot of people. Then the fun starts."
What to watch: Warner Music Nashville recently gathered pop Latin artists with notable country artists for a four-day collaboration, Stephanie Davenport, senior director of A&R, tells Axios Latino.
"I think thematically and lyrically there are a lot of parallels between Latin culture and country music — love of family, love in general, the belief in seizing the moment and in seizing the day."
Subscribe to Axios Latino to get vital news about Latinos and Latin America, delivered to your inbox on Tuesdays and Thursdays.
Editor's note: This story was originally published on April 13.
Go deeper