Why people love sharing their locations, despite the risks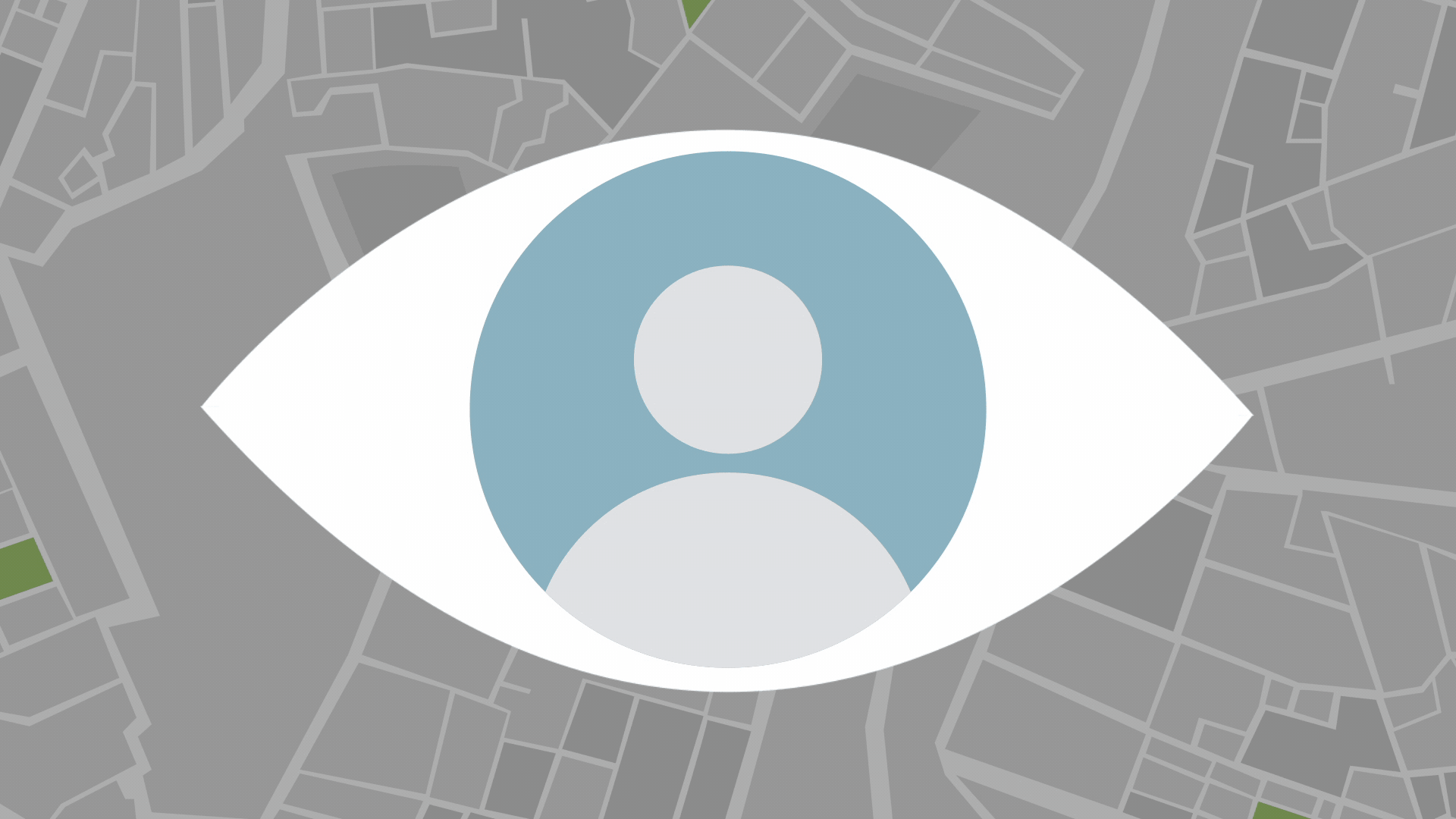 Young people are increasingly sharing their locations digitally to track or be tracked by loved ones (and sometimes looser acquaintances) — creating an evolving culture around apps like Find My Friends.
Why it matters: While people who use the apps shared positive experiences, privacy experts have been apprehensive about indefinite location sharing.
"It's a safety measure, and I wish I had taken it sooner," said Kelsey King, 30, who started sharing her location indefinitely with about a dozen friends last month.
King, who lives in the greater Toronto area, would previously share her location with others on a one-off basis, like if she was hiking alone. She updated her settings after receiving disconcerting social media messages from a man who saw her on a dating app.
The big picture: Location sharing can serve different purposes for different groups.
Between friends, it can forge a bond and create a sense of accountability with one another — notably for Gen Z . For parents and children, it can add a vital sense of security.
How it works: People who share location on Find My Friends, which was launched in 2011, can do so for "one hour," "until end of day" or "indefinitely." They can stop sharing location at any time as well as turn it off temporarily.
Apple announced a new feature in June called "Check In" — coming in the fall with iOS 17 — which allows users to let others know when they've reached their destination.
If users don't check in at their declared destination, their location, battery level, cell service status and last active time will be shared with select contacts.
Other apps from companies like Google, as well as Life360 and ADT Security Services' SoSecure, fall in the location-sharing space.
Location sharing itself should be secure, and Apple tends to have strong privacy protected location settings, said Jennifer King, the Privacy and Data Policy Fellow at the Stanford Institute for Human-Centered Artificial Intelligence.
What people choose to do with their access to someone's location can become precarious, though, she added.
Our thought bubble, from Axios' Sam Sabin: Consumers often don't understand the privacy ramifications of using a new digital service, especially when that service is convenient, intriguing and, in the case of location-sharing, fun.
When Facebook launched in the early 2000s, people were so eager to connect with one another — only to be blinded decades later as Facebook faced scandals over how it collected, stored and shared user information with others.
A shifting social code
Location sharing can change a social dynamic. An unspoken expectation: when someone shares their location, the recipient will share theirs back.
In some situations, prolonged location sharing can create a dilemma akin to remaining connected on Facebook with bygone high school friends, Jason Kelley, activism director for the Electronic Frontier Foundation.
"Most people probably aren't opening their phone to see where their friends are and spy on them," he said. "But you might have that bad actor who you don't know is a bad actor."
Amelia Fitzpatrick, 20, and about a dozen of her friends regularly track each other late at night after plans, or if one of them is meeting someone new for a date.
But the app caused tension between Fitzpatrick and an ex-boyfriend, who thought she was lying whenever her location didn't immediately refresh.
"I eventually just kind of told him, 'If this is going to cause so many issues between us, I don't think that we should continue sharing our locations," said Fitzpatrick, who lives in West Chester, Pa.
"At some point, you're going to want to probably cut some of those ties," Jennifer King said.
Go deeper