Venture firms face new scrutiny from LPs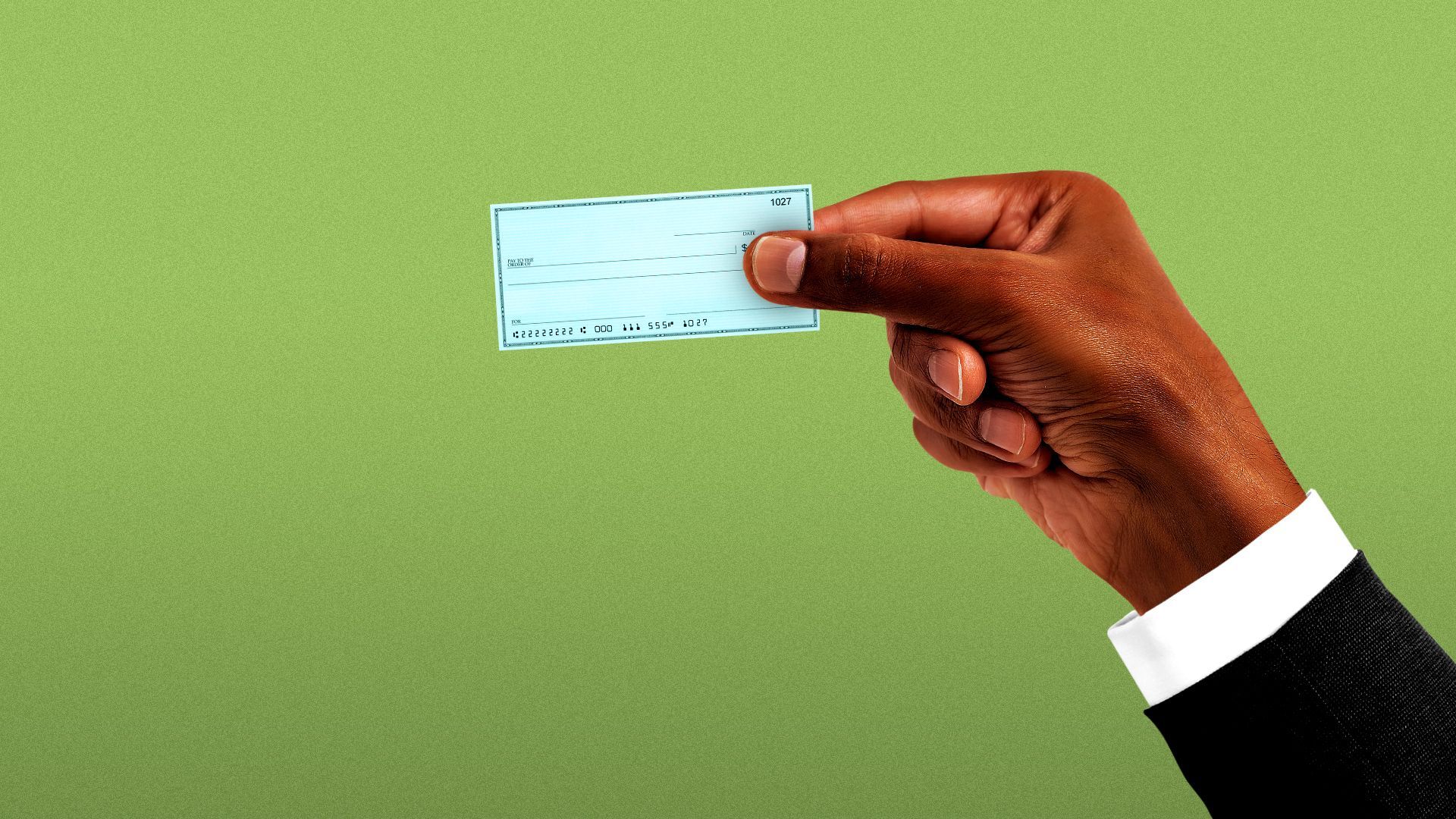 Limited partners' grumpiness about VC distributions is not for naught: the industry's cashflow ratio at the end of 2022 (-$48.8 billion) was at its most imbalanced since at least 1998, per new PitchBook data.
Why it matters: Investors are giving more scrutiny to VCs in their portfolio who didn't return much cash during 2021's extraordinary market and are now asking for more.
Be smart: While 2022 was a record year for VC fundraising — driven by the distributions from 2021 — 2023 has been a very different market.
Other notable bits from PitchBook's Q2 report:
Insider rounds: They made up 9.43% of overall U.S. rounds in Q2, the highest proportion since 2013. It's not only a reminder of how challenging the startup fundraising environment remains, but also a sign that with all their dry powder, VCs are nevertheless doubling down on their most promising existing bets.
Mega-rounds: Rounds of at least $100 million are back to pre-2018 levels — with 122 deals totaling $41.5 billion — suggesting that they were likely a temporary phenomenon created by the 2017 debut of SoftBank's Vision Fund, and the pandemic era's free-for-all environment.
Corporate VCs: While other non-traditional investors have significantly cut back on their activity, corporate venture arms have maintained their investment levels (participating in 24.4% of all U.S. deals this year, and 64.1% of all U.S. deal value). The current AI boom has also attracted a fair bit of corporate investment into startups.
Go deeper: Venture capital activity takes a Q2 tumble
Go deeper