Microsoft strikes $2 billion AI partnership with KPMG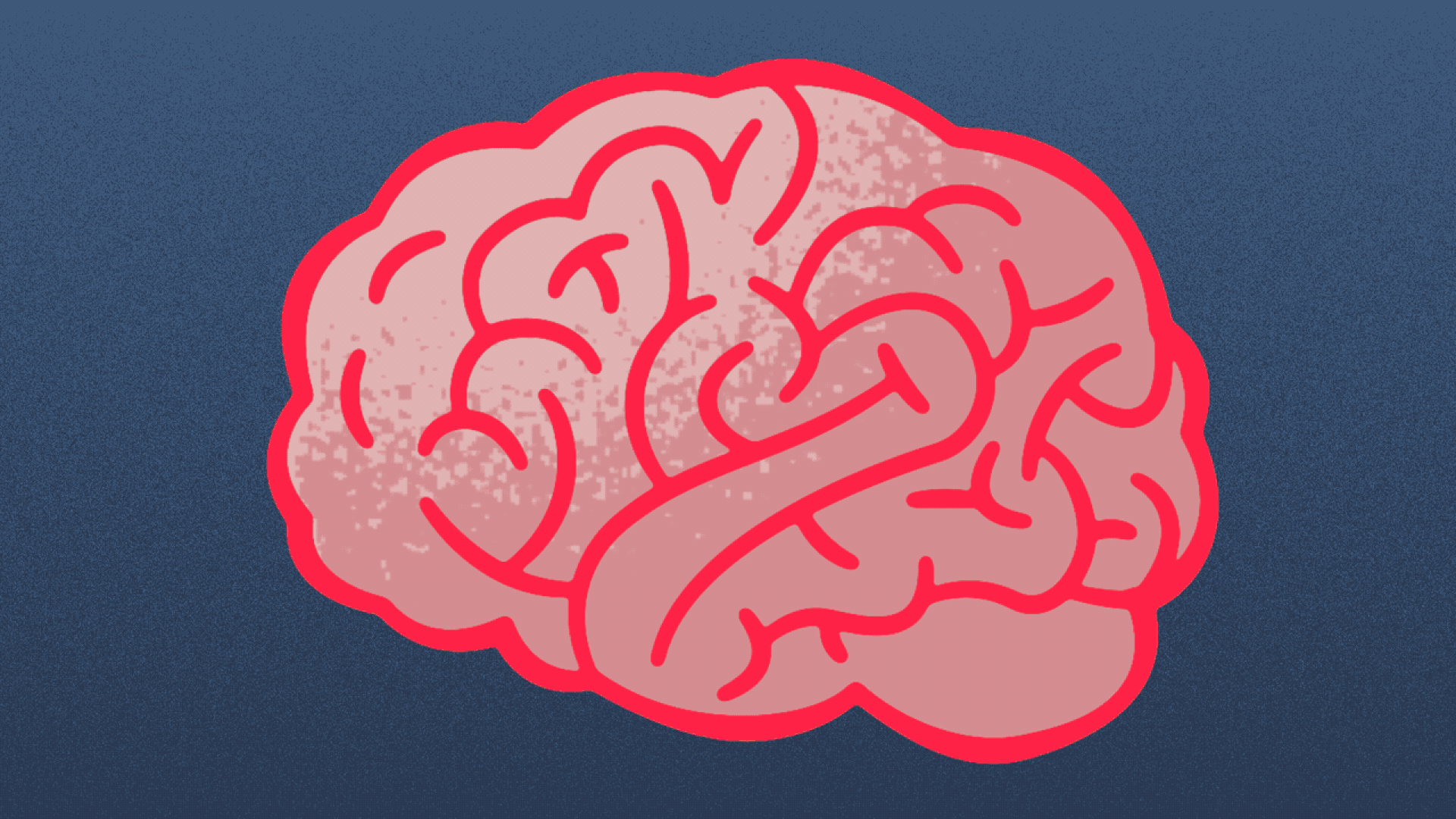 KPMG will invest at least $2 billion over the next five years with Microsoft to co-develop cloud and generative AI tools, the companies announced Tuesday.
Why it matters: Rival consulting giants like PwC and Accenture also have made large-scale commitments toward AI-powered changes.
Details: All of KPMG's businesses — audit, tax and advisory — will be impacted by the products that will be developed through this expanded partnership, KPMG U.S. chair and CEO Paul Knopp tells Axios.
KPMG and Microsoft also will work together to train KPMG's 265,000 global employees on how to use AI and the new products to their advantage.
Audit and tax teams will be able to more quickly access and interpret regulations by relying on generative AI to sort through large amounts of text.
Consultants could test proposals for potential outcomes, such as how a digital strategy or product launch might resonate with a certain market.
What they're saying: "There's no doubt that as you try to optimize the internal workings of an organization, that generative AI is going to help point us in the right direction [of] more effective and efficient ways to do business in the future," Knopp says.
The big picture: Companies across industries have been rushing to demonstrate their embrace of generative AI since OpenAI's ChatGPT stunned the world with its capabilities.
Consulting firms have a particular need to show that they have in-house AI prowess.
Microsoft is the largest outside investor in OpenAI.
What to watch: Investments into AI are expected to have a huge multiplier effect on future revenue.
The market for generative AI enterprise applications alone is expected to grow to $98 billion by 2026, up from an expected $43 billion this year, according to Pitchbook.
"We're pretty confident, over the next several years, that we'll create $12 billion of global opportunities for additional revenue for KPMG," adds Knopp.
Go deeper
Go deeper