A small DAO's announcement of an SEC investigation breaks a crypto norm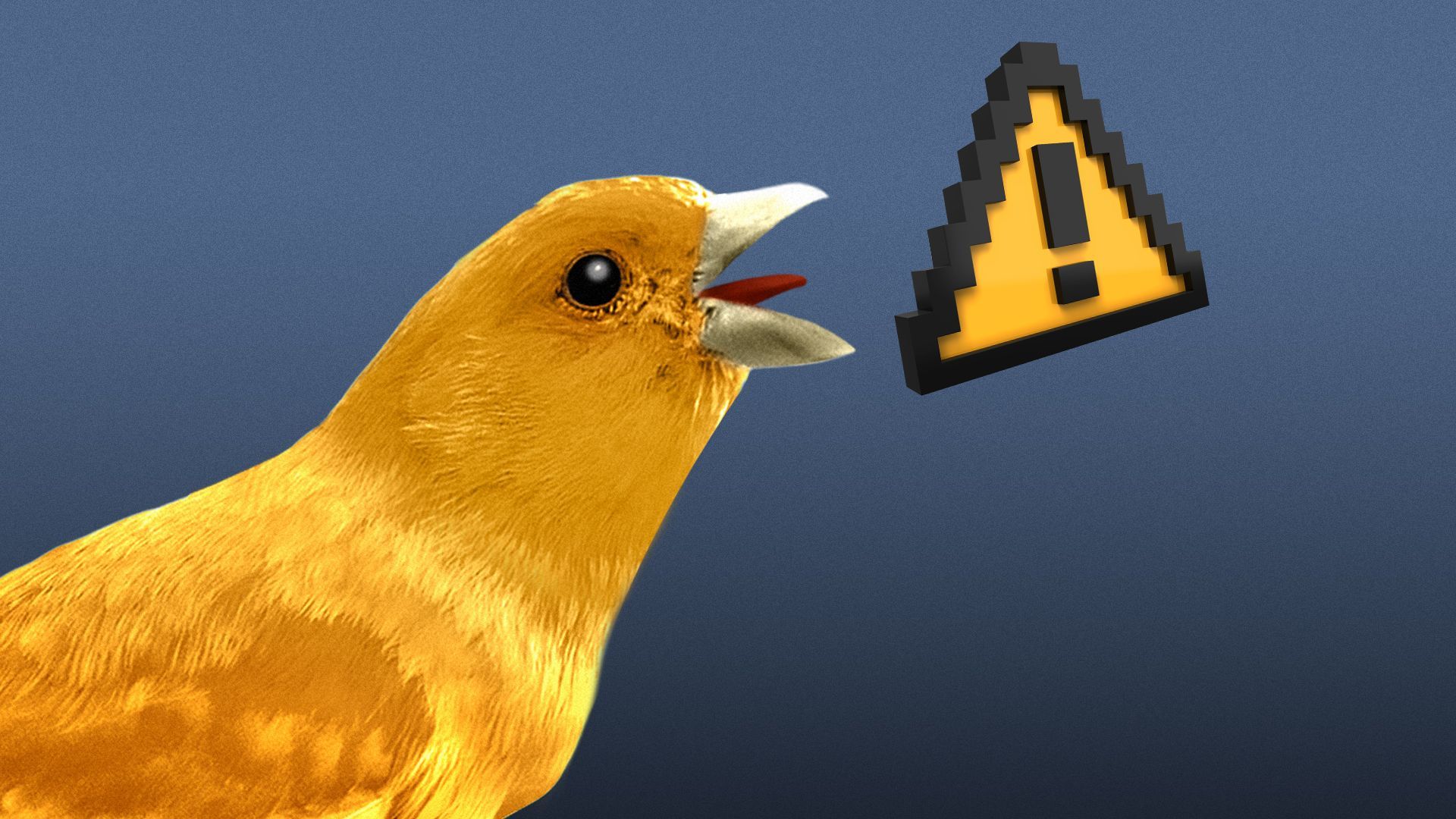 BarnBridge DAO has ceased all operations, as its counsel notified users that it is under investigation by the U.S. Securities and Exchange Commission.
Why it matters: The disclosure raises the question of how far-reaching the regulator's crypto crackdown has become.
Zoom in: BarnBridge is a relatively small DeFi protocol in decentralized finance, or DeFi — a far cry from crypto's centralized exchanges like Coinbase and Binance currently under fire from regulators.
Its early disclosure of the SEC investigation is very much a break from the norm among crypto firms.
What they're saying: "I am letting you know that the Securities and Exchange Commission is investigating BarnBridge DAO and individuals associated with the DAO. Because the SEC's investigation is ongoing and non-public, I am limited in the information that I will share publicly," Douglas Park, the counsel to BarnBridge DAO, wrote on Discord. The message was then copied to Twitter.
Tyler Scott Ward, a co-founder, wrote a message confirming it.
Park further said that all liquidity pools should be shut down, work stopped and no one should be paid anymore.
"I'm gutted & heartbroken. I don't have much else to say, so this will be my only public comment. I'm leaving crypto indefinitely sans some housekeeping," Ward wrote on Twitter Friday.
The other side: The SEC declined to comment or to confirm the investigation.
Catch up fast: In 2018, when the SEC started sending letters to companies that had raised money through an initial coin offering (ICO), everyone knew that lots of companies had received the letters, but no one would confirm it.
My beat was ICOs. I called up every ICO-funded founder I had been in touch with. They all denied it or wouldn't get back to me.
The agency later took credit for shutting down a dozen, with a combined fundraising total of $68 million (though several billion had reportedly been raised via ICO by then).
BarnBridge's chief feature was fixed yield, with a simple scheme.
Basically, users would put cryptocurrency into a pool that would earn funds for a period of time, but they wouldn't earn the money on their own deposit. They would share all the money earned on the prior pool.
Then all the money earned on their own deposits would go to the next pool.
This created something of an incentive for people to keep making larger and larger pools.
By the numbers: BarnBridge's BOND governance token had lost almost 20% on news of the investigation as of Friday afternoon.
BarnBridge has only about $3 million in total value locked, of the roughly $40 billion locked across DeFi (that number has held steady all year).
What we're watching: Whether or not other projects inform peers that they are also under investigation.
Go deeper