Former official: Trump threatened wiretaps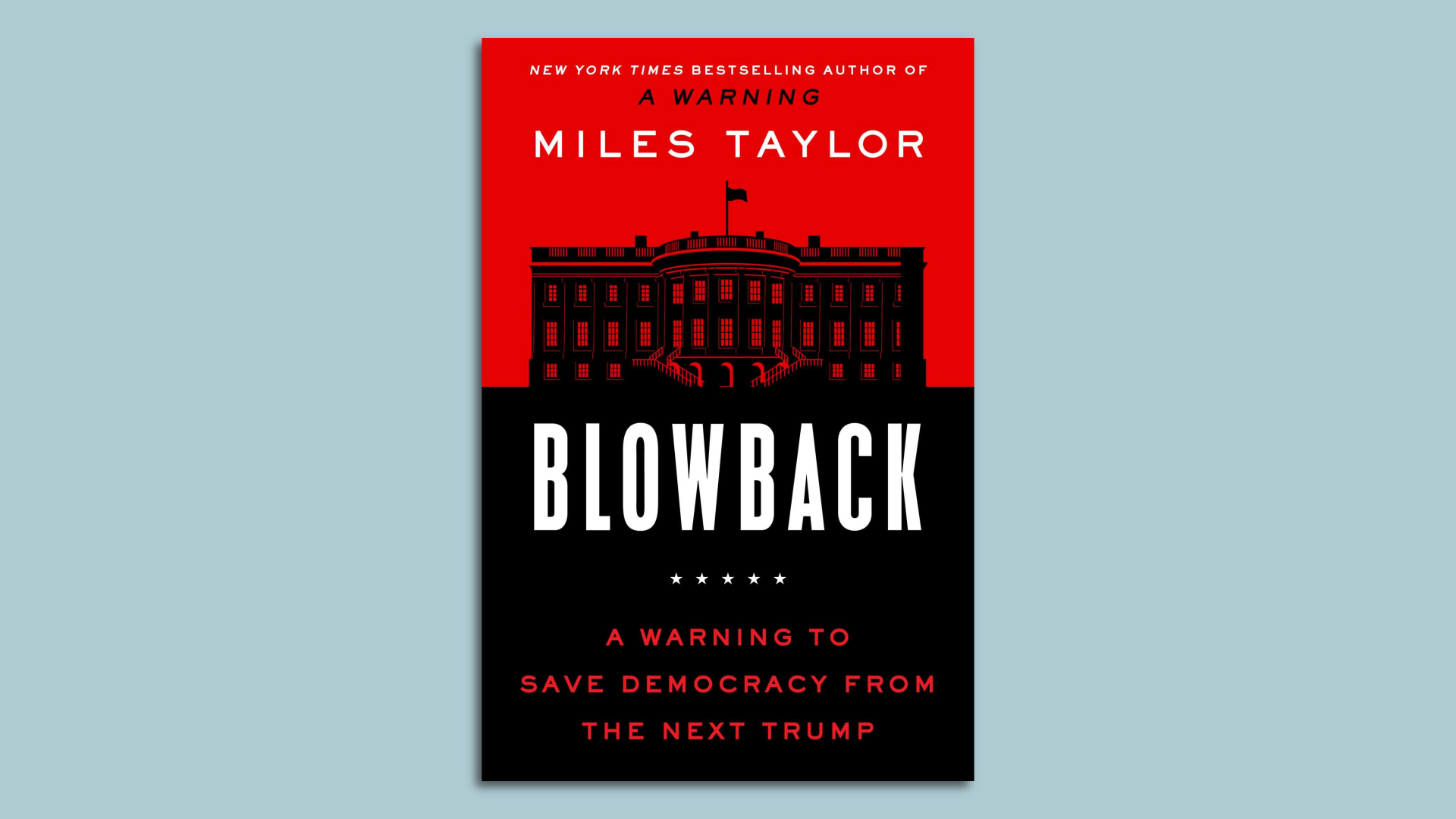 Miles Taylor, the former Trump administration official who made a splash as "Anonymous," writes in a book out July 18 that President Trump wanted to "tap the phones" of White House aides suspected of leaks.
Taylor tells me this happened in 2018.
Kelly, a retired four-star general, confirmed the account to NBC's Peter Nicholas, who writes that Trump "had wanted to pursue leakers by tapping phones, but that Kelly pushed back and never carried it out."
Steven Cheung, Trump campaign communications director, said: "Miles Taylor is a loser and a lying sack of s---. His book either belongs in the discount bin of the fiction section or should be repurposed as toilet paper."
Go deeper