Workers who were laid off during maternity leave say it felt "unfair," struggle to find new jobs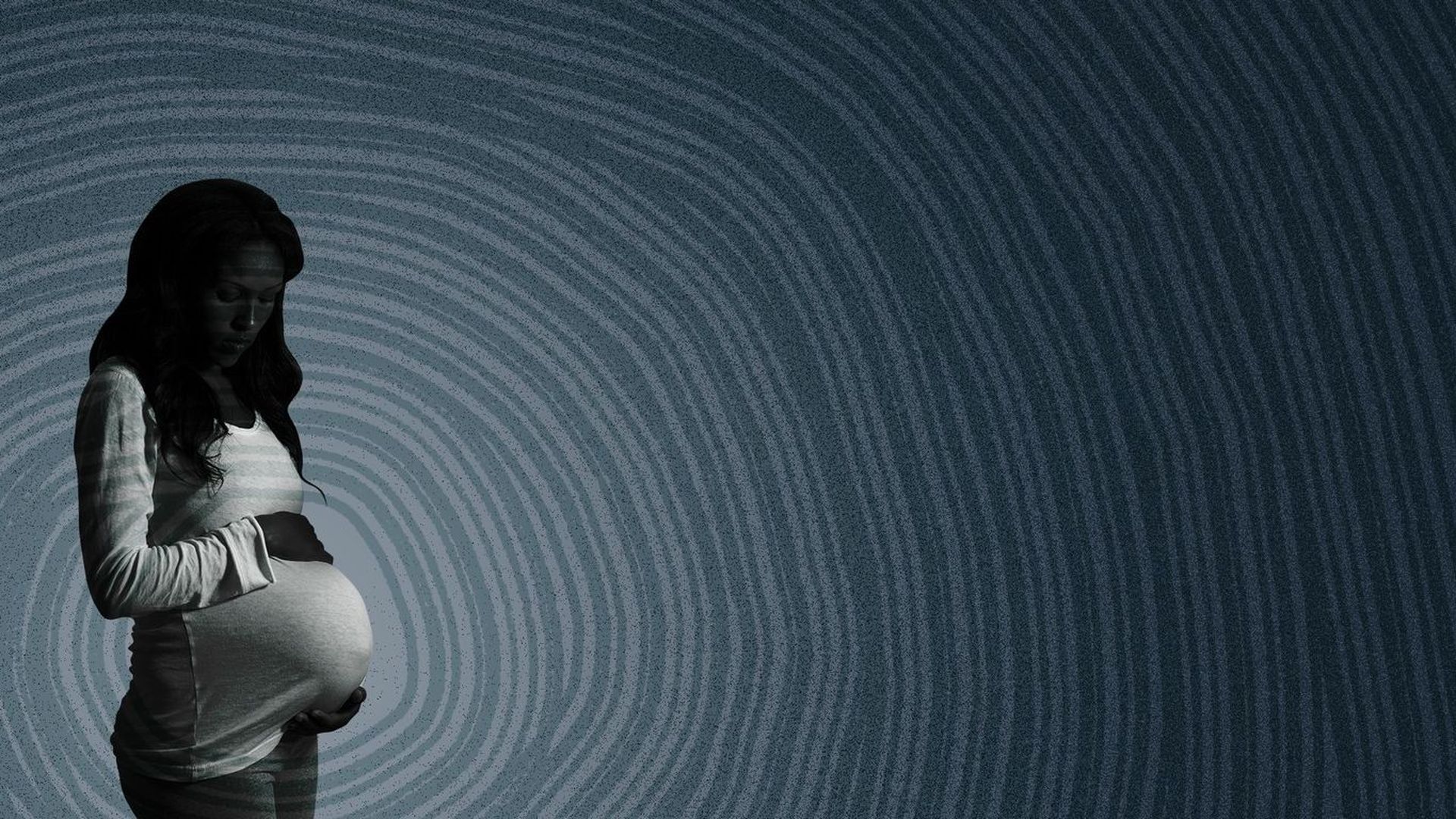 For the past decade, tech companies have been trying to recruit more women — part of a push for diversity — and one way they've done that is by offering generous (by American standards) paid leave benefits.
The big picture: Those efforts had a bit of a dark side in this round of layoffs. Axios heard from 10 women and three men who lost their tech jobs over the past year or so while they were out on parental leave.
And plenty more who were laid off during leave have shared their stories on LinkedIn and elsewhere.
What they're saying: "I was devastated," said Nadine Selim, who lost her job at Amazon in January while she was on leave with her baby daughter. She'd been hired while she was pregnant just a half-year earlier.
Selim's role was in employer branding — a team meant to market Amazon as a good place to work. "Ironic," she said.
Still, the company's severance benefits were generous. Selim received her full maternity leave on top of her severance — she just got off the payroll in mid-May.
Some of the women who were laid off from other firms said they'd never expected to be fired while on maternity leave — that it felt unfair. Several did not receive their full leave benefits, but couldn't start looking for a new job right away as they were still in the early days with an infant at home.
"It was like a gut punch," said a 38-year-old former Meta worker who was laid off while on leave, along with her boss — who was also pregnant.
She's having a hard time now juggling a job search with a new baby at home — she's opted not to pay for child care. "I have to make crazy arrangements to try to do interviews right now," she said.
Reality check: Though it may feel wrong, it's not illegal to fire a pregnant person or someone who's out on parental leave.
But: It is illegal, under the Pregnancy Discrimination Act and some other laws, to fire someone because they're pregnant or just had a baby.
Still, that's hard to prove in a situation where there's been a mass layoff. "It can be hard for workers to show that they were fired based on a legally protected reason," said Sarah Brafman, national policy director at the women's legal advocacy nonprofit Better Balance.
"Workers should take note if all the pregnant workers around them or all the new moms on leave are part of the layoff."
Go deeper ... Women were disproportionately affected by the tech layoffs
Go deeper