Rise of pill-popping tech execs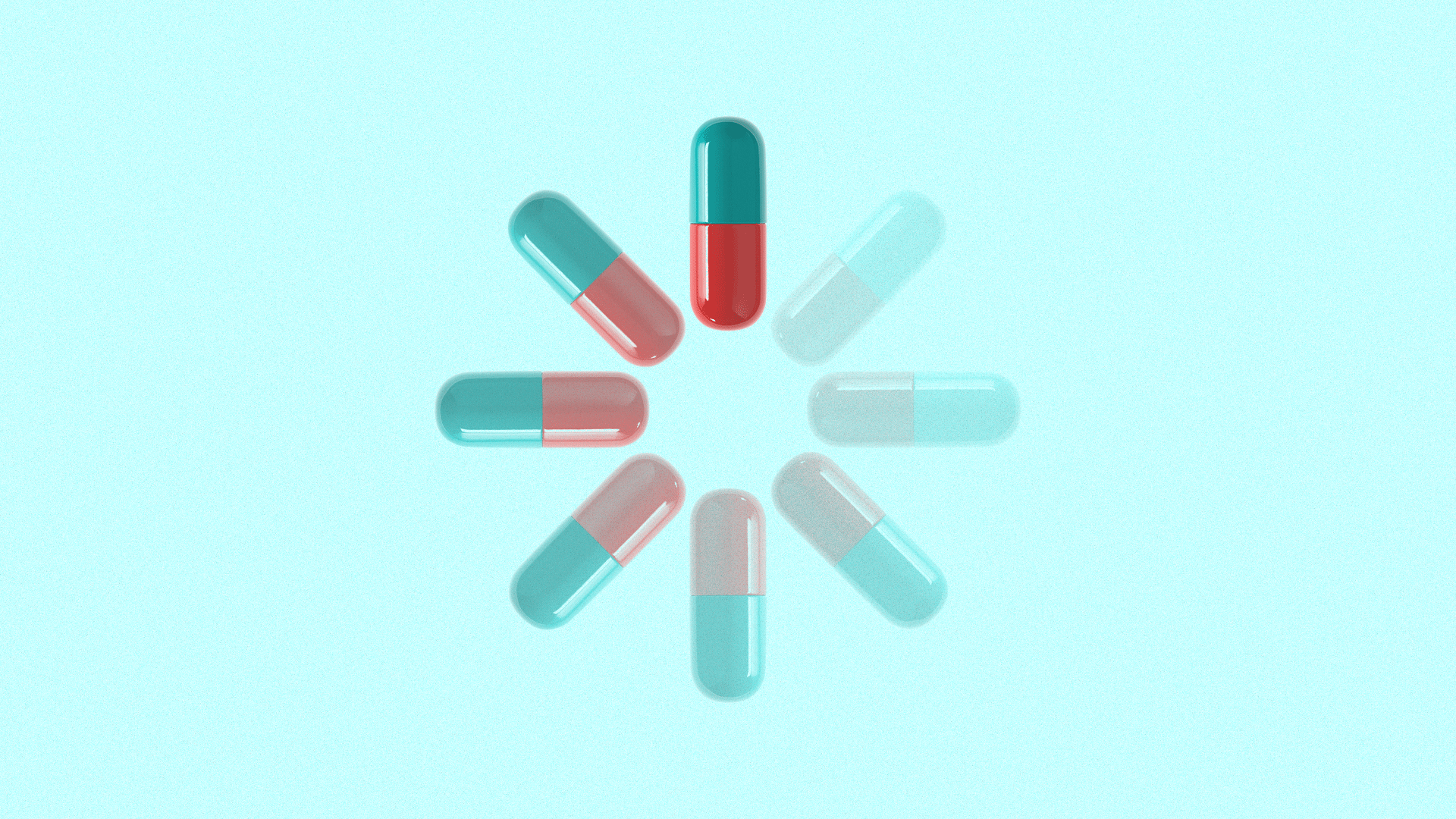 A tech sector job used to be a dream ticket, but now it may be a fast-track to stress and substance abuse, according to a survey of 500 tech leaders.
Why it matters: High salaries, stock options and office perks at tech companies are starting to take a back seat to job loss fears, long hours and other stresses.
What's happening: The survey of tech executives at companies with 1,000 or more employees was conducted by pollster Censuswise for All Points North, a luxury health care provider.
Top findings include:
4 in 5 tech execs are taking medications ("controlled substances"), and among that cohort 1 in 2 use them "every day or nearly every day."
3 in 4 say that recent layoffs, and the future risk of AI replacing their roles, have negatively affected their health.
1 in 2 self-reported as qualifying as heavy drinkers (3-7 drinks per day).
1 in 3 used controlled substances such as amphetamines and sleeping pills specifically to cope with work stress and long hours.
Yes, but: Some of Silicon Valley's wealthiest founders and investors are increasingly open about their drug use from ketamine to magic mushrooms, Wall Street Journal reported this week.
Psychedelics advocates say their choices aren't about stress, but about extending creativity and dissolving mind and body boundaries.
Go deeper