Hamish Harding and the making of a "billionaire"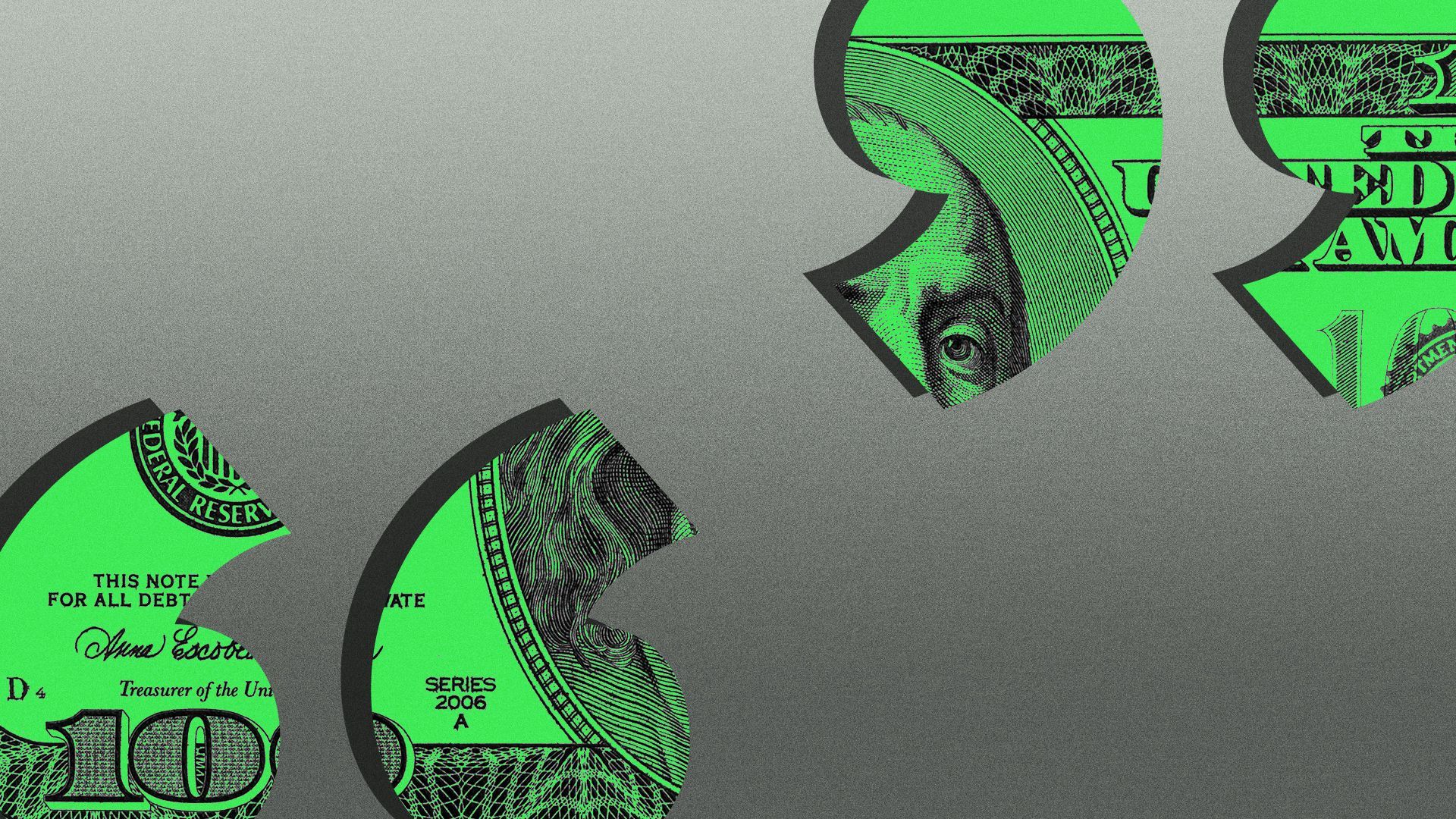 In thousands of news stories over the course of 25 years, the late Hamish Harding was never a billionaire. And then, suddenly, he was.
Why it matters: Harding — one of five men who perished in the Titan submersible — was an adventurer and an explorer; he also founded a smallish aircraft brokerage in Dubai.
His memory, however, is now inextricably — and unnecessarily — intertwined with all of the positive and negative connotations associated with billionairedom.
Flashback: Five years ago, I wrote about how the word "billionaire" had "become the vaguest and most annoying of words" — and also a way "to artificially boost pageviews on any given story."
Where it stands: Major publications like Fortune, NBC News, Insider, CNN, Fox, People, the New York Post and many more have described Harding as a billionaire.
None of them provides any evidence for the soubriquet, beyond the fact that he seems to have been able to afford six-figure sums to travel into space or the ocean.
By the numbers: Harding was described as a billionaire in 2,222 of the first 6,912 stories published about him after June 19, per LexisNexis — a ratio of roughly 1 in 3.
The bottom line: If Harding had been a billionaire, that fact would still have been one of the less interesting things about him.
Now that the term is frequently weaponized on social media, it behooves the press to use it with much more circumspection.
Go deeper