A day in a Waymo driverless car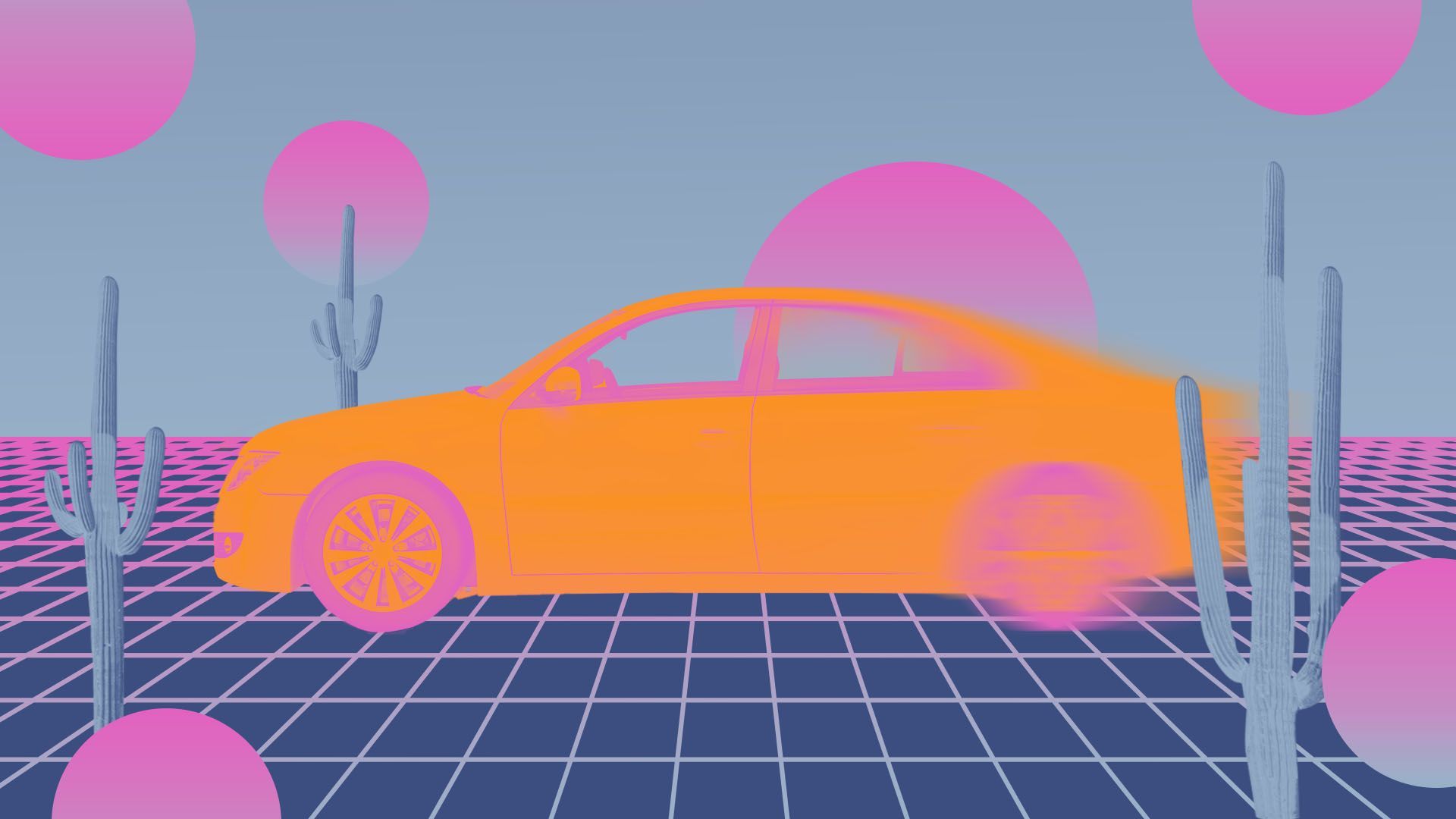 Before last week, I'd never taken a Waymo robotaxi, despite growing up in the East Valley suburb of Phoenix where the company began testing self-driving cars more than six years ago.
I figured it was time to face my fears and hop in beside the wheel.
I spent a whole day testing Waymo's capabilities. I asked its cars to drop me off on a one-way downtown street, pick me up at the airport, go to the eastern edge of its boundaries, and navigate construction projects.
Within about five minutes, my nerves dissipated. I was enthralled by the ghostly sight of a steering wheel turning on its own, and impressed as the car maneuvered around obstacles.
The big picture: Rides were typically $3-$5 less than a comparable Uber trip — and there was no driver to tip.
In the morning, I never waited more than seven minutes for a ride. But when I requested a vehicle from downtown Mesa around 5 p.m., I had to wait 25 minutes.
The airport drop-off and pickup were a breeze. It took me 12 minutes to get from the car to Terminal 4 using the Sky Train.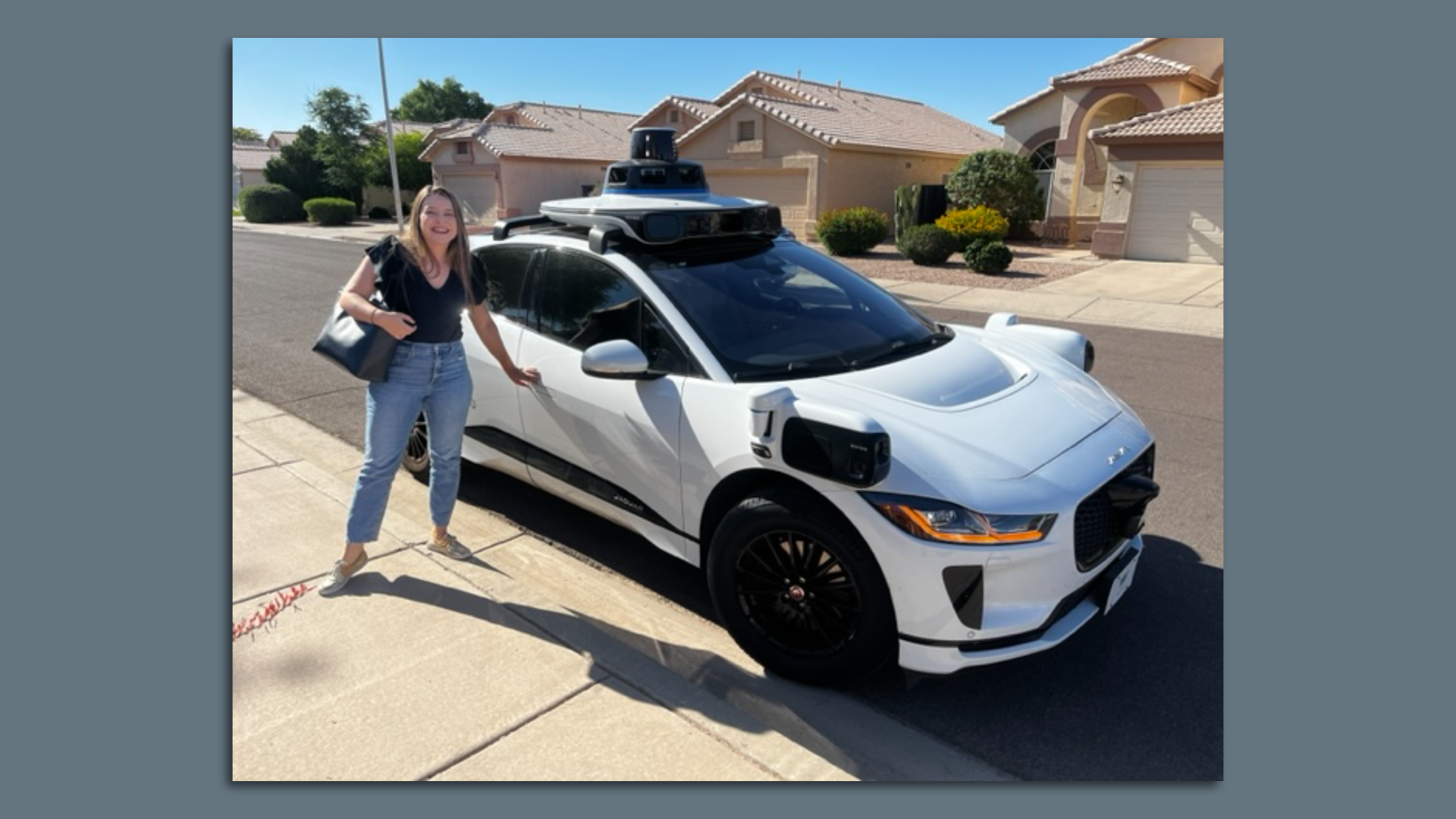 Yes, but: Waymo doesn't use freeways (yet), which turned what should have been one 30-minute ride into a 55-minute haul.
The vehicle is trained to find a clear, safe place to pull over — in one instance, about a five-minute walk from where I was trying to go in downtown Phoenix.
And the expanded service boundaries are still limiting. Waymo covers only about half of downtown Mesa, which made for a less-than-fun quarter-mile walk in 97-degree heat.
🤔 1 bizarre thing: My first ride from Chandler to downtown Phoenix took a wildly ineffective, zigzagging route through several industrial parks and neighborhoods.
I figured the cars were programmed to avoid busy streets, but those I took later in the day had no problem with the likes of Jefferson Street in Phoenix and Mill Avenue in Tempe.
The bottom line: Waymo isn't quite convenient enough to replace Uber yet — but it's easy to see how it could get there soon.
Go deeper