Exclusive: AT&T taps OpenAI to streamline internal operations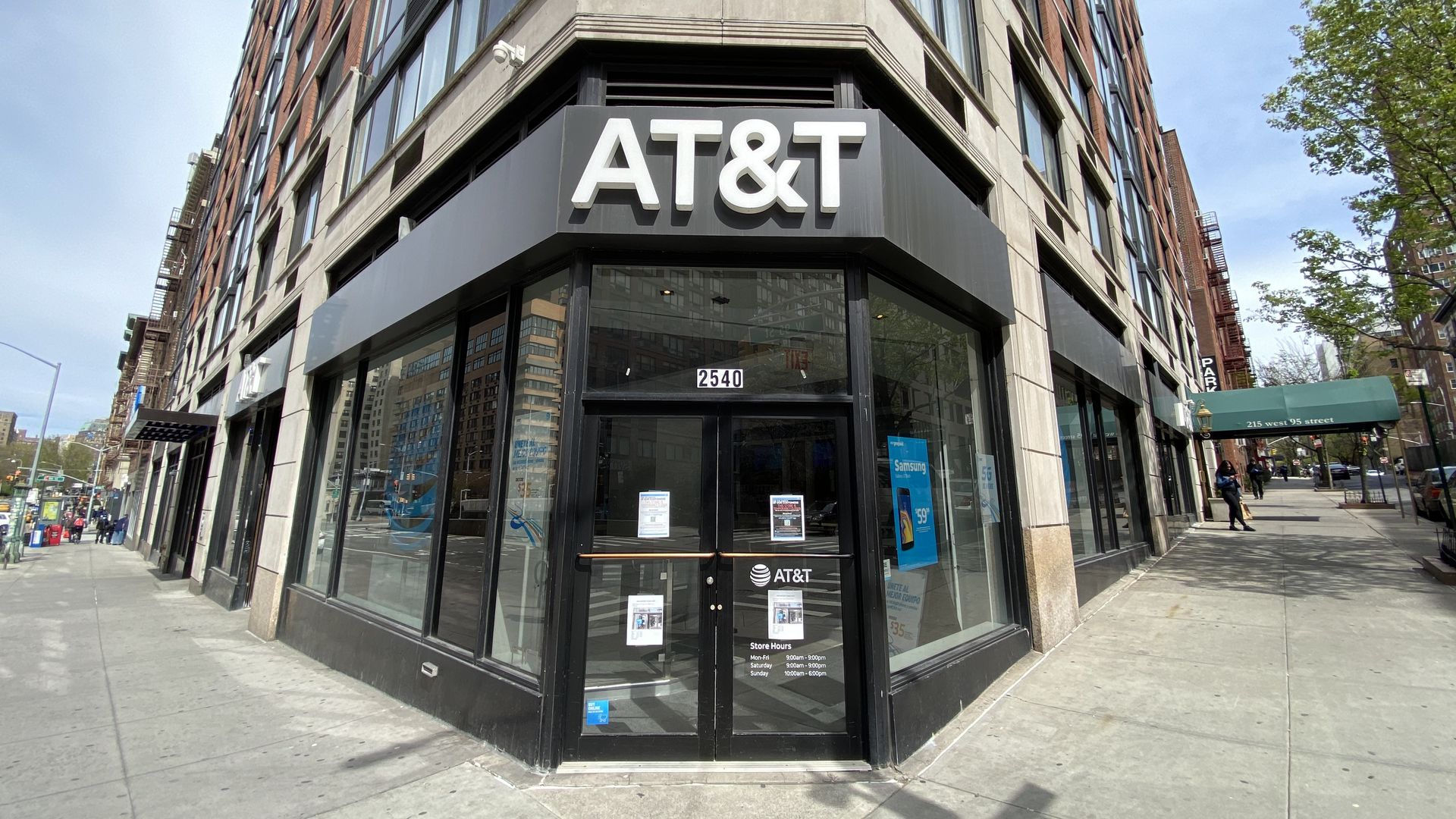 AT&T has begun deploying an OpenAI-based tool that assists its technology workers in tasks ranging from coding to customer support to language translation.
Why it matters: It's the latest example of a large business tapping the engine that powers ChatGPT for internal use.
Details: The system, Ask AT&T, aims to enable workers to use natural language to find data stored in various HR and support documents and to help the company optimize its network and upgrade legacy code.
While Ask AT&T is initially relying on OpenAI's technology, the tool has been built to allow AT&T to use other companies' algorithms as well.
Our thought bubble: Anything that improves customer support in the sector is welcome. Telecommunications is one of the most hated industries when it comes to customer satisfaction.
What they're saying: AT&T chief data officer Andy Markus said he is particularly excited about the use of generative AI for writing computer code, where little added work is needed and productivity gains have been averaging between 25% and 50%. "The tuning that's required in other cases isn't required in coding," he said.
Yes, but: Even there, though, he said, a human is needed to make sure the code is doing what's expected. "You still need the subject matter expert to be in the loop," he said.
Between the lines: One of the key challenges, Markus said, was to tune the system to say when it doesn't know something rather than make up an answer, something generative AI systems are prone to doing.
Be smart: Using AI to analyze customer support chats has had an unexpected side benefit: spotting fake users. "Out of the box it's really great at detecting fraud," Markus said.
Go deeper: Where AI's productivity revolution will strike first
Editor's note: This story has been corrected to show that AT&T's AI tool is called Ask AT&T, not My AT&T.
Go deeper