Anxiety screenings recommended for most Americans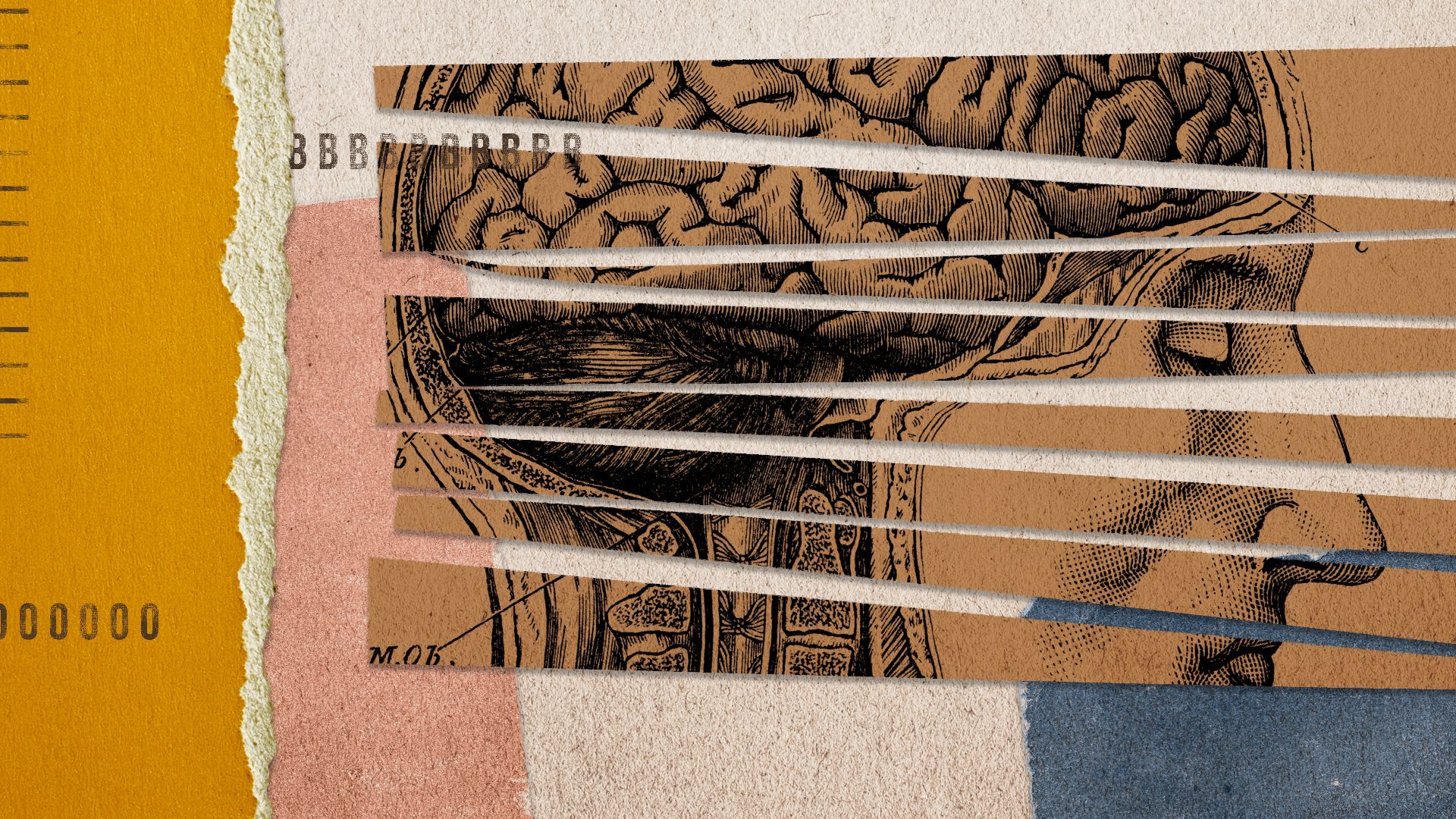 Most adults in the U.S. should be routinely screened for anxiety even if they don't have symptoms, a national task force recommended Tuesday.
Why it matters: This is the first time the U.S. Preventive Services Task Force, a powerful group of health experts, issues a final recommendation for anxiety disorder screenings in adults ages 19 to 64.
Its decisions generally influence insurance plans and become standard medical practice, which means anxiety disorders could soon become better detected.
Catch up fast: USPSTF's recommendation comes after years of the mental health care system buckling under a demand that spiked during the pandemic as symptoms of anxiety and depression became more commonly reported.
Yes, but: While they continued to recommend all adults also be screened for major depressive disorder on Tuesday, they stopped short of advocating for screenings of anxiety disorder in older adults or suicide risk.
They said there isn't enough data to determine the accuracy of screening tools and effectiveness of anxiety disorder treatment in older adults.
In a randomized clinical trial of 443 people, researchers found no difference in suicidal ideation between patients who were and weren't screened for suicide risk.
Between the lines: While the task force acknowledged a "moderate net benefit" to universal screenings of anxiety and depression, they noted that positive screening results should be followed by an assessment and mental health care.
But nearly 90% of adults with anxiety disorder don't start treatment within the first year of symptoms, per the panel. The average time to initiate treatment is 23 years.
USPSTF also acknowledged potential barriers to patients receiving that screening or follow-up care such as financial burdens, lack of insurance or access to a primary care physician.
Even those who are insured aren't guaranteed to find mental health services, according to a KFF survey out last week.
Go deeper