Amy Wu, former head of FTX Ventures, joins Menlo Ventures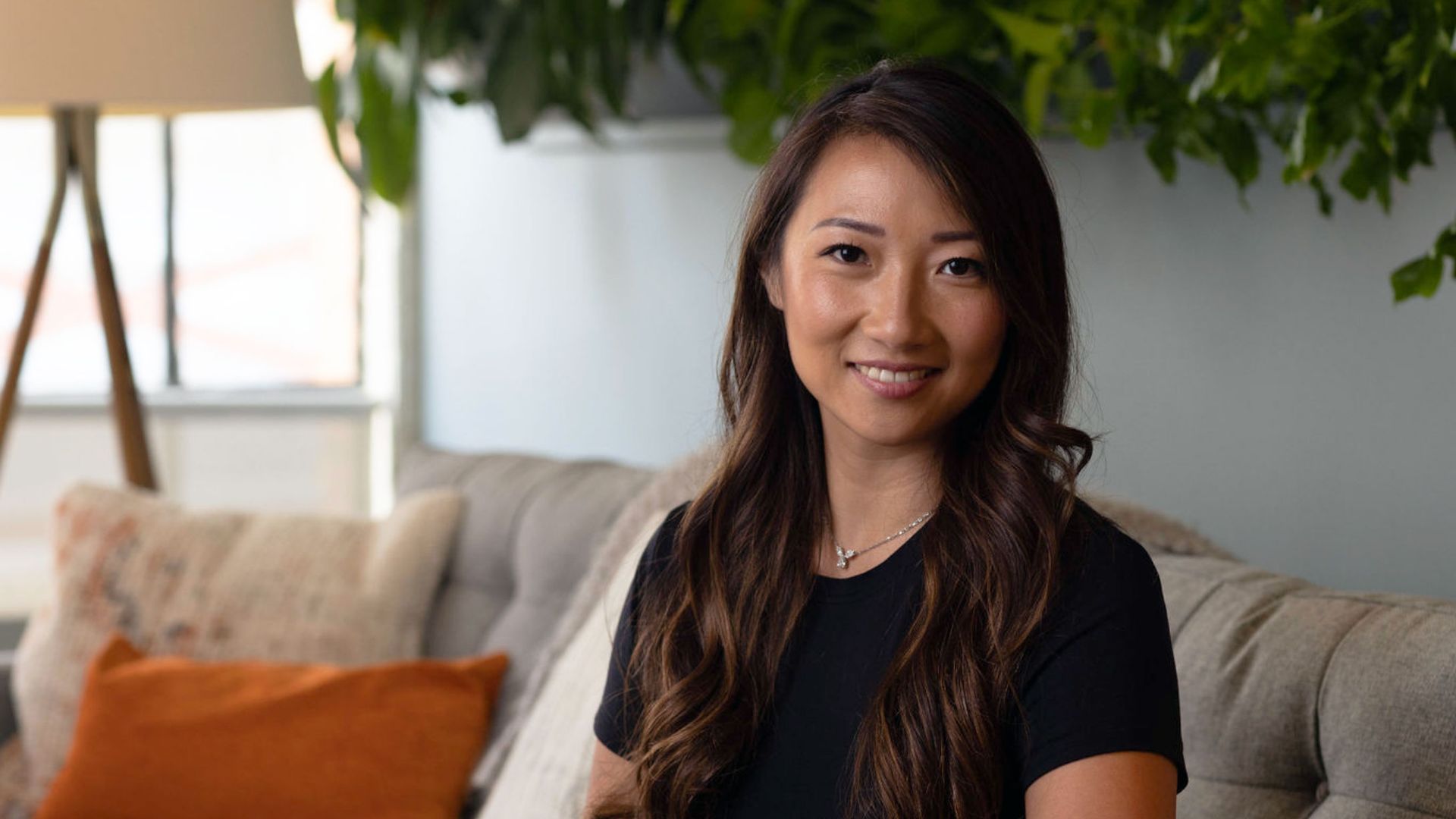 Amy Wu, who most recently led FTX Ventures until the crypto exchange's collapse last November, has joined Menlo Ventures as an NYC-based partner focused on consumer startups.
Why it matters: "Historically, [consumer startups are] over a third to a half of exit value [in VC]," partner Shawn Carolan told Axios.
What they're saying: "Where Amy really shines is really in deeper psychology, gaming, the creator economy," explained Carolan.
The two of them will complement each other as they'll focus on different segments of consumer tech.
AI's intersection with consumer will be part of Wu's wheelhouse. "The interesting question on people's minds is the net new companies that will be coming out of [the current boom] versus where incumbents are going to continue to dominate," she explains.
Zooming in: Wu is also formally "planting the flag" for Menlo Ventures — one of Silicon Valley's oldest venture firms — in New York City (partner Tyler Sosin is also based there).
"During the pandemic, there was a pretty sizable exodus of entrepreneurs there... so we've been talking about it for a while," said Carolan.
Wu, who moved to the Bahamas during her FTX Ventures tenure and later traveled around, said she's excited to be back in NYC. Having first moved there in the early 2010s, when the city's startup scene was much smaller and more nascent, she feels "like an OG" now.
Between the lines: While investing in "blockchain" is part of the areas assigned to Wu, don't expect overzealous investing.
"We're definitely not gonna be doing cryptocurrency speculation or anything like that," said Carolan.
Wu said she definitely still sees it as an investable sector, though there are a lot of challenges like regulation and fraud.
So what about FTX? "It was really difficult, I was there for a short period of time — it was 10 months and it felt like 10 years," she said. "I found out about what happened on Twitter, along with most of the employees."
"It was a lot of learnings about the challenges of hyper growth companies — but I would say that nothing would have prepared me for what happened," she reflects, adding that what transpired hurt a lot of people, including customers.
For his part, Carolan said the the firm "ultimately decided she was the absolute best" for the job, and it believes "she got duped along with everybody else."
The bottom line: As Axios reported in January, Menlo Ventures has been raising its newest crop of funds — a natural time for firms to add in new partners. (No comment from Menlo on that.)
Go deeper