Menlo Ventures is raising three new funds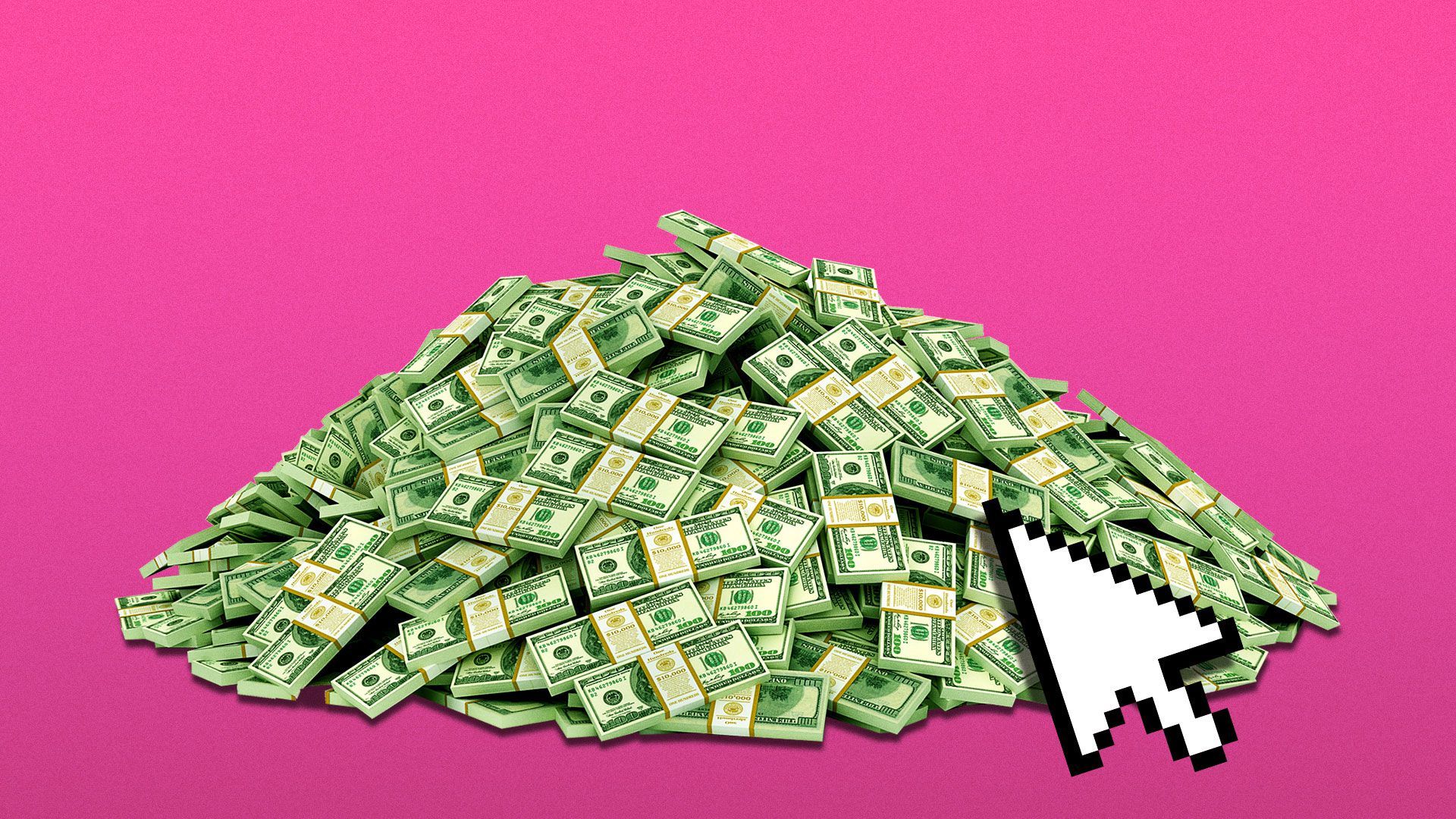 Menlo Ventures, one of Silicon Valley's oldest venture firms that's still active and known for investments like Uber and Roku, is raising new capital.
By the numbers: It's seeking at least $500 million for its sixteenth fund, $100 million for a life sciences fund, and $100 million for an incubation fund, per SEC documents.
An LP source familiar with the firm's fundraising efforts tells Axios that it could raise even more — closer to $900 million altogether.
Flashback: Menlo Ventures raised $500 million for its previous flagship fund in 2020, as well as $55 million for its first Menlo Labs pool of capital for incubating startups (per an SEC filing).
Last summer, it raised $761 million for its largest fund that backs startups as they enter the growth stage.
The intrigue: Despite incubating biotech giant Gilead Sciences in 1987, the firm dropped its life sciences practice for about two decades before resuscitating it in 2017 and hiring partner Greg Yap to lead its investments, per TechCrunch.
At the time, the mandate was to invest about 15% of its then-$450 million fund into the sector — and now it's raising an entirely dedicated fund. Investments in digital health will continue to come out of the firm's flagship tech fund.
Menlo Ventures declined to comment.
Go deeper