SEC sues crypto giant Binance and its CEO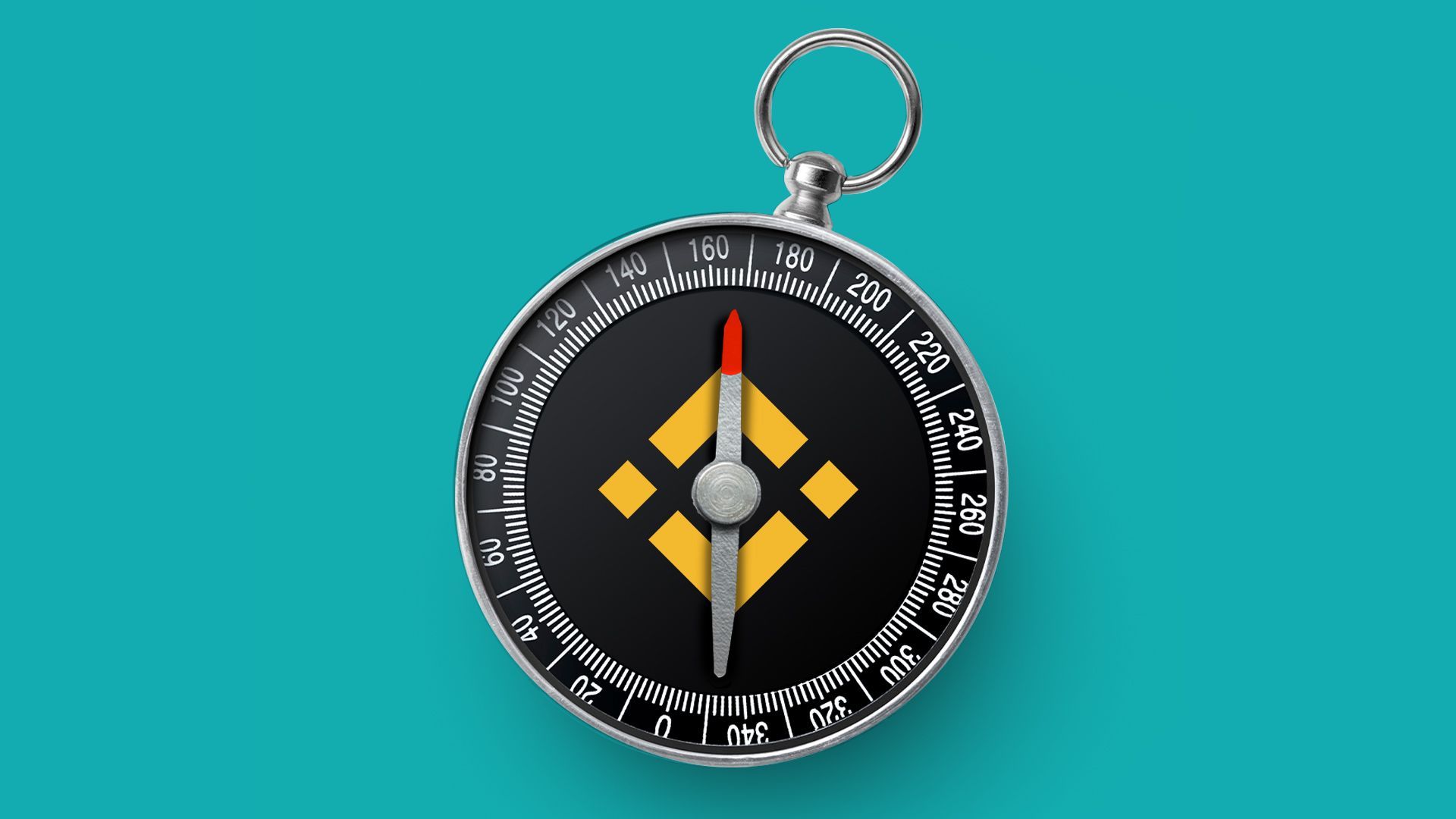 The U.S. Securities and Exchange Commission on Monday sued the world's largest crypto exchange and its CEO Changpeng "CZ" Zhao, alleging market manipulation, securities law violations and fraud.
Why it matters: This is the culmination of a long-running investigation into Binance by U.S. regulators.
Driving the news: Binance, Binance.US and Zhao "defrauded equity, retail, and institutional investors about purported surveillance and controls over manipulative trading on the Binance.US Platform, which were in fact virtually non-existent," the lawsuit alleges.
The case further claims that Binance sold unregistered crypto asset securities and that its own tokens, the BNB and BUSD, as well as its staking investment schemes — are in fact securities.
It adds that Binance purposely sought to evade U.S. laws by separating Binance.US from Binance in 2018, but that Zhao and Binance still remained heavily involved behind the scenes.
The then-CEO of BAM Trading (which operates Binance.US), allegedly told Binance's CFO in 2020 that "'her "entire team feels like [it had] been duped into being a puppet.'"
Of note: The lawsuit also alleges that Sigma Chain, a trading firm controlled and owned by Zhao, engaged in "wash trading" to inflate trading volumes on Binance.US.
Binance said in a blog post that it intends "to defend our platform vigorously."
The big picture: Other U.S. regulators, including the Justice Department and the CFTC, have been investigating Binance, which has been seeking to settle.
Read the complaint:
Go deeper