The many inquiries into Binance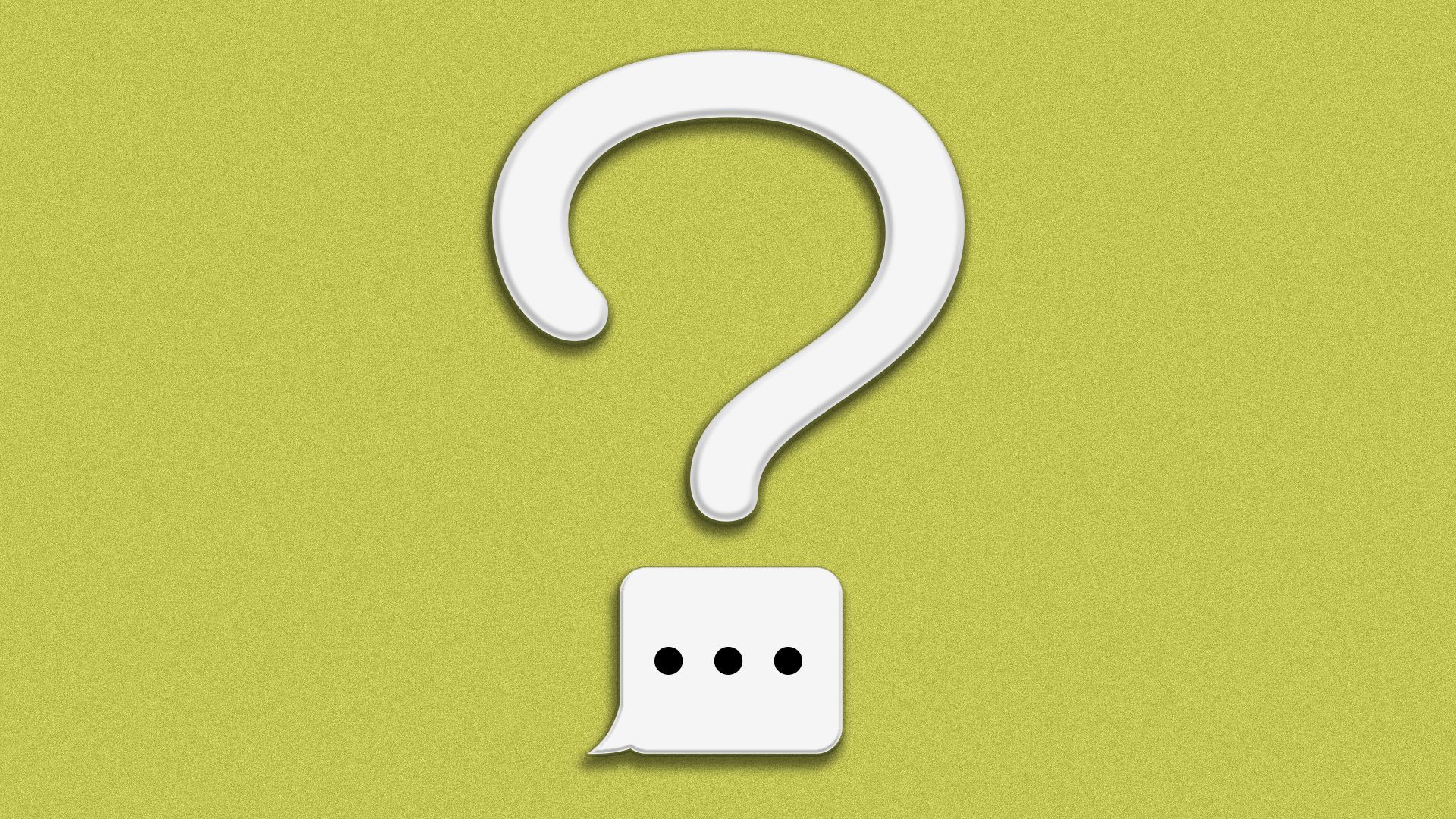 With all that people talk about it, it's hard to believe that criminal charges haven't been brought against the world's largest crypto exchange.
Why it matters: The consensus among the U.S. ink-slinging class has been that it's "just a matter of when" a criminal complaint will be brought against Binance and its CEO, Chengpang Zhao (mostly known as CZ). Yet still, we wait.
Driving the news: The New York Times reported this week that the company and its founder have hired high-powered defense lawyers from Latham & Watkins.
The company declined to provide further comment to Axios.
Ticktock, ticktock: Binance has had questions swirling around it going all the way back to 2018, the first year its founder showed up on CoinDesk's annual "Most Influential" list.
That year, the New York attorney general put Binance on a list of exchanges it believed were vulnerable to market manipulation.
Zoom in: One of the most controversial moments came in 2019 when The Block reported that Binance offices in Shanghai had shut down, maybe, possibly because of some kind of acute law enforcement activity.
Shortly thereafter, the blockchain surveillance firm Chainalysis reported that Binance was one of the top two exchanges for depositing illicitly gotten crypto assets.
In 2020, Forbes got hold of what's been called the "Tai Chi document," because it describes a corporate structure designed to overcome by yielding, even suggesting that Binance US was created without any expectation it would ever gain regulatory consideration here.
All along, questions have swirled around where the company is headquartered. Or, at least, where is it legally domiciled.
The intrigue: The slowly simmering questions got more heated in 2022, when Bloomberg put out a cover story on increasing legal scrutiny of the firm.
By that point, CZ had become adept at dismissing any criticism that came his company's way, while reiterating his eagerness to cooperate with regulators.
But Reuters reported in December that officials in the Department of Justice can't come to a consensus around bringing charges.
Meanwhile, it began to look early this year like the company had found a path to detente with D.C. Then the CFTC brought a civil case at the end of March, alleging that the company wasn't trying to prevent U.S. citizens from using its financial derivatives products. CZ dismissed the complaint.
CNBC had by then reported on how Binance staff and supporters help users evade similar rules in China.
What they're saying: Early this year, CZ told his fans on Twitter that when he tweeted "4" or showed himself in a photo with four fingers up, it means "Ignore FUD." That is, dismiss the criticism.
The latest: Its U.S. subsidiary just backed out of buying crypto lender Voyager, likely because regulators weren't crazy about the arrangement, and it appears to have quietly lifted restrictions on Russian users.
Go deeper