Amazon readies largest-ever relief aid for hurricane season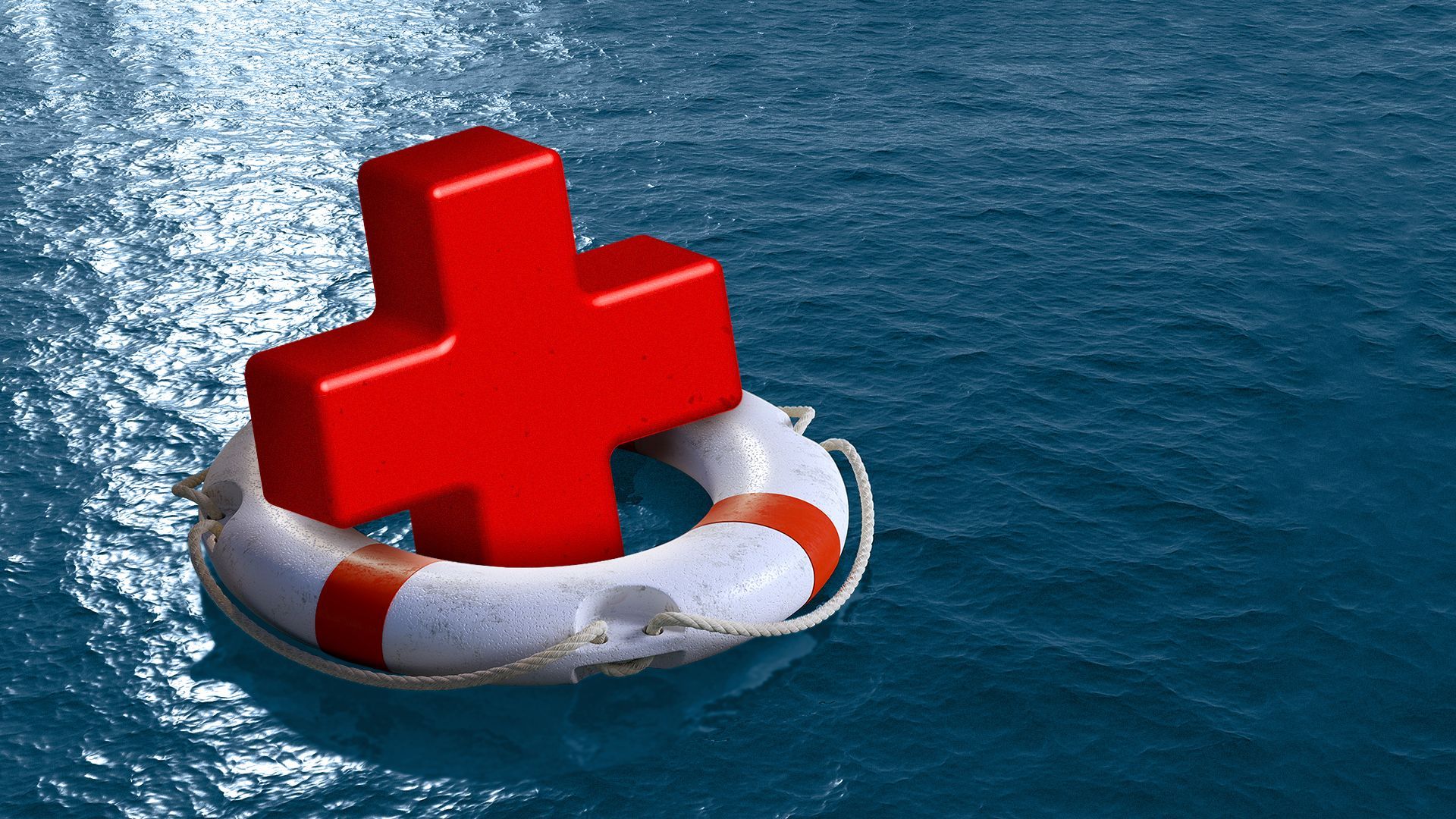 Amazon has more than doubled the number of first-aid items stored within its Disaster Relief Hub in Atlanta ahead of this year's hurricane season, which starts today.
Why it matters: The company has grown its relief inventory by nearly 4x since 2021 in an attempt to supply nonprofits and first responders aiding affected areas as quickly as possible.
State of play: Amazon has prepositioned 2.4 million products this year — its largest planned stockpile ahead of hurricane season.
The Atlanta area was chosen because it's the closest city to southern states that are normally hit by hurricanes that is unlikely to get flooded.
What they're saying: "We know that natural disasters are happening more frequently, and we acknowledge that communities across the U.S. will be disrupted more often," Abe Diaz, head of Amazon Disaster Relief, tells Axios exclusively in an email ahead of Thursday's announcement.
Global supply chain disruptions during the pandemic underscored the need for relief products to be centrally located and shipped, Diaz adds.
"We are applying the same retail mentality we use for [our] customers to disaster relief aid."
Zoom out: Climate change is influencing the frequency and severity of certain extreme weather and climate events, Axios' Andrew Freedman has reported.
What to watch: Amazon's cloud platform, Amazon Web Services, has also been deployed during disasters and humanitarian crises around the world to re-establish internet connectivity and provide continuity in coordination efforts.
Go deeper
Go deeper