SNAP expands (a tiny bit) with the debt ceiling deal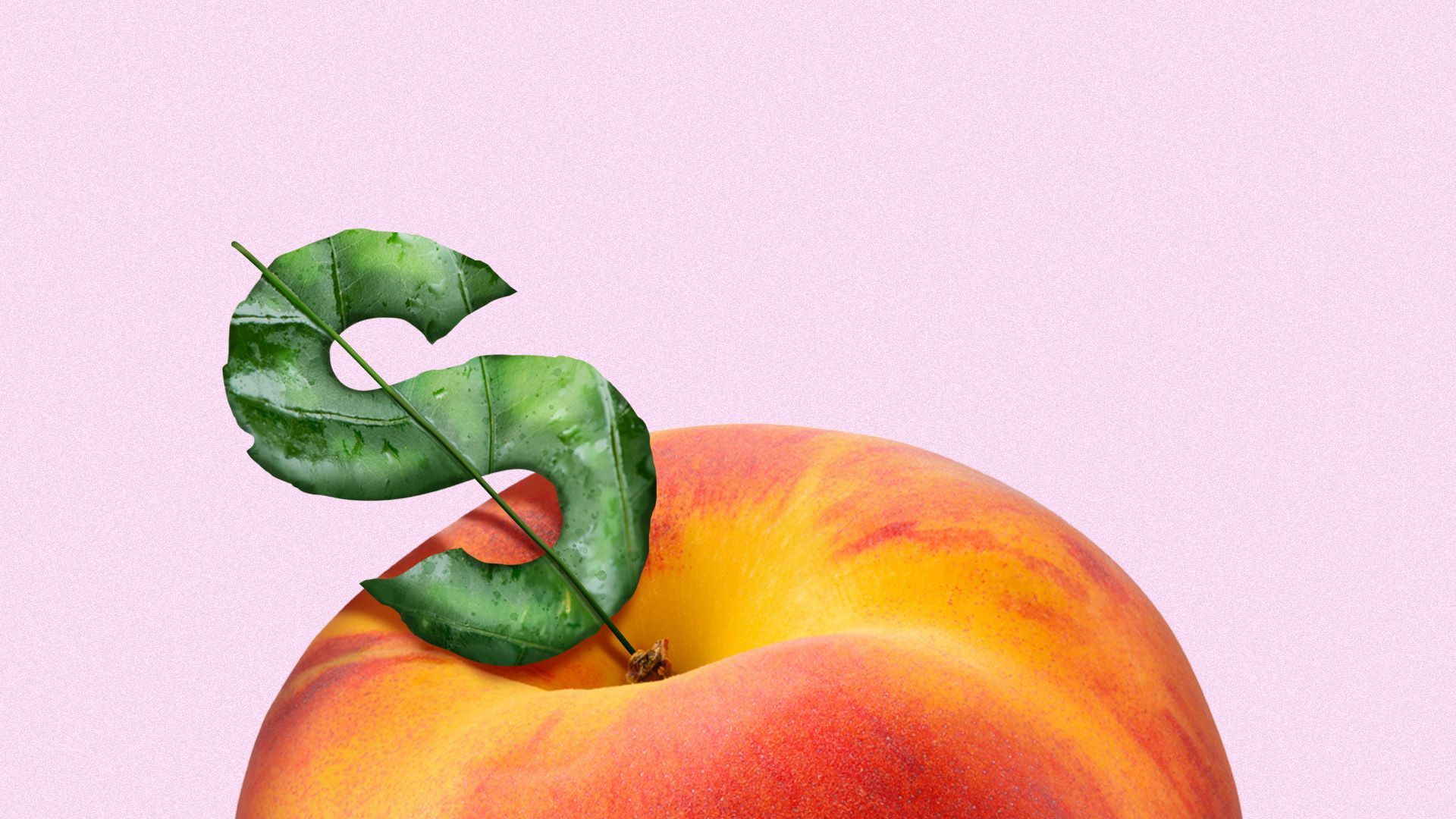 The debt ceiling deal imposes new work requirements on food-insecure Americans in their early 50s in a move that has alarmed anti-hunger advocates.
How it works: At the moment, work requirements are in place for able-bodied adults under the age of 50 who do not live with any dependent children. Under the new law, the age cap will be increased to 54 after 2025 — but a new slew of exemptions will also be enacted.
Adults under 54 — including many under 50 who are covered by existing work requirements — will be exempted if they're veterans or experiencing homelessness, including individuals temporarily living in someone else's home.
Adults under 24 will also be exempted if they were in foster care when they turned 18.
What they're saying: "[T]he agreement will provide meaningful & much-needed support for Americans who are homeless & housing insecure," tweeted HUD secretary Marcia Fudge.
By the numbers: After 2025, when the new work requirements are in full effect, the CBO has determined that "approximately 78,000 people would gain benefits in an average month, on net."
While the new work requirements will save the government $6.5 billion between 2023 and 2033, the new exemptions will cost the government $6.8 billion over the same period.
Overall, the cost of SNAP will rise by 0.2%, or $2.1 billion, over the decade.
The bottom line: The new SNAP work requirements do absolutely nothing when it comes to deficit reduction. But they do help veterans and the homeless.
Go deeper