America's COVID-free summer mindset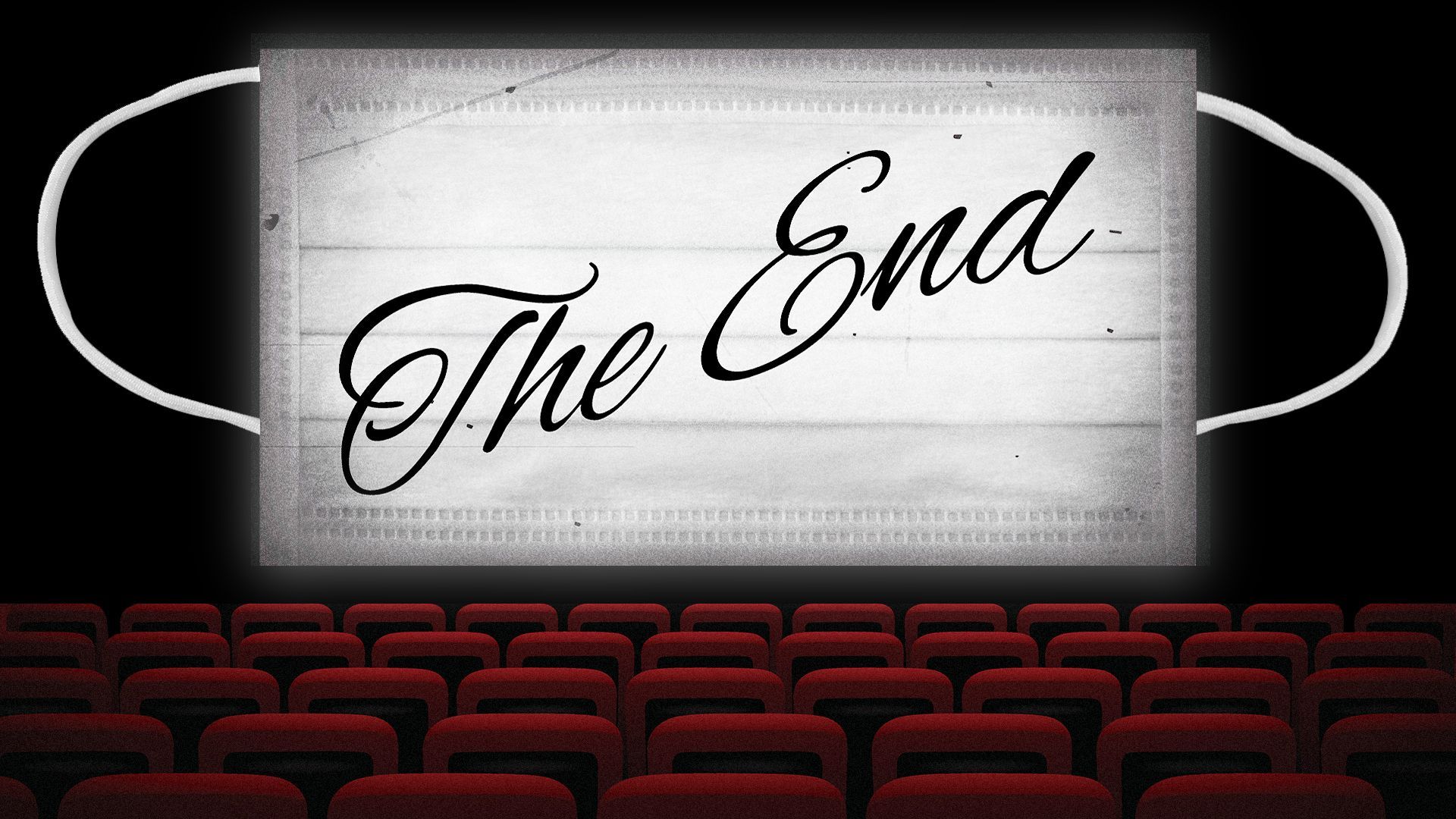 Americans who've long wanted to put COVID in the rearview mirror are actively embracing the idea the pandemic is over. For the first time, the majority of the public agrees the crisis has passed, according to the Axios-Ipsos American Health Index.
Why it matters: Increasingly booked restaurants, packed bars and crowded fitness centers in some areas are a testament to how routines influenced by COVID are gradually returning to pre-pandemic norms.
The Axios-Ipsos poll found 62% agreed that the pandemic is over, compared to 46% when we asked the question in February.
The public's long wanted to return to normal, as Memorial Day airport crowds and oversubscribed fitness classes suggest.
The big picture: Data suggests diners are flocking to food, drink and entertainment venues in droves, underscoring their growing comfort with being in crowded spaces again.
Zoom in: Fewer than a quarter of Americans think contracting COVID poses a large or moderate risk to their health, down nine percentage points from February. And a majority (56%) say they are never masking in public.
That's likely due to milder infections, more and better treatments and more built-in immunity from prior infections and vaccines.
But for many, the desire for normalcy has been tempered by a lingering fear of a stealthy virus that's swayed perceptions of personal risk.
Flashback to the winter of 2020-2021, when more than nine of 10 people polled by Axios and Ipsos reported masking at least some of the time as a large spike in cases occurred from people traveling and gathering for the holidays.
Now, COVID ranks with commonplace risks like reckless driving, smoking and alcohol abuse.
Reality check: The virus still is out there, even though deaths and hospitalizations continue to trend downward.
New variants continue to proliferate, led by one designated XBB.1.16 that will likely be the target of updated vaccines for September, according to Eric Topol, executive vice president of Scripps Research.
Go deeper