Musk's Neuralink says it won FDA approval for human trials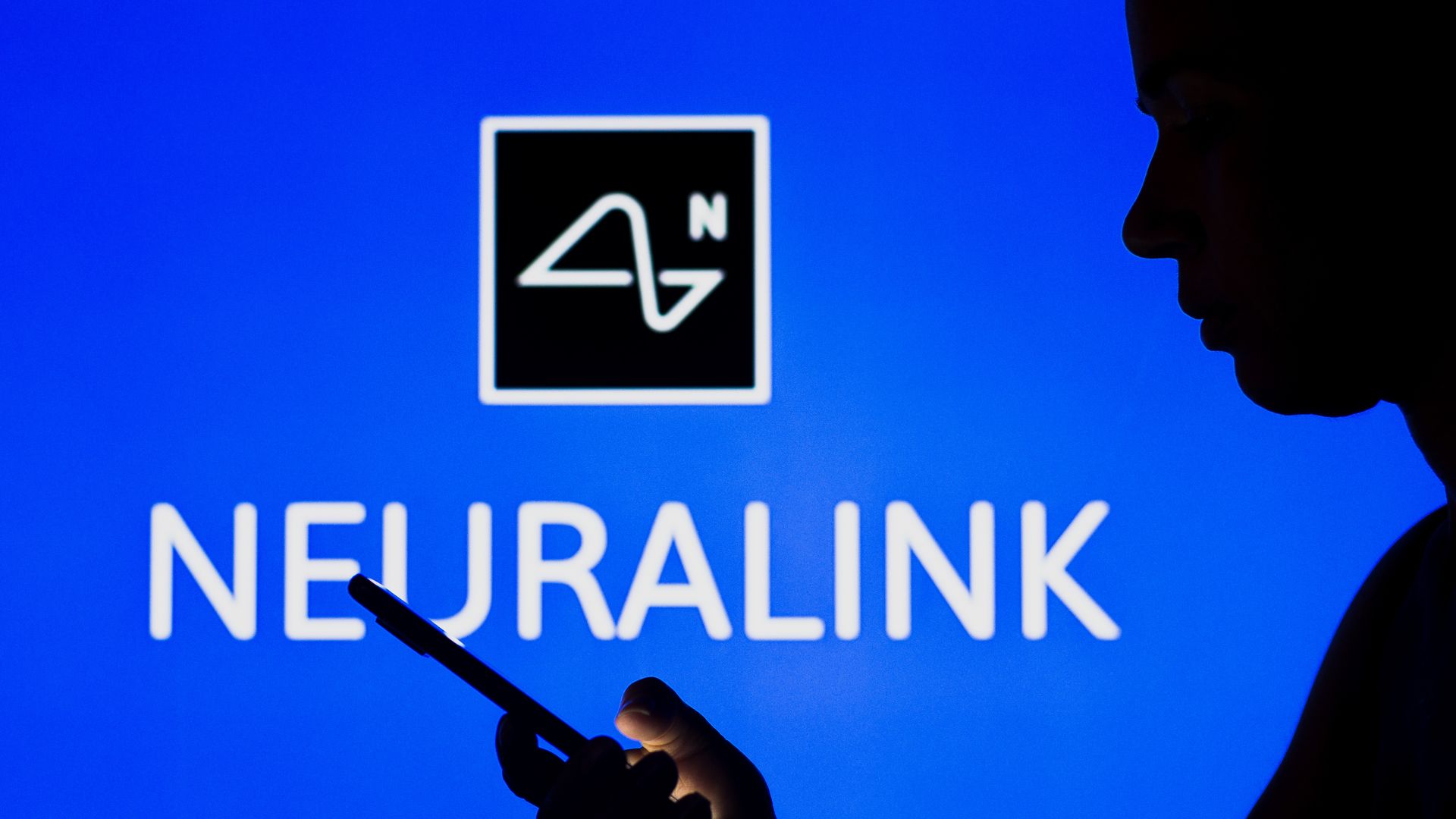 Elon Musk's Neuralink said it has been cleared by the Food and Drug Administration to begin human trials on its brain-implant technology.
Why it matters: The company hopes to someday treat neurological disorders with a chip but has drawn scrutiny over animal testing and issues involving the lithium battery of the device, per Reuters.
Driving the news: Neuralink on Thursday announced on Twitter that it received the go-ahead on human studies but didn't elaborate on the trial's objective.
The approval marks "an important first step that will one day allow our technology to help many people," the company said.
An FDA spokesperson told Axios on Friday said the agency "acknowledges and understands" the company's announcement, and that it may now begin conducting human clinical trials.
The company has said it aims to help people with paralysis regain independence with the help of computers and mobile devices and would also aim to restore vision in people, even if they're born blind.
Neuralink officials have also tweeted that they want to use the technology to enhance "able-bodied human performance."
Yes, but: U.S. regulators previously rejected Musk's bid to test brain chips in humans over safety risks, per Reuters.
In Congress, Reps. Earl Blumenauer (D-Ore.) and Adam Schiff (D-Calif.) this month called on the Department of Agriculture to investigate possible conflicts of interest within the panel responsible for overseeing animal testing at the company.
The lawmakers previously questioned whether USDA was adequately overseeing possible animal welfare violations involving the company.
Go deeper