Runway incursions trend downward after recent spate of near-disasters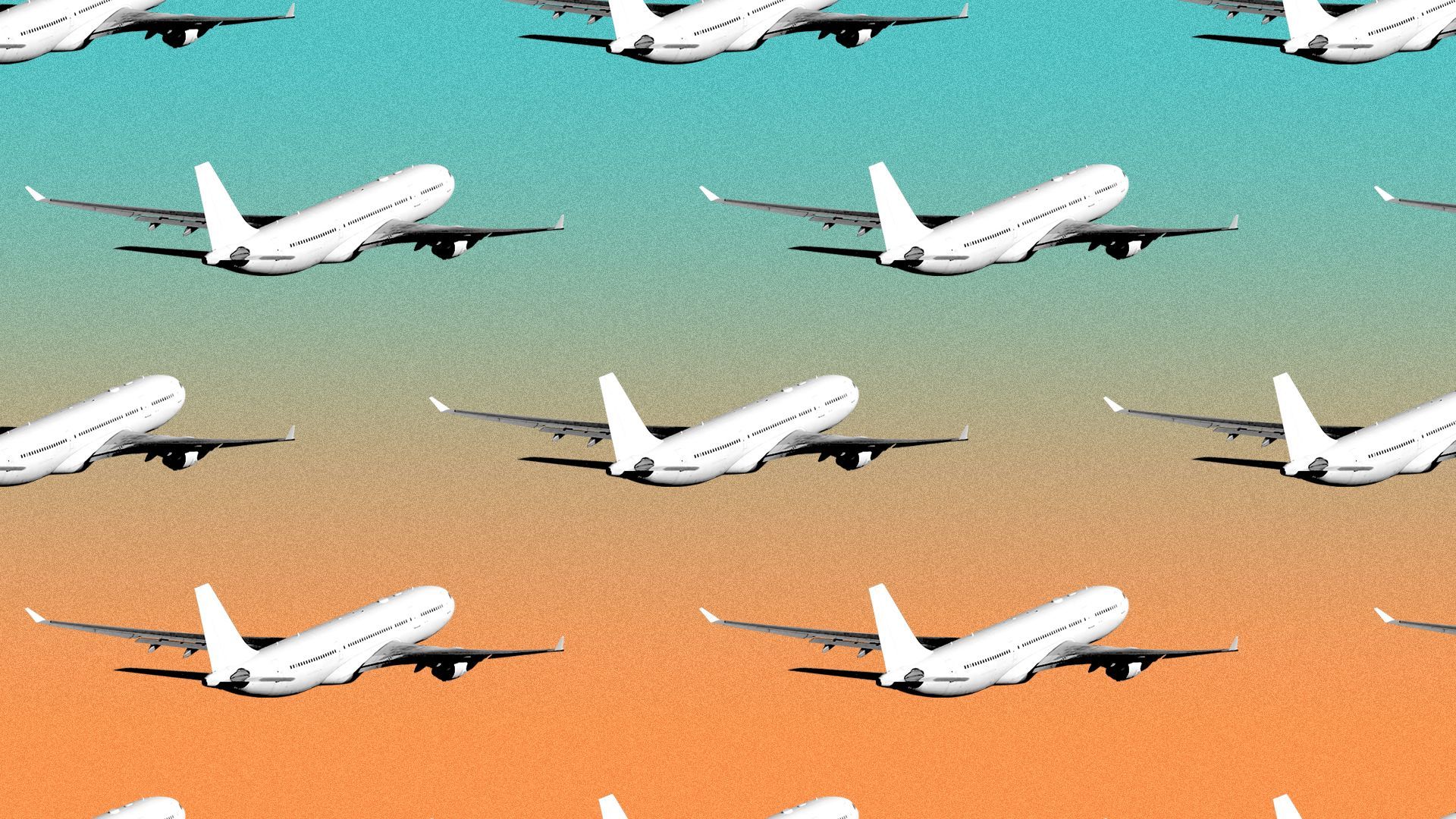 The rate of serious runway incursions is trending downward, per Federal Aviation Administration data out Tuesday.
A runway incursion occurs any time an aircraft is on a runway when it's not supposed to be — say, for example, if pilots taxi onto an active runway without controllers' permission.
Why it matters: The FAA, airlines and other stakeholders have been striving to reduce the number of incursions following a spate of alarming near-disasters in recent months.
There were 0.44 serious incursions per 1 million takeoffs and landings in April, down from nearly 1.0 in January.
Yes, but: April's figure was double that of March, when there were just 0.22 serious incursions per million takeoffs and landings.
What they're saying: "Our efforts are working, but we must remain vigilant and continue to find ways to prevent close calls from happening at all," acting FAA administrator Billy Nolen said in a statement.
Meanwhile: The FAA announced Monday more than $100 million in funding to build or reconfigure taxiways and install new lighting systems meant to prevent incursions at 12 airports nationwide.
Go deeper