Google's AI-enabled flood forecasting goes global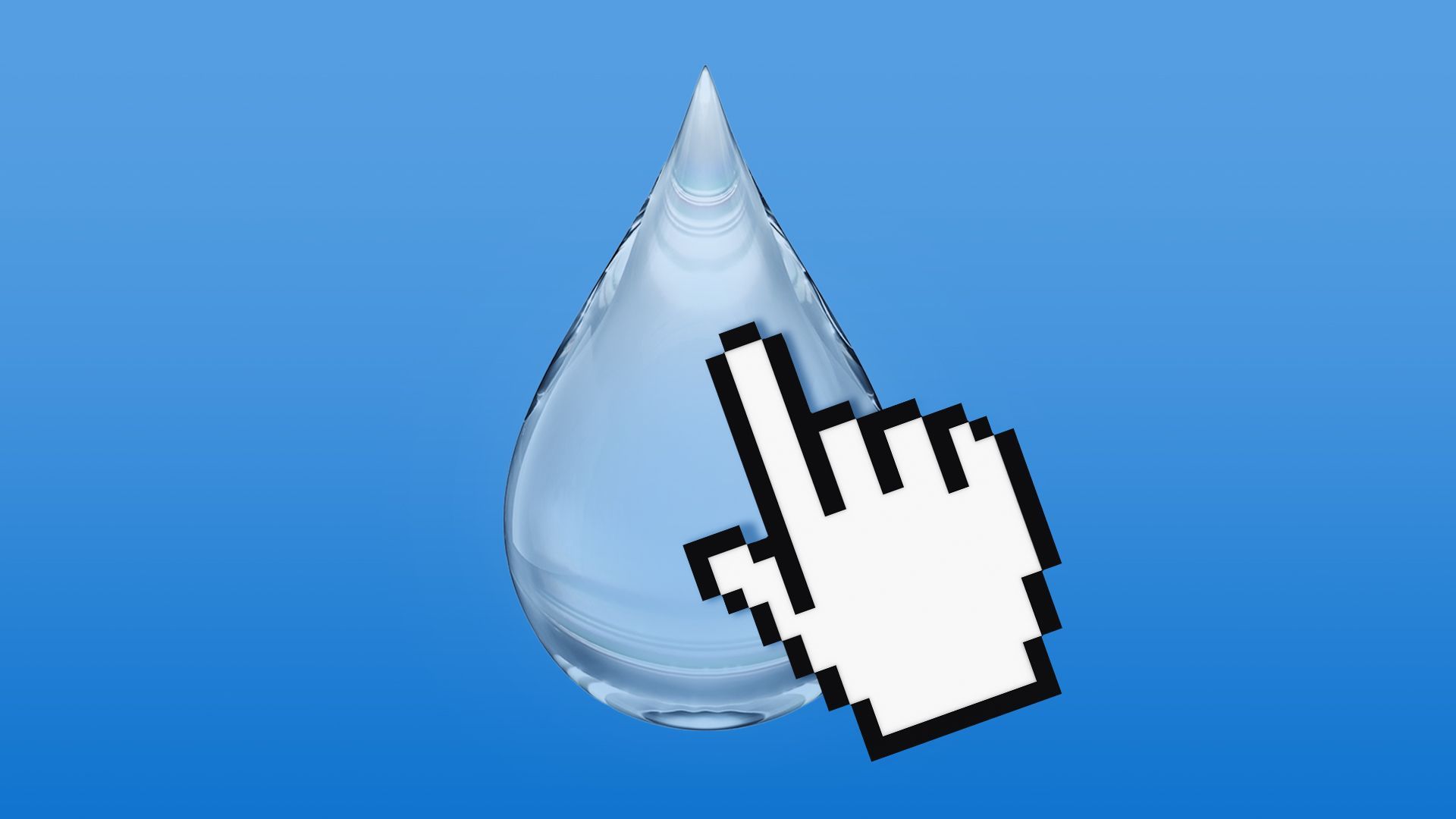 Artificial intelligence is increasingly being tapped to address the impacts of climate change.
Driving the news: Google's latest announcement is one example. Countries across Africa, the Asia-Pacific region, Europe, and South and Central America can now use its AI-enabled platform that displays flood forecasts.
The big picture: Starting Monday, governments, aid organizations and people in 60 countries across these regions are able to access Google's flood prediction information up to seven days in advance of an incoming flood.
How it works: Initially launched in 2021, Flood Hub displays forecasts for riverine floods — or floods that take place when streams or rivers overflow their banks and into surrounding areas — showing when and where they are likely to occur.
Zoom out: Regions with high percentages of population vulnerable to flood risk — like the Netherlands, Vietnam, Laos and Cambodia as well as Myanmar, which was just struck by Cyclone Mocha — are now on Google's list of forecastable places.
The intrigue: AI plays a central role in the platform, mining public data sources like satellite imagery, water level gauges and weather station readings.
Flood Hub combines two typical forecasting models to project the amount of water that flows into a river, while also predicting what areas will be affected and the expected depth of the flood.
What they're saying: Yossi Matias, VP of engineering & research and crisis response lead at Google, tells Axios in an email they are "leveraging AI's ability to crunch massive amounts of data in seconds" before "applying it to sources of data that already exist."
Of note: "Due to climate change, more and more areas are seeing unprecedented extreme weather conditions. This poses a challenge for flood models, which are calibrated to match observed conditions at each location," says Matias.
He cites limitations of traditional forecasting models in predicting rare weather events, noting how advances in AI have meant "we now have the ability to forecast floods at scale, up to seven days in advance, and with much more accuracy than ever before."
Yes, but: The model focuses on riverine floods, leaving those affected by flash floods, urban floods and coastal floods without the same early warning benefits.
The bottom line: "One of the major advantages of using AI in this way is the advanced warning it allows us to help communities who would be affected by a riverine flood," Matias tells Axios.
Go deeper