Panthers win NHL's sixth-longest game ever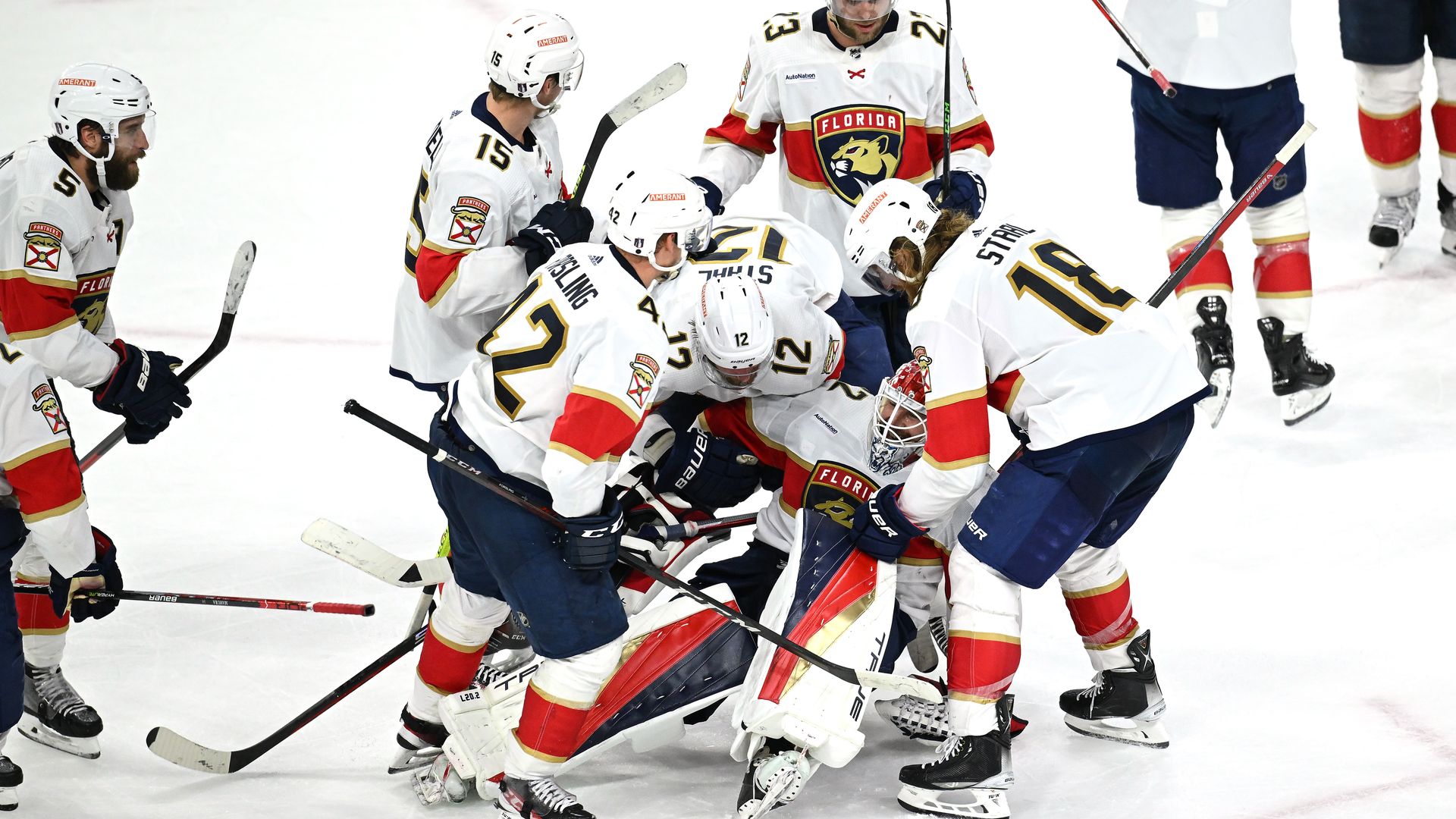 The Florida Panthers and Carolina Hurricanes began playing at 8pm ET on Thursday night. Around 2am, Florida finally won the sixth-longest game in National Hockey League history.
Driving the news: Matthew Tkachuk scored with 12.7 seconds left in quadruple overtime to give the Panthers a 3-2 victory in Game 1 of the Eastern Conference final.
By the numbers: The two teams combined for 125 shots, with Florida's Sergei Bobrovsky making 63 saves and Carolina's Frederik Andersen making 57 saves.
This game required 79 minutes and 47 seconds of overtime, while the longest game ever required 116:30.
That game took place on March 24, 1936, with the Detroit Red Wings beating the Montreal Maroons, 1-0, in the sixth OT.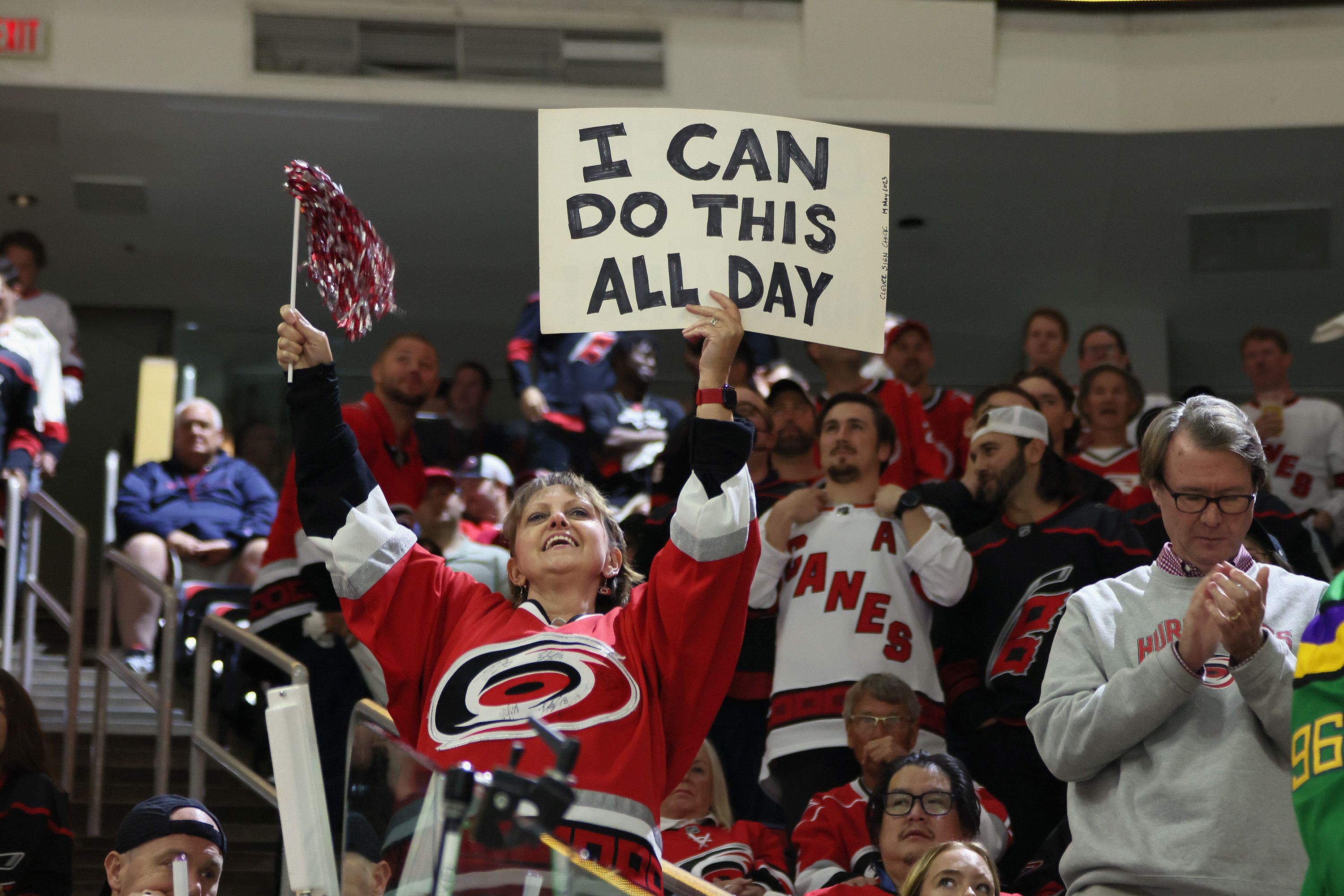 ICYMI: It was pretty hilarious watching Wayne Gretzky in the TNT studio as the game kept going … and going … and going. My man looked exhausted. Wayne, I hope you're sleeping like a baby right now.
Fun fact … Tkachuk went to high school with Boston Celtics superstar Jayson Tatum. We'll see if his former classmate can top him tonight when Boston hosts the Miami Heat in Game 2 of the National Basketball Association's Eastern Conference final.
Go deeper