House panel moves FDA funding bill with abortion and tobacco riders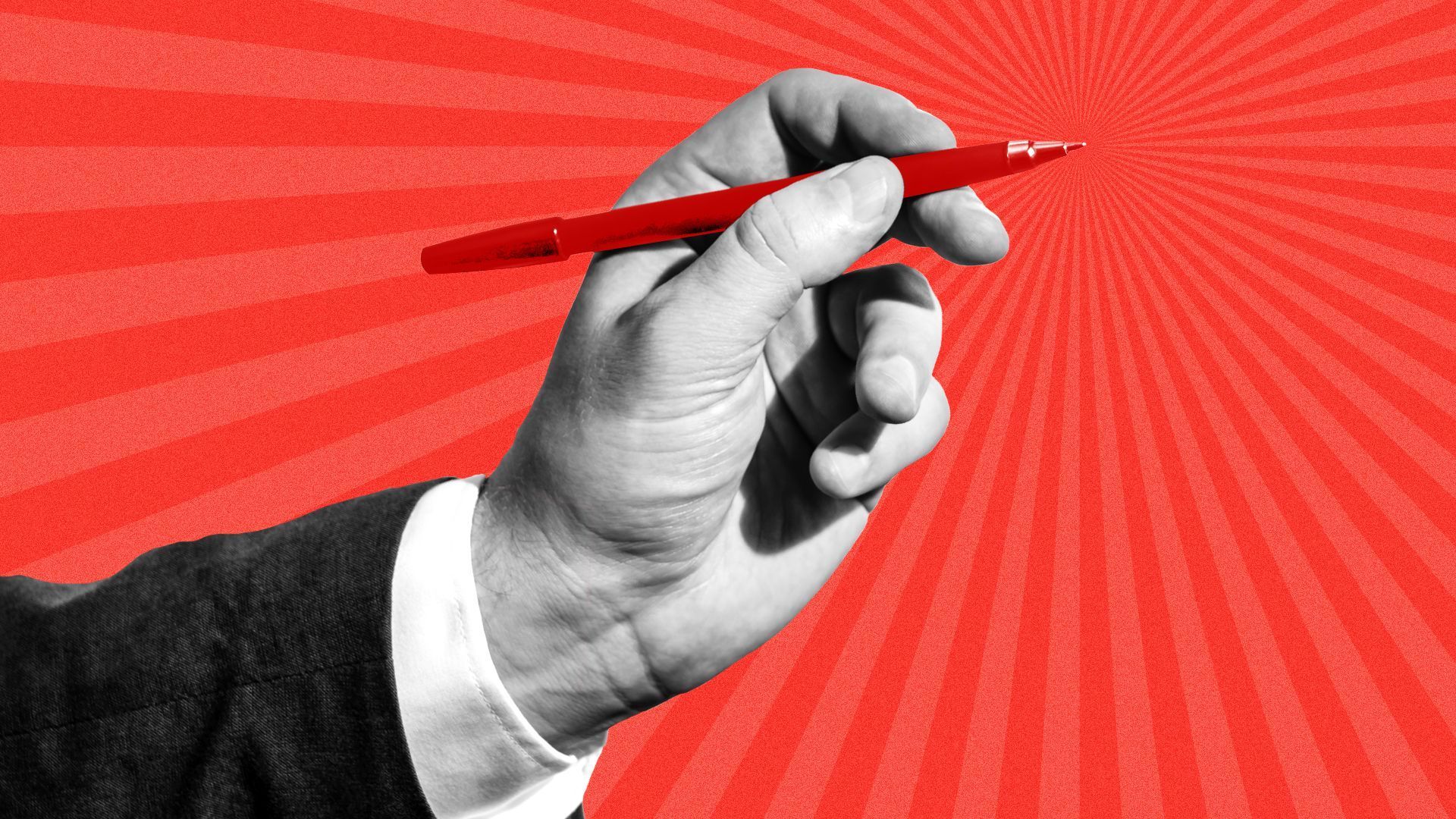 The House Appropriations subcommittee in charge of FDA funding easily approved a fiscal 2024 spending bill Thursday that would reverse the agency's decision to allow mail-order mifepristone.
The bill would also prevent HHS from banning menthol in cigarettes and from setting a maximum nicotine level in cigarettes.
The big picture: Although committee Democrats protested the riders — and many other elements of the 113-page bill — they did not offer any amendments that would strike the conservative policies.
The bill sailed through to the full committee in a voice vote.
Zoom out: In 2021, the FDA committed to banning menthol cigarettes. The following year, the agency proposed a ceiling on nicotine level in cigarettes.
What they're saying: "I strongly oppose both these riders in the interest of public health," Appropriations Committee Ranking Member Rosa DeLauro (D-Conn.) said during Thursday's markup.
Of note: The bill would provide about $6.6 billion to the FDA in fiscal 2024. President Biden's 2024 budget requested $7.2 billion total for the agency.
A version of this story was published first on Axios Pro. Get news like this by subscribing. Use code POLICY100 which gives you $100 off.
Go deeper