SKDK acquires Jasper Advisors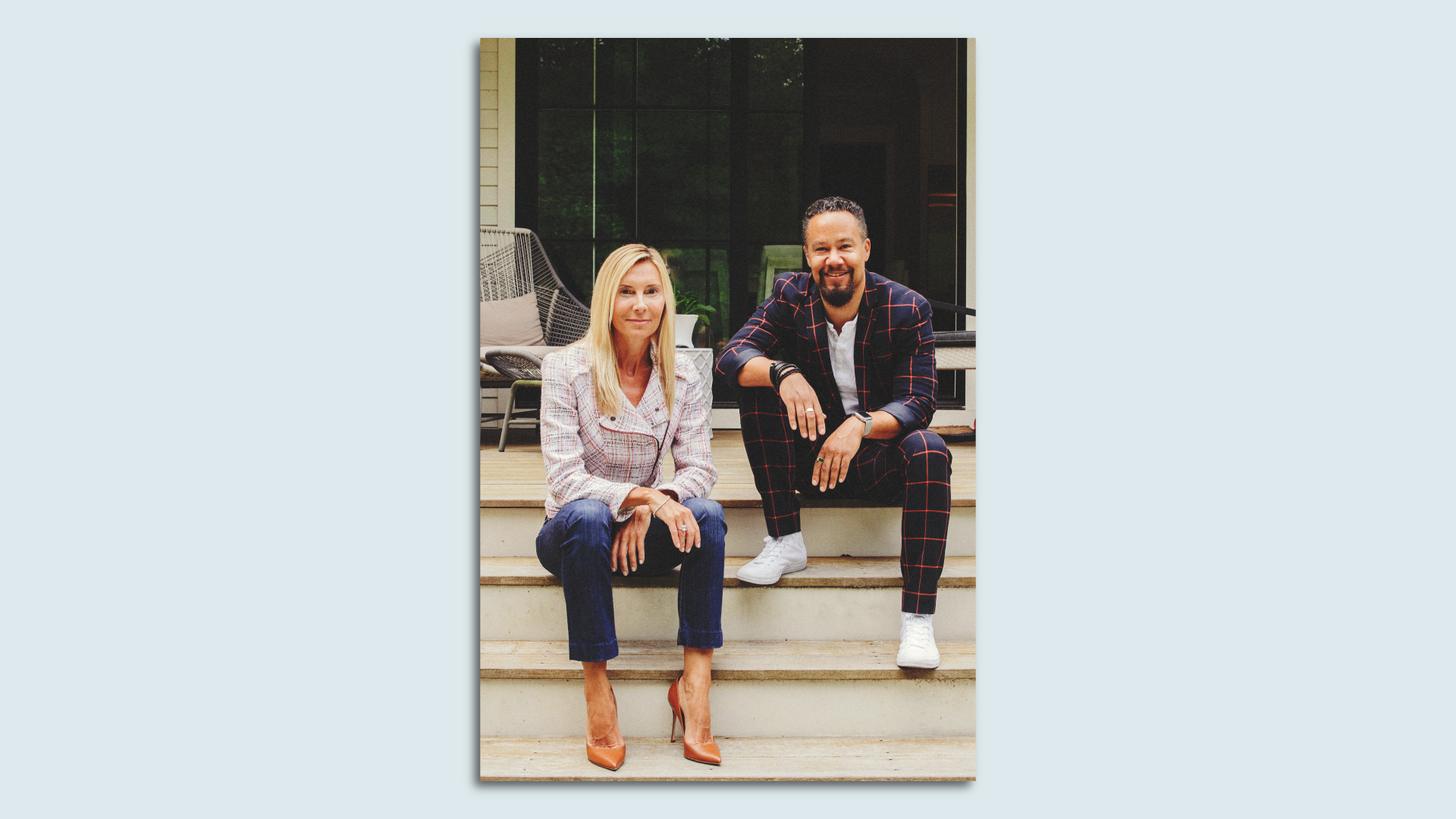 Public affairs consultancy SKDK has acquired the c-suite advisory firm Jasper Advisors, founded by Julie Andreeff Jensen and David Sutphen.
Why it matters: The acquisition highlights the growing demand for strategic communication support at the highest levels of business, as evidenced by the flurry of roll-ups within the PR and public affairs industry.
Details: SKDK refused to disclose the deal terms but said that Jasper will remain an independent subsidiary and continue to manage its roster of business, entertainment and sports clients.
Jensen, a former Citadel and Washington Football Team executive, and Sutphen, a 2U executive and Brunswick alum, formed the firm just eight months ago.
"We want to focus on the client work and we think there's so many synergies between what SKDK brings to the table and what we bring," Sutphen told Axios. "We have sports practice and we're doing some great C-suite advisory work. ... We felt like the combination of the two firms would allow us both to do the kind of work that matters."
The big picture: The deal is just one of the many recent consolidations within the PR industry.
In the last two weeks Inkhouse was acquired by BerlinRosen and Kivvit merged with Subject Matter.
Meanwhile, KKR bought a 30% stake in FGS Global last month and earlier this year, Penta Group announced the acquisition of European firm Hume Brophy.
What they're saying: "Communications is front and center to everything the CEO, boards and those in the leadership are doing," says Jensen.
"Those CCOs need advisers [who] can be looking at issues holistically and be able to react quickly, but also be strategic. ... I think that's why you're seeing some of the the consolidation in the industry."
Go deeper