Serta Simmons bankruptcy gets messier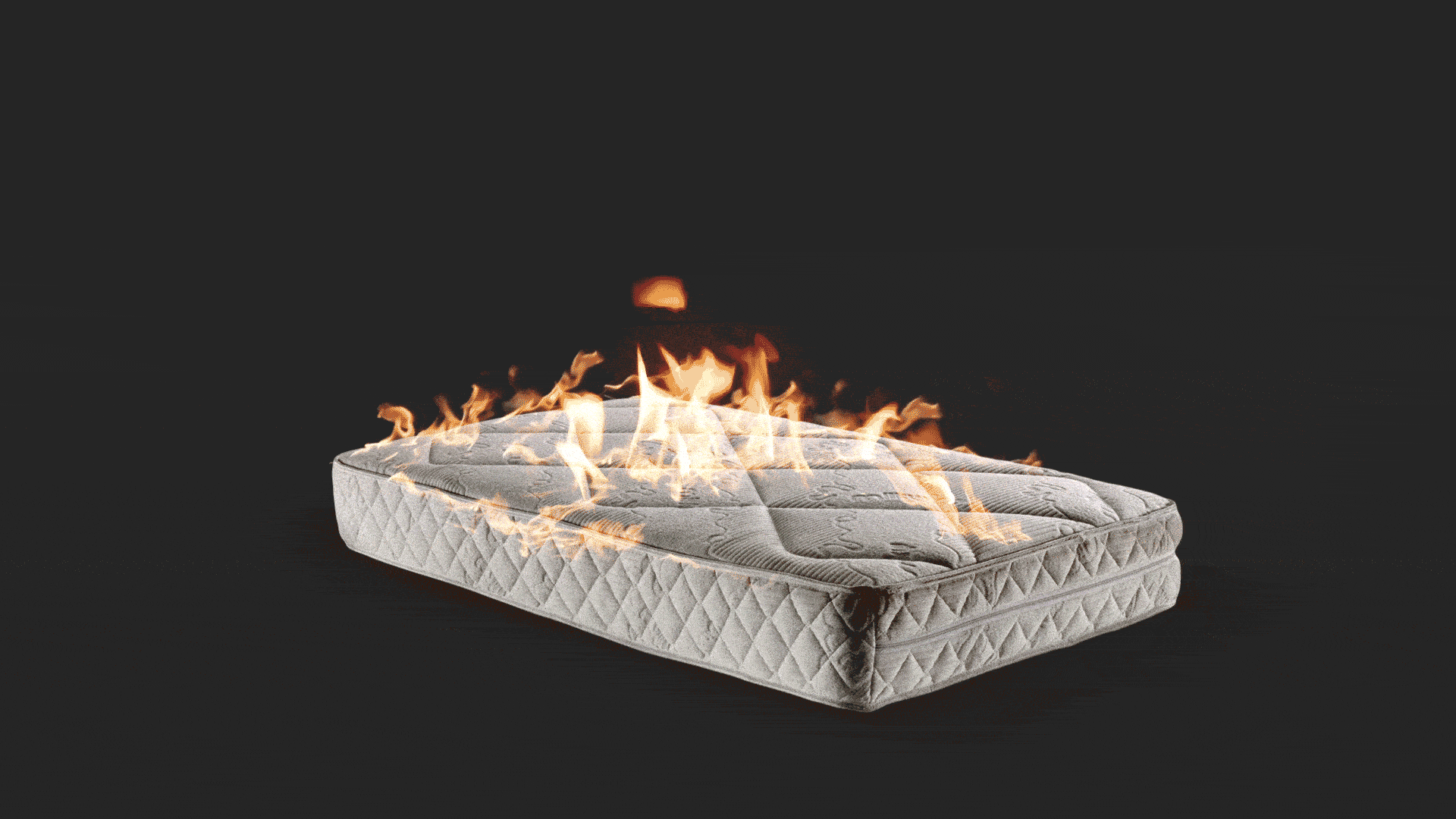 There are some fates worse than bankruptcy. Even when it comes to private equity's financially fraught history with mattress companies.
What happened: The judge overseeing the Serta Simmons bankruptcy lost his patience during a Monday hearing, claiming that either a witness from Serta Simmons owner Advent International was lying or that lender Apollo Global Management was wasting the court's time.
"I have now got a situation where I've either got perjury or a problem," said U.S. Bankruptcy Court Judge David Jones.
Jones added that Advent partner Ken Prince might require a personal attorney (i.e., not one also representing Advent or Serta Simmons), while also demanding that Apollo partner Jim Vanek immediately hop a plane from London to testify.
What happened next: Apollo settled with Serta Simmons late Wednesday afternoon, preempting Prince's need for a lawyer or Vanek's need for a boarding pass.
Backstory: Apollo was part of a 2020 lawsuit against Advent, arguing that a debt restructuring with a group of hedge funds would have inappropriately pushed debtholders like Apollo down the repayment stack.
That case remains in court, but there also was a subsequent action over whether or not Apollo even was allowed to have been in the debtholder group.
Serta Simmons argued that Apollo had been on a "disqualified list." As such, it would have no standing to be part of the original suit — which has been holding up resolution of the Serta Simmons bankruptcy.
Prince testified that Vanek had told him that he was aware of Apollo being on the DQ list, but bought debt anyway. It was that statement that set off Judge Davis and likely induced the settlement, by which Apollo will be allowed to proceed with only 50% of its $181 million claim (assuming court approval).
It's worth noting that Advent itself was not party to this secondary case, and that its equity interest in Serta Simmons is being wiped out via the bankruptcy.
What the lawyers said: "Although the Debtors and Apollo each feel very strongly and in good faith about the disqualification and validity, respectively, of Apollo's claim, to save the time cost and expense of the parties, as well as the Court's time associated this matter, the parties reached the view that a commercial and consensual resolution of this dispute was in the best interests of all involved."
Neither Apollo nor Advent are commenting further.
The bottom line: No one comes out of this looking good. Advent lost its money on Serta Simmons, and suffered some reputational damage on the 2020 debt deal. Apollo only gets 50 cents on its debt dollar, in exchange for sparing one of its partners from having to testify under oath.
In short, it was a private equity mattress deal.
Go deeper