Mattress maker Serta Simmons goes bankrupt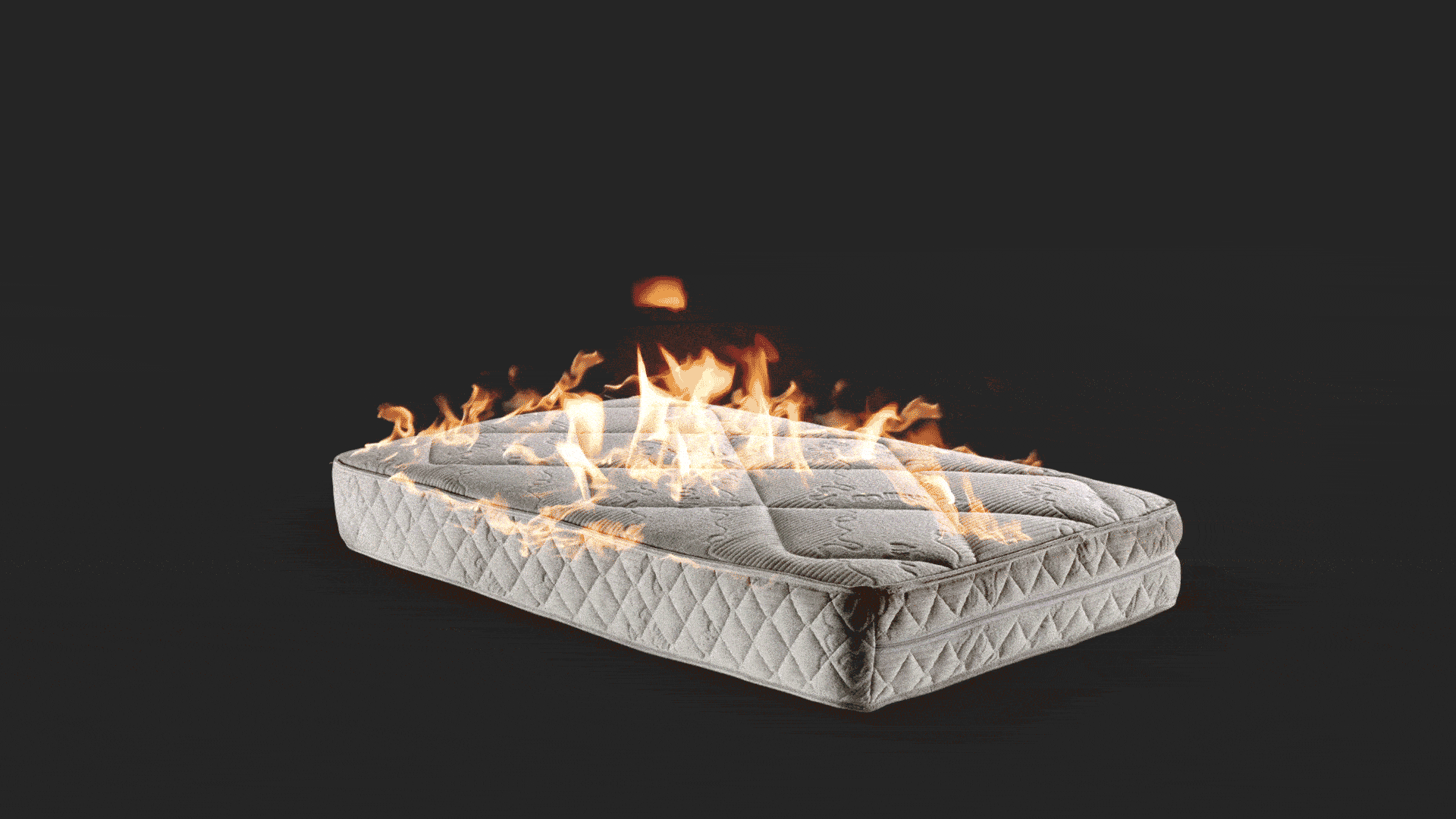 Serta Simmons Bedding, the Georgia-based mattress maker owned by private equity firm Advent International, has filed for Chapter 11 bankruptcy protection.
Why it's the BFD: There's no niche industry that's caused private equity more pain than have mattresses, going all the way back to the infamous "burning bed" deal in the 1980s.
Somehow, it doesn't feel like Advent will be the last PE firm that tries (and fails) to find money stuffed inside.
Details: The prepackaged bankruptcy filing includes $125 million of debtor-in-possession financing and another $125 million once it exits Chapter 11.
Backstory: Advent bought the company in 2012 via a $3 billion deal, and later added DTC mattress seller Tuft & Needle. It later restructured some of its debt, via a transaction that led to credit lawsuits.
Per Bloomberg: "Serta's fiscal woes were exacerbated during the pandemic. More recently decades-high inflation has weighed on the mattress retailer, which has a sizeable debt load maturing this year."
Go deeper