House panel advances transparency and PBM bills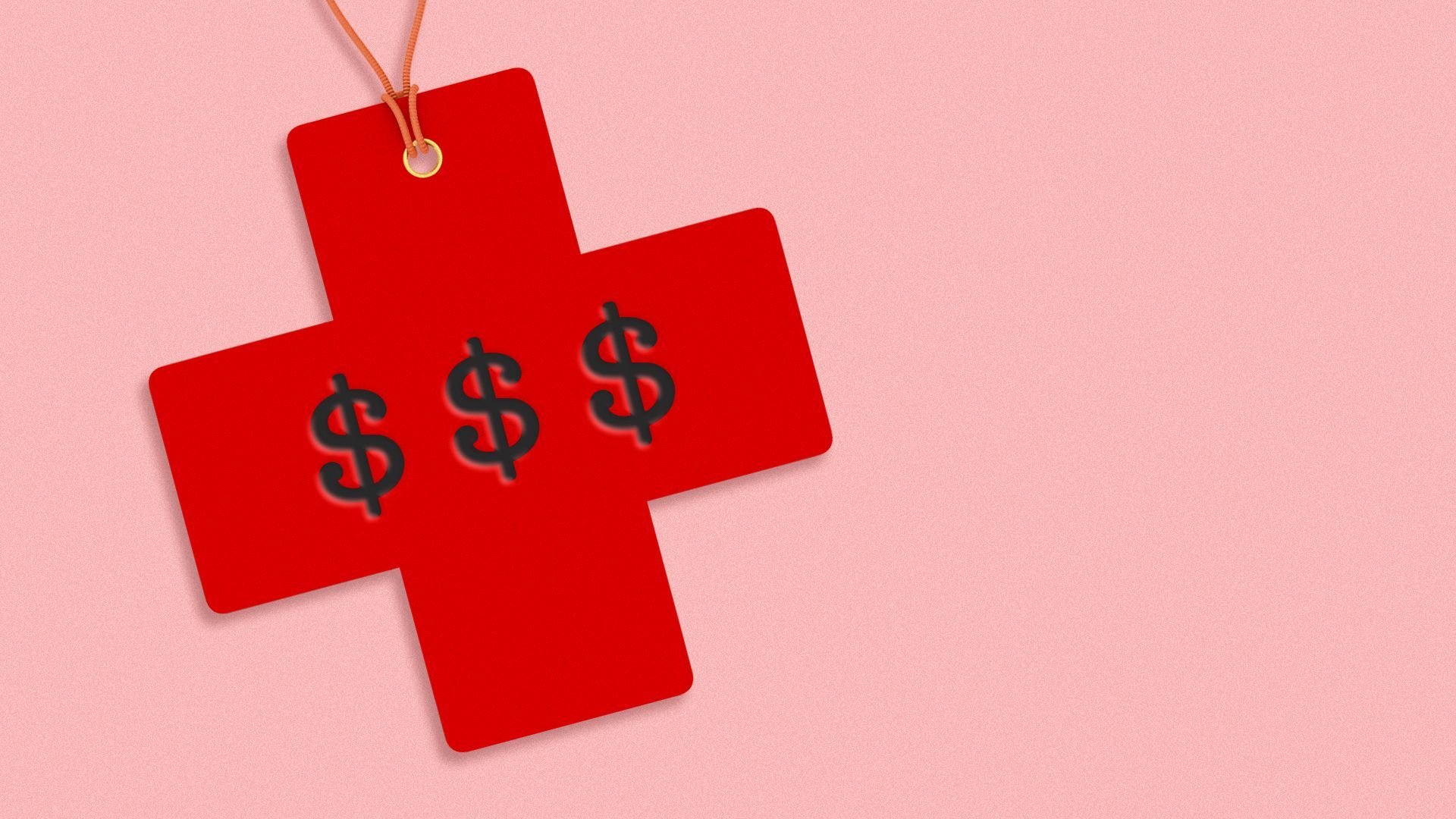 A House Energy and Commerce Committee health markup on Wednesday offered more evidence that price transparency and pharmacy benefit manager regulation are two issues that have enough bipartisan support to move ahead in this Congress.
Among the measures the panel advanced on a unanimous 27-0 vote:
Codifying and strengthening Trump-era rules for hospitals and insurers to make health care prices available and more transparent.
Imposing new transparency requirements on PBMs and banning "spread pricing" in Medicaid, where PBMs charge more than they pay for a drug and keep the difference.
Yes, but: The committee took a pass on major measures to provide for site neutral payment reforms in Medicare that address the way hospitals charge more for outpatient services that can be done in less-expensive settings.
In a sign the issue is not dead, Chair Cathy McMorris Rodgers (R-Wash.) offered and withdrew an amendment, saying there is "more work to do" on the measures.
"It's not a secret that hospitals have concerns with these proposals," she said, but argued that there should be other ways to support hospitals than overpaying for certain services.
The bottom line: Versions of transparency and PBM bills could end up in a broader legislative package later this year, given the need to reauthorize programs like community health centers.
PBM measures have particular momentum, given that the Senate HELP Committee also advanced measures aimed at providing drug savings.
A version of this story was published first on Axios Pro. Get news like this by subscribing. Use code POLICY100 which gives you $100 off.
Go deeper