More than 1.6M years of extra life lost among Black Americans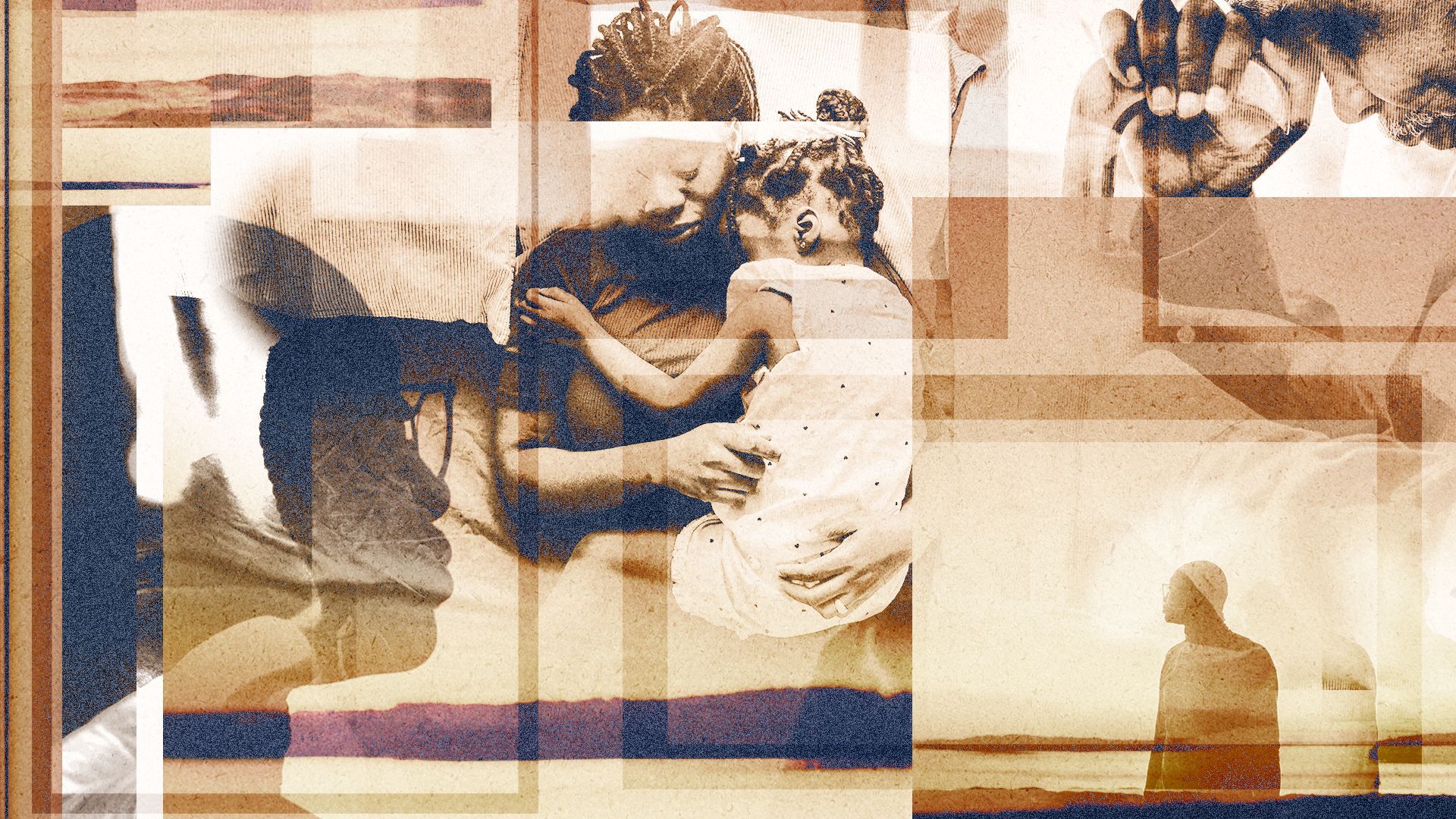 Black Americans experienced more than 1.6 million excess deaths compared to the white population over about two decades, along with more than 80 million potential years of life lost, a Yale-led study published Tuesday in JAMA shows.
Why it matters: The study quantifies the effects of poorer health outcomes in Black communities that have been documented in a growing body of research.
They include:
Details: The study, which looked at CDC data between 1999 and 2020, found heart disease had the highest excess mortality rates.
Potential years of life lost were highest among infants and middle-aged adults.
Researchers found improvements between 1999 and 2011, when the age-adjusted excess mortality rate declined from 404 excess deaths per 100,000 people to 211 among Black males. The rate of excess deaths among Black females also dropped from 224 per 100,000 people in 1999 to 87 in 2015.
That trend plateaued, though, and, in 2020, death rates among Black males rose to 394 excess deaths per 100,000 and among Black females to 192 per 100,000.
What they're saying: "This study should serve as a call to action — especially for policymakers — as we highlighted and contextualized the substantial toll of structural racism on life in the US," the authors wrote. "The sheer scale of the difference requires a revisiting of our national approach to combatting disparities."
Go deeper