Study: Black women at higher risk of maternal mortality than white women regardless of where they are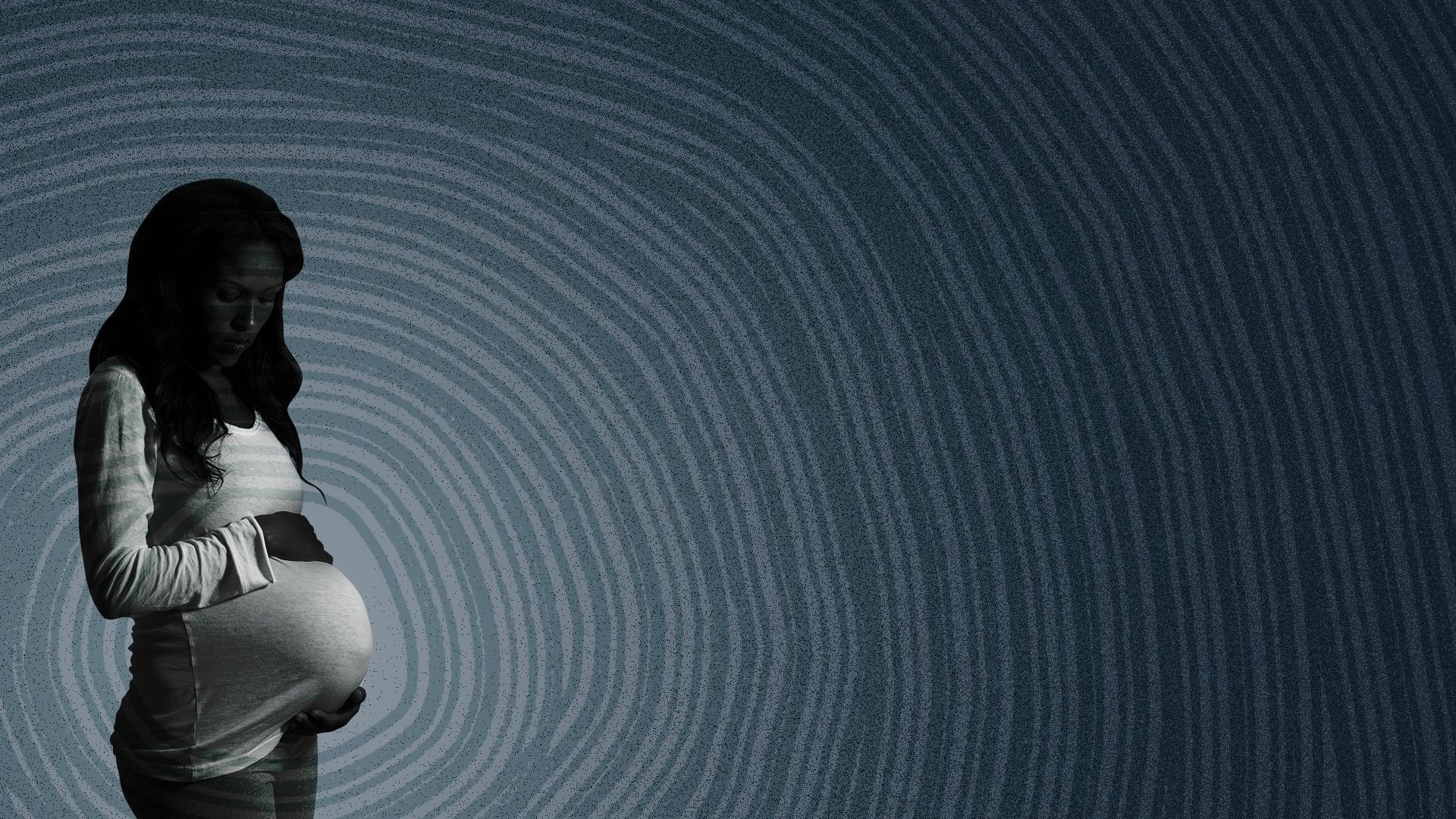 Black women in areas that have more access to maternal health care are at "disproportionately" higher risk of dying during or after childbirth than white women who live in underserved areas, according to a new study in The Lancet.
The big picture: While women of color are known to be at greater risk, the study is the first to apply a geographic lens in this way, per the study's co-author.
Details: The study — conducted by Surgo Health — uses a system called the U.S. Maternal Vulnerability Index, which assigns a score of 0–100 to each state and county in the country. A lower score means that a patient is less vulnerable to adverse maternal health outcomes.
Researchers looked at 13 million births from Black and white women aged 10–44, comparing vulnerability scores with multiple pregnancy outcomes, including maternal mortality rates.
Even in less vulnerable areas, Black women were at higher risk of maternal mortality than white women who lived in more vulnerable locations, the study found.
Go deeper