China sentences elderly U.S. citizen to life in prison on spying charges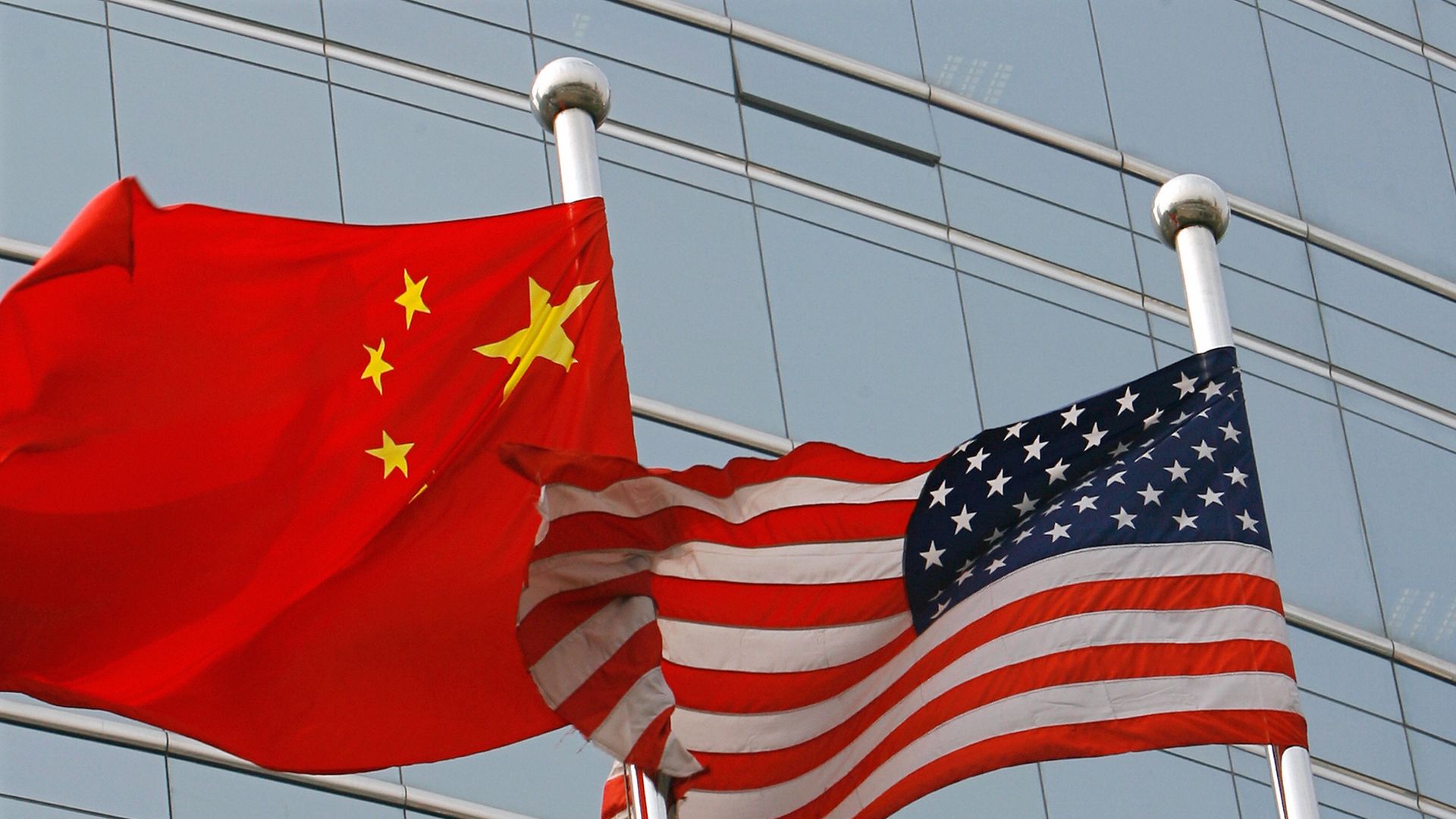 China sentenced a 78-year-old U.S. citizen to life in prison Monday on spying charges — a move that could further complicate U.S.-China diplomatic ties.
Driving the news: A court in the southeastern Chinese city of Suzhou didn't release the details of its charges against the 78-year-old John Shing-Wan Leung, who also holds permanent residency in Hong Kong, except to say that he was detained in Suzhou on April 15, 2021, according to a brief statement posted online.
National security trials are typically held behind closed doors in China, with little information released to the public.
What they're saying: The U.S. Embassy in Beijing said it was aware of the case, but declined to comment further for privacy reasons, AP reported.
"The Department of State has no greater priority than the safety and security of U.S. citizens overseas," the embassy said in an emailed statement.
Hong Kong Security Secretary Chris Tang said on Monday that Chinese authorities had notified the city of Leung's arrest in 2021, without offering further details about the case.
The big picture: U.S.-China relations are already at one of their lowest points in decades over tensions in the Taiwan Strait, trade spats and worsening human rights conditions in China.
State of play: China amended its anti-espionage law last month to broaden the definition of spying, as the country redoubled its efforts to counter perceived foreign influence in recent years.
The amended law is set to take effect in July.
Go deeper: Listen to the Axios Today podcast, where host Niala Boodhoo and Han Chen delve deeper into China sentencing a U.S. citizen to life in prison for espionage.
Go deeper