Ohtani joins the 500/500 club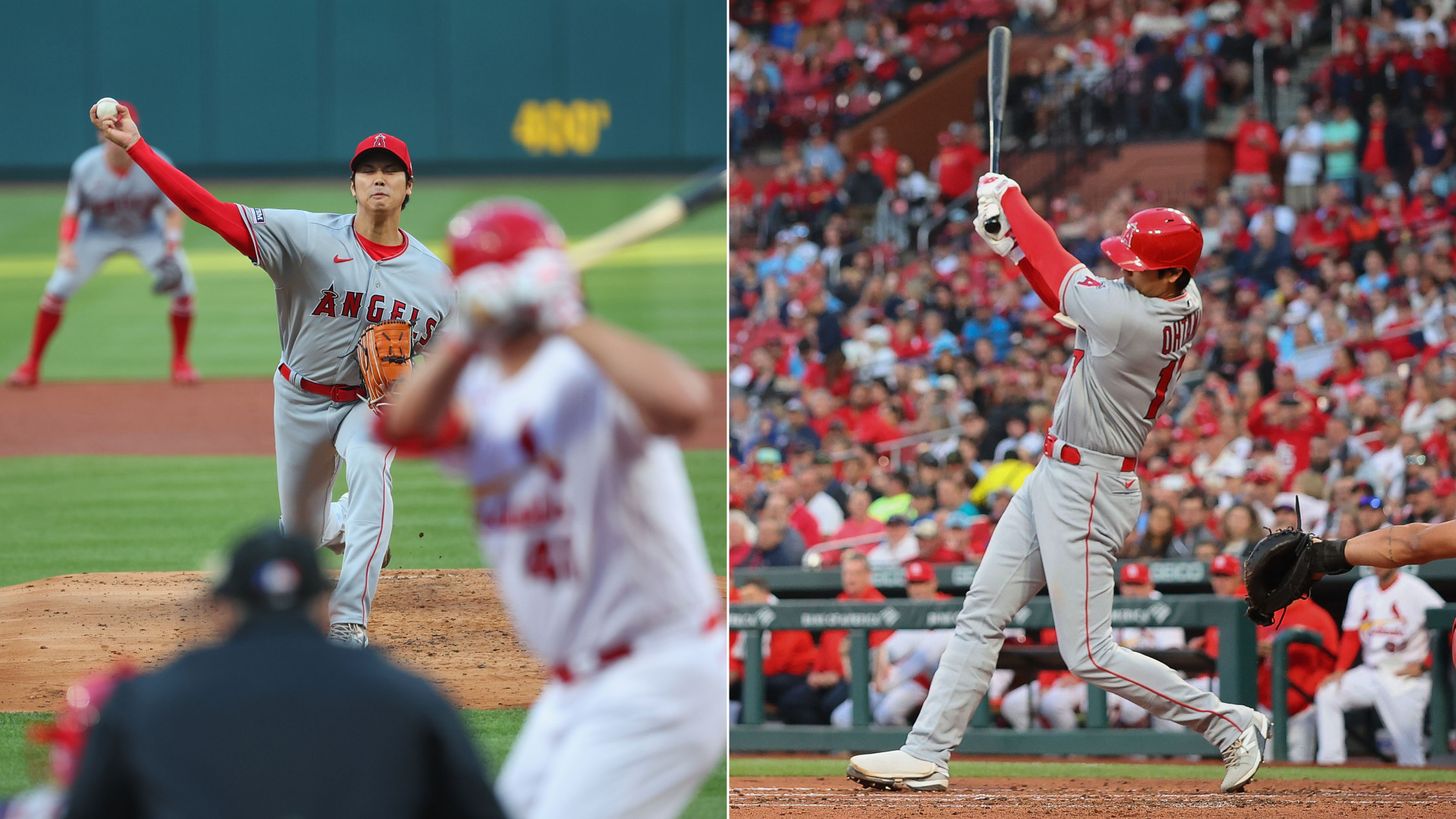 Shohei Ohtani joined an exclusive club last week (what else is new?), becoming the fifth player in the modern era (since 1900) of Major League Baseball to record 500 hits as a batter and 500 strikeouts as a pitcher.
The other four…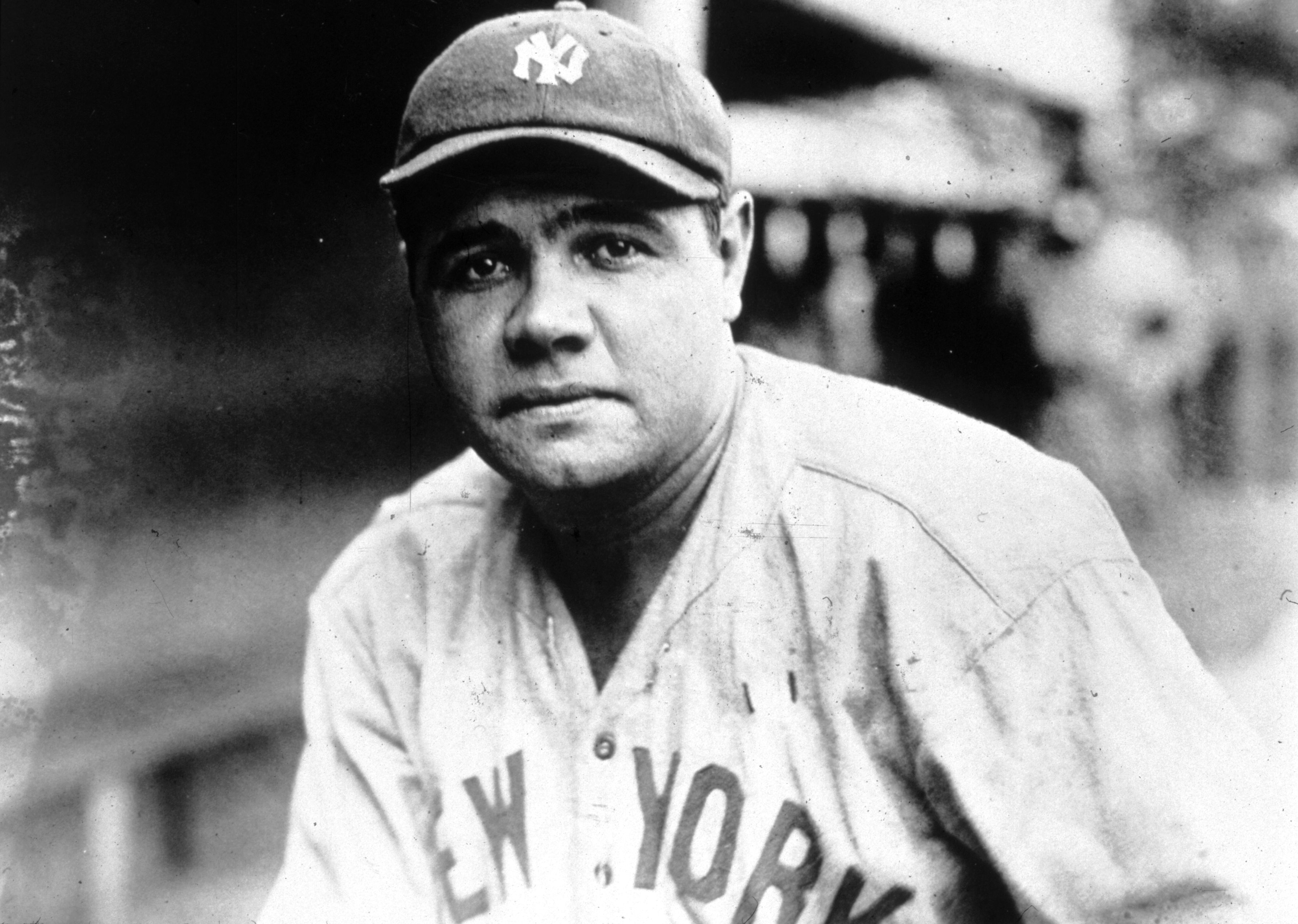 Babe Ruth: The Great Bambino's pitching days came almost exclusively in Boston, where his career began in 1914 at age 19. Six years later, he moved to New York and carved out a pretty decent career in the batter's box.
Strikeouts — 501: He pitched 130+ innings every year from 1915-19, but was a true two-way player only his last two years in Boston (1918-19).
Hits — 2,873: 88% of his hits came as a Yankee, where he pitched just 31 innings after converting to a full-time outfielder.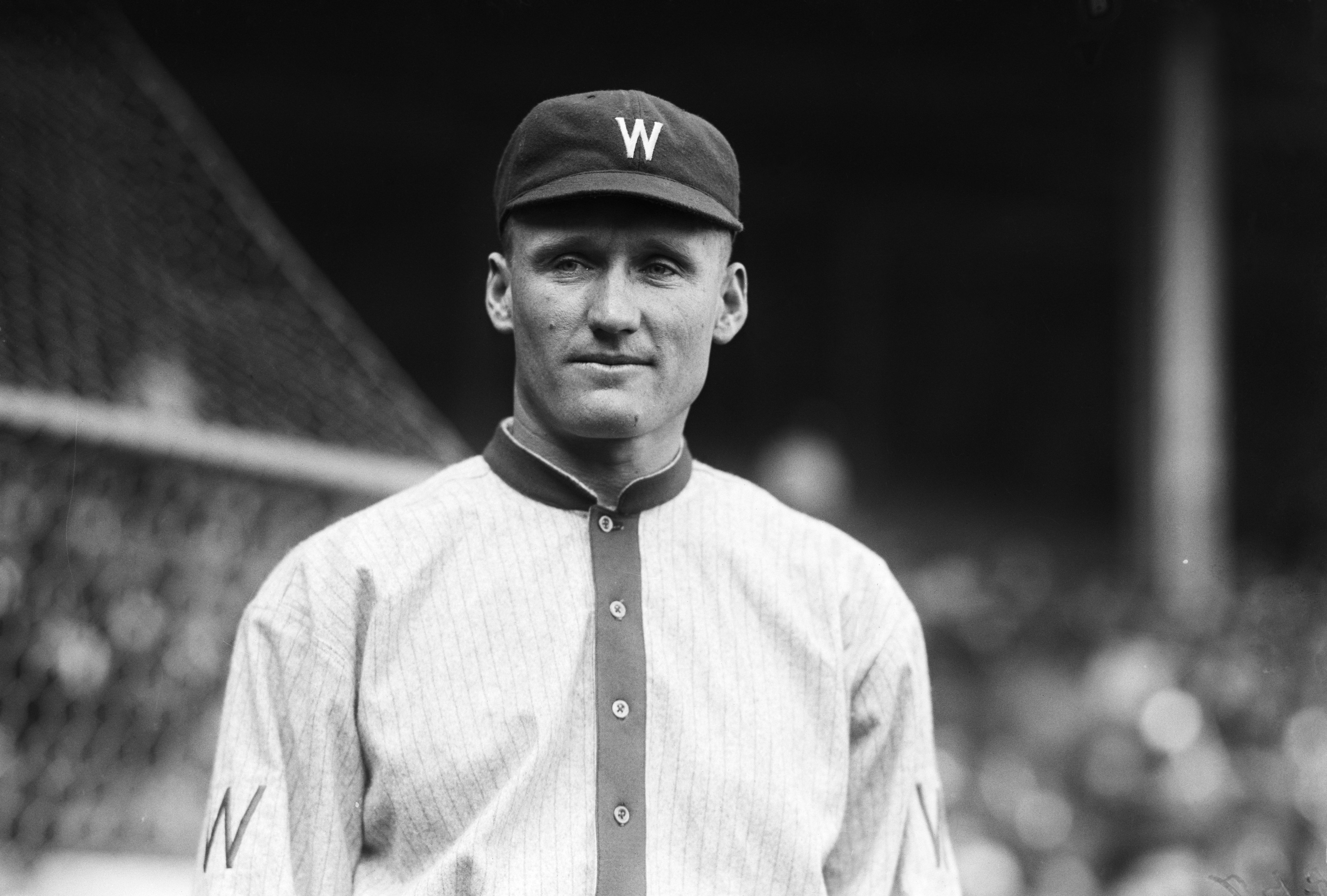 Walter Johnson: "The Big Train" is one of the greatest players who ever lived, spending his entire 21-year career (1907-27) with the Washington Senators and amassing 165.1 WAR (a player's value in wins compared to a replacement-level player at their position), second only to Ruth's 182.6.
Strikeouts — 3,509: He led the league 12 times, and those 3,509 punchouts are the ninth-most ever.
Hits — 547: The career .235 hitter blasted 24 home runs, 94 doubles and 41 triples.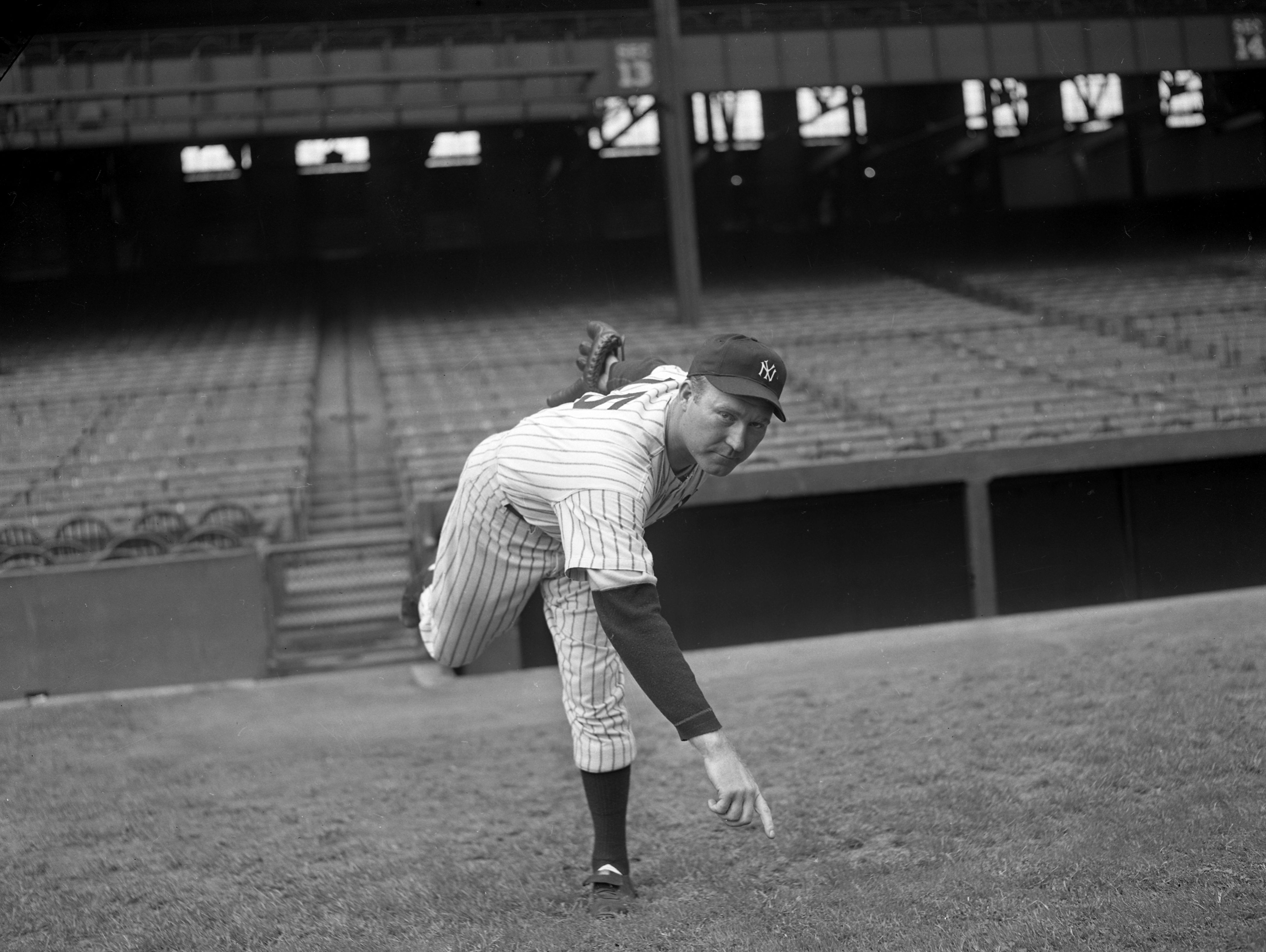 Red Ruffing: Nicknamed "Red" for his hair color, Charles Ruffing debuted as a 19-year-old in Boston just like the Babe, only 10 years later (1924-30). He then became a Yankee (also like the Babe), winning six World Series en route to the Hall of Fame.
Strikeouts — 1,987: He led the league once (1932), but for most of his career pitched to contact.
Hits — 521: The career .269 hitter was a hard-hitting outfielder as a kid before losing four toes in a coal mining accident at age 15. Hence the switch to pitching.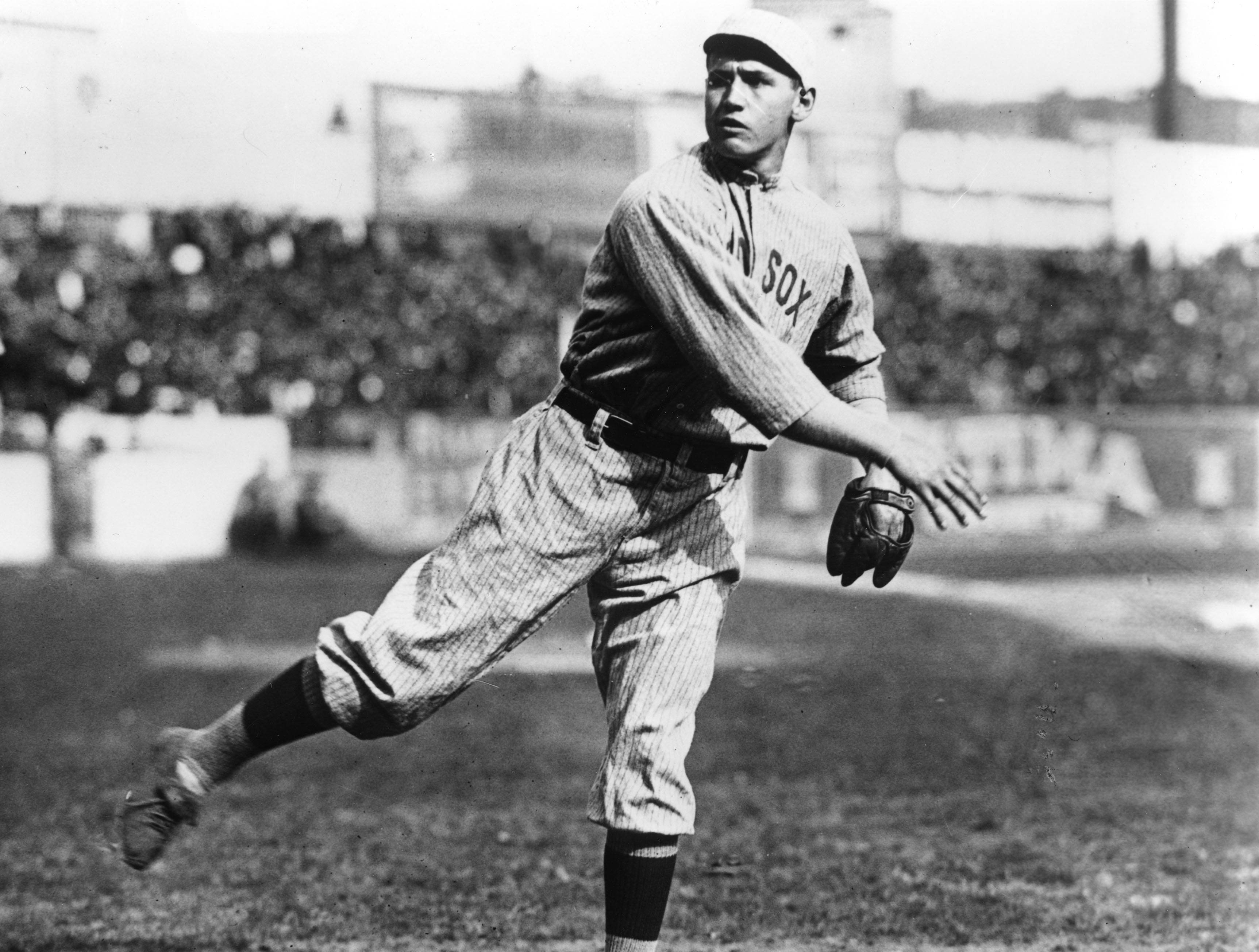 Smoky Joe Wood: Howard Ellsworth Wood was called "Smoky Joe" for his blazing fastball. As Walter Johnson once said: "Can I throw harder than Joe Wood? Listen, mister, no man alive can throw harder than Smoky Joe Wood."
Strikeouts — 989: He pitched to an absurd 1.99 ERA across eight seasons in Boston (1908-15), throwing a no-hitter in 1911 and going 34-5 in 1912.
Hits — 553: After sitting out a year, he joined Cleveland in 1917, where he gave up pitching and became a stud at the plate. In his final three seasons, he batted .309 with an .851 OPS.
Go deeper