Sam Altman: OpenAI plans a pro-copyright model for ChatGPT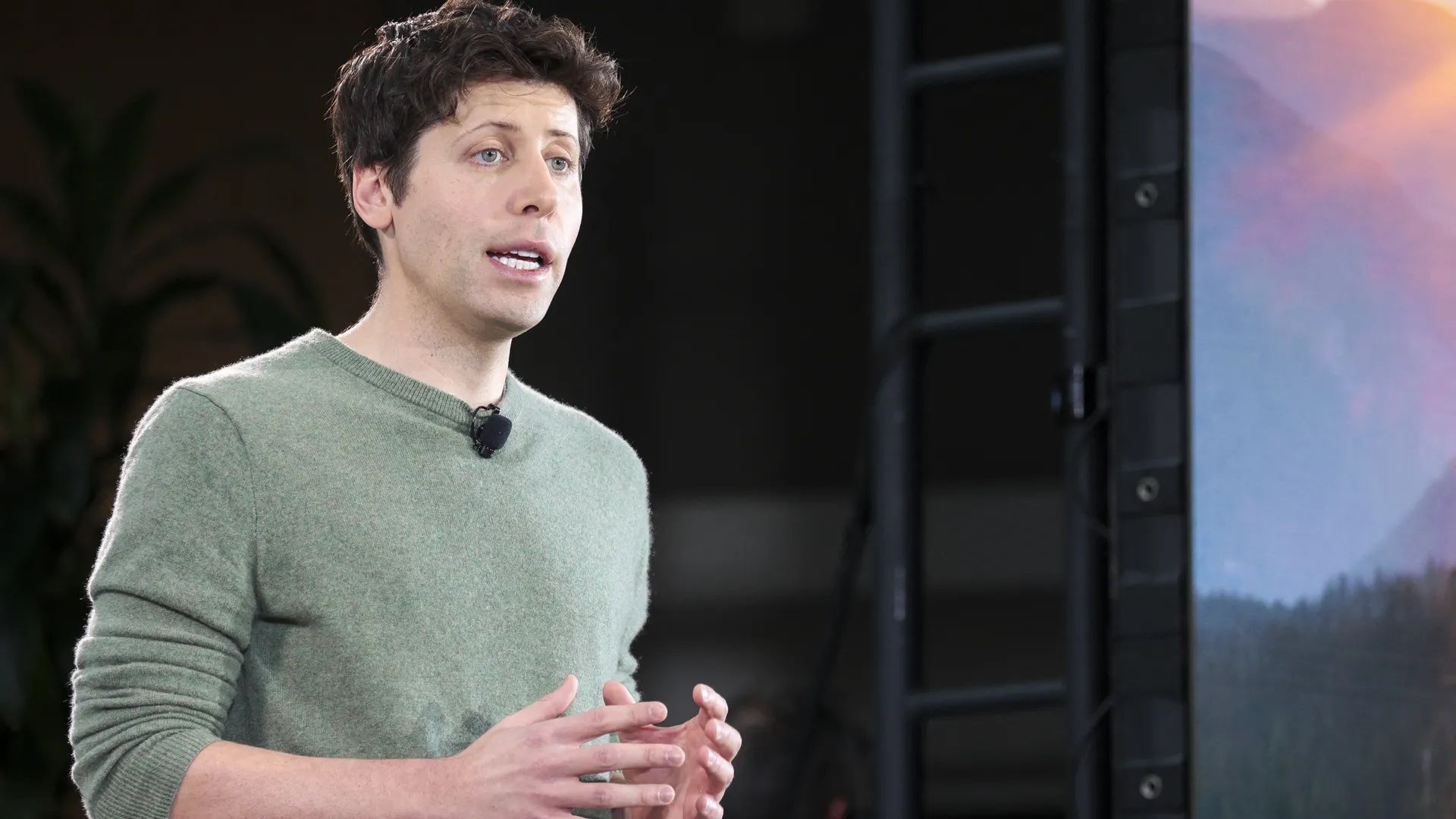 OpenAI CEO Sam Altman said Friday that last week's White House AI summit discussed laws mandating AIs reveal themselves, and added that his firm is working on new ChatGPT models that respect copyright.
Driving the news: Altman spoke Friday to students at Clark Atlanta University, one of Georgia's leading HBCUs, for the kick-off event of a "Future of Artificial Intelligence" world tour.
Of note: Altman said that one of the most important conversations in Thursday's AI CEO mini-summit at the White House was around "laws so that people know if they're talking to an AI," which he supports.
On copyright, Altman positioned himself on the side of copyright systems that ensure creators are paid for the value they create: "We're trying to work on new models where if an AI system is using your content, or if it's using your style, you get paid for that," he said.
Reality check: Today's generative AI systems are trained on vast troves of internet data that contain significant quantities of copyrighted material. Given the size of the large language models used by OpenAI and its competitors, some see generative AI as a copyright infringement racket.
What he's saying: On the debate around the likelihood and potential timelines for a "god-like" advanced AI with its own will, Altman remained firm: "We are building a tool, not a creature," he said.
While AI "can make us better at everything we do," Altman said he doesn't "personally think it's gonna wake up and become conscious."
Altman said he was committed to "really figure out what it means" for AI to "reduce bias in the world."
He also claimed that "AI does not have the psychological problems and the built-up crap that humans do, and so is a neutral force that can call out bias."
Yes, but: For all his optimism, Altman is a realist on jobs. "Customer service is one category where I expect a lot of those jobs, honestly, to just go away," he said.
Go deeper