Leon Draisaitl will not stop scoring goals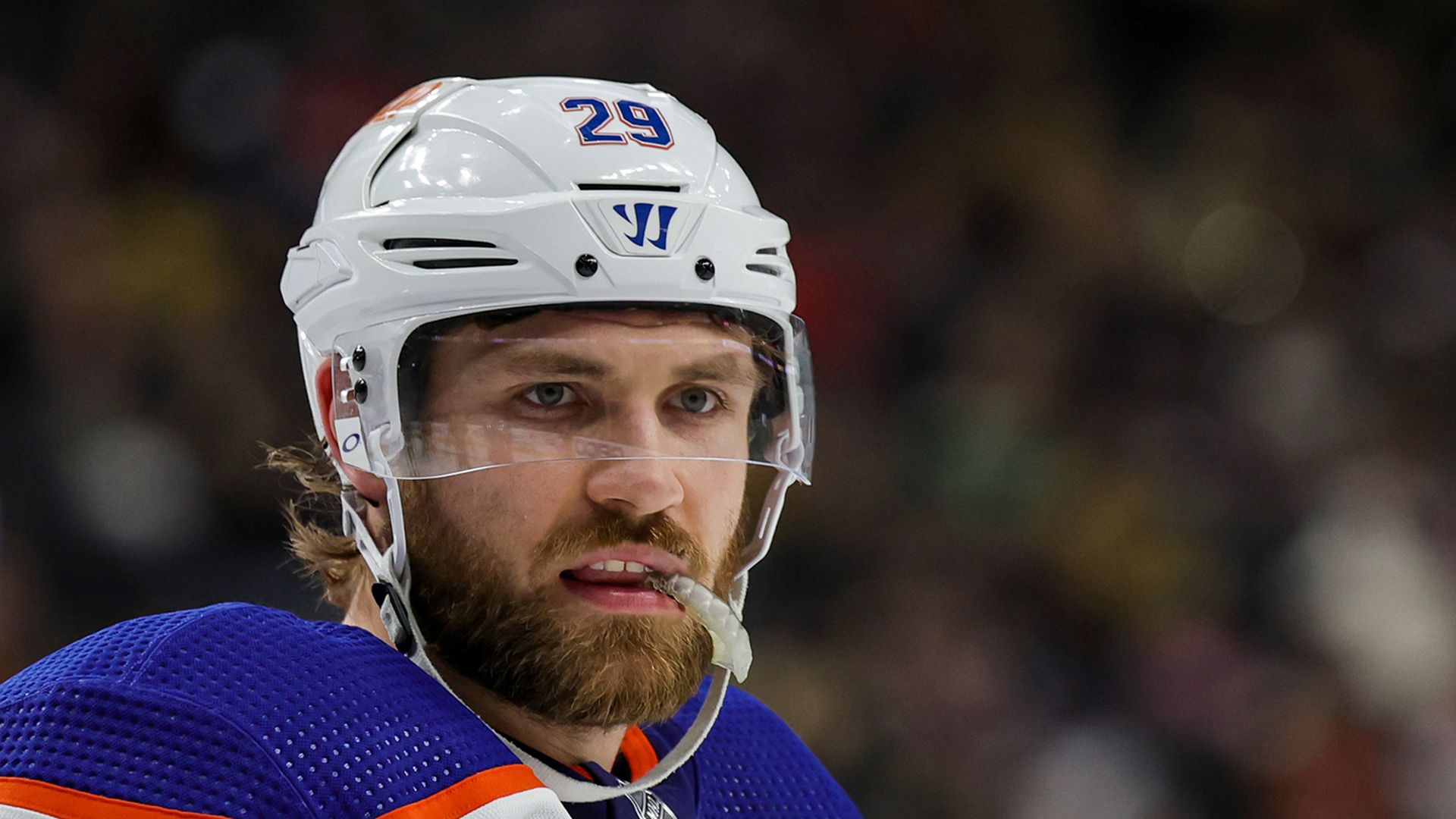 Nathan MacKinnon and Evander Kane led the 2022 Stanley Cup Playoffs with 13 goals. Leon Draisaitl has already matched that number this postseason — in just eight games.
By the numbers: The Edmonton Oilers superstar scored seven goals in a six-game series win over the Los Angeles Kings, and he has six goals in the first two games against the Vegas Golden Knights.
"He's playing on another level," said teammate and Hart Trophy (MVP) favorite Connor McDavid. "I'm not sure why anyone would be surprised at this point because he's the best player in the world a lot of nights."
If the 27-year-old German keeps this up, he could shatter the record for most goals in a single postseason (19) — a record shared by Reggie Leach of the 1975-76 Philadelphia Flyers and Hall of Famer Jari Kurri of the 1984-85 Oilers.
The big picture: This isn't the first time Draisaitl has torn up the postseason. In fact, he's the third-fastest player in National Hockey League history to reach 75 career playoff points (45 games), trailing only Wayne Gretzky (34) and Mario Lemieux (39).
Go deeper