China lands mysterious spaceplane after 276 days in orbit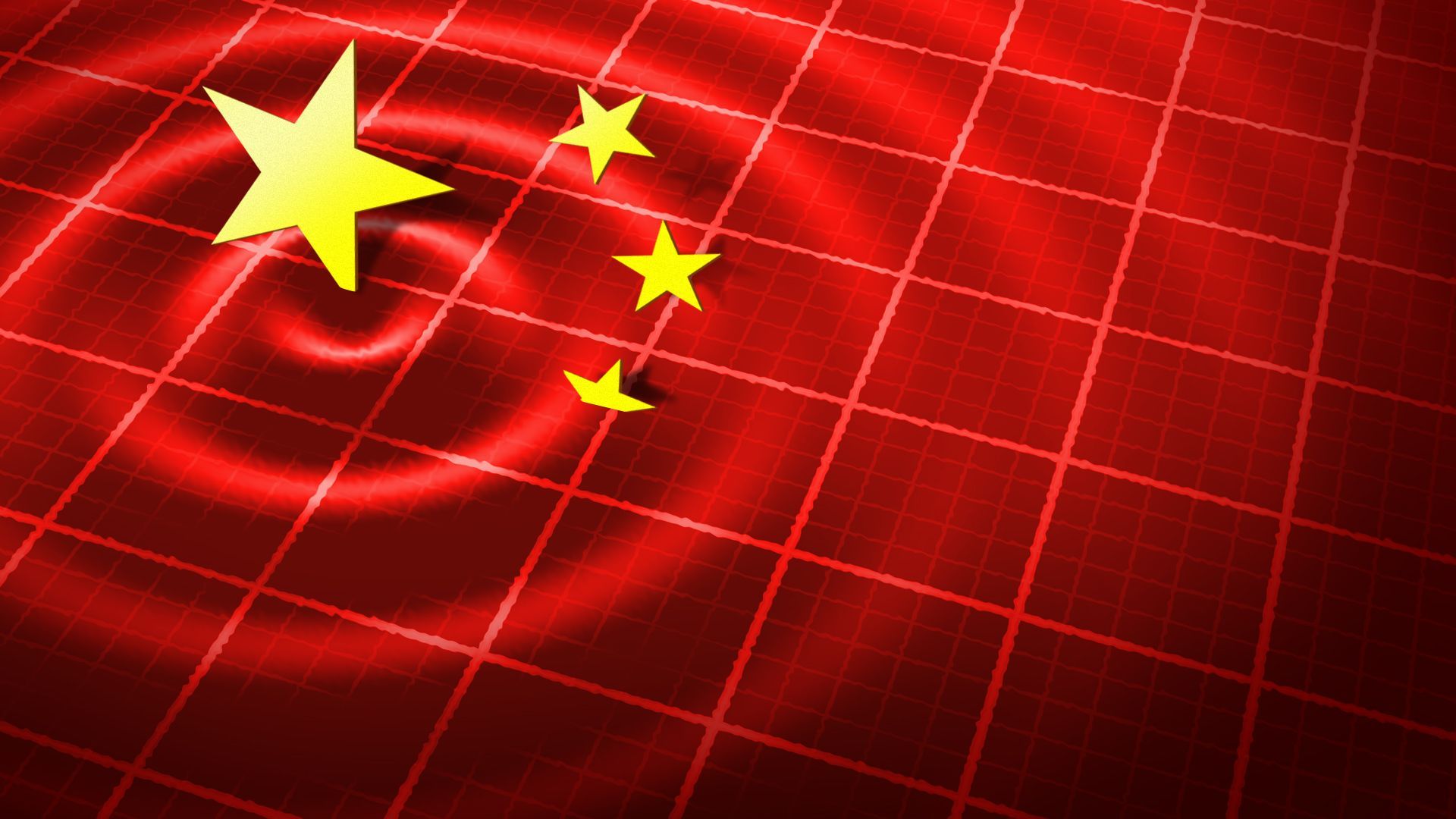 An experimental, uncrewed and reusable spacecraft being developed by China completed its second mission on Monday after remaining in orbit for 276 days, according to Chinese state media.
Why it matters: Very little is publicly known about the spacecraft, though experts have speculated that it could one day be used to interfere with satellites in orbit.
Driving the news: Chinese authorities have not publicly released many details about the vehicle or the second mission, except for the amount of time it was in orbit and that it was launched from Jiuquan Satellite Launch Center in the Gobi Desert aboard a Long March-2F rocket in August 2022.
State media reported that the test marked a breakthrough in China's research into reusable spacecraft technology, which it said will provide the country with more convenient and affordable round-trip methods for "the peaceful use of space in the future."
The intrigue: It's unclear how high the spaceplane flew, what technologies were tested during the flight or where exactly it landed on Monday.
Of note: The spaceplane released an object in orbit roughly two months after launch, SpaceNews reported, citing U.S. Space Force tracking data.
It's unknown exactly what the object was, though it accompanied the spaceplane and conducted joint maneuvers with it months after its release.
No official images of the spacecraft — which has been referred to as "Shenlong" — have been released publicly, though images of one of its prototypes may have been captured in 2007.
What they're saying: "The ability to release an object while in orbit is something that could be used in the future as a counter-space capability," Makena Young of the Center for Strategic and International Studies told Axios.
"We have no indication now that that's what they are testing for, but it's certainly possible in the future," Young added. "It really falls back on intent, which is really difficult to distinguish."
The big picture: China's development of the space plane is an example of the country quickly cultivating technologies that may rival U.S. space capabilities.
Go deeper