The regional banking crisis is expanding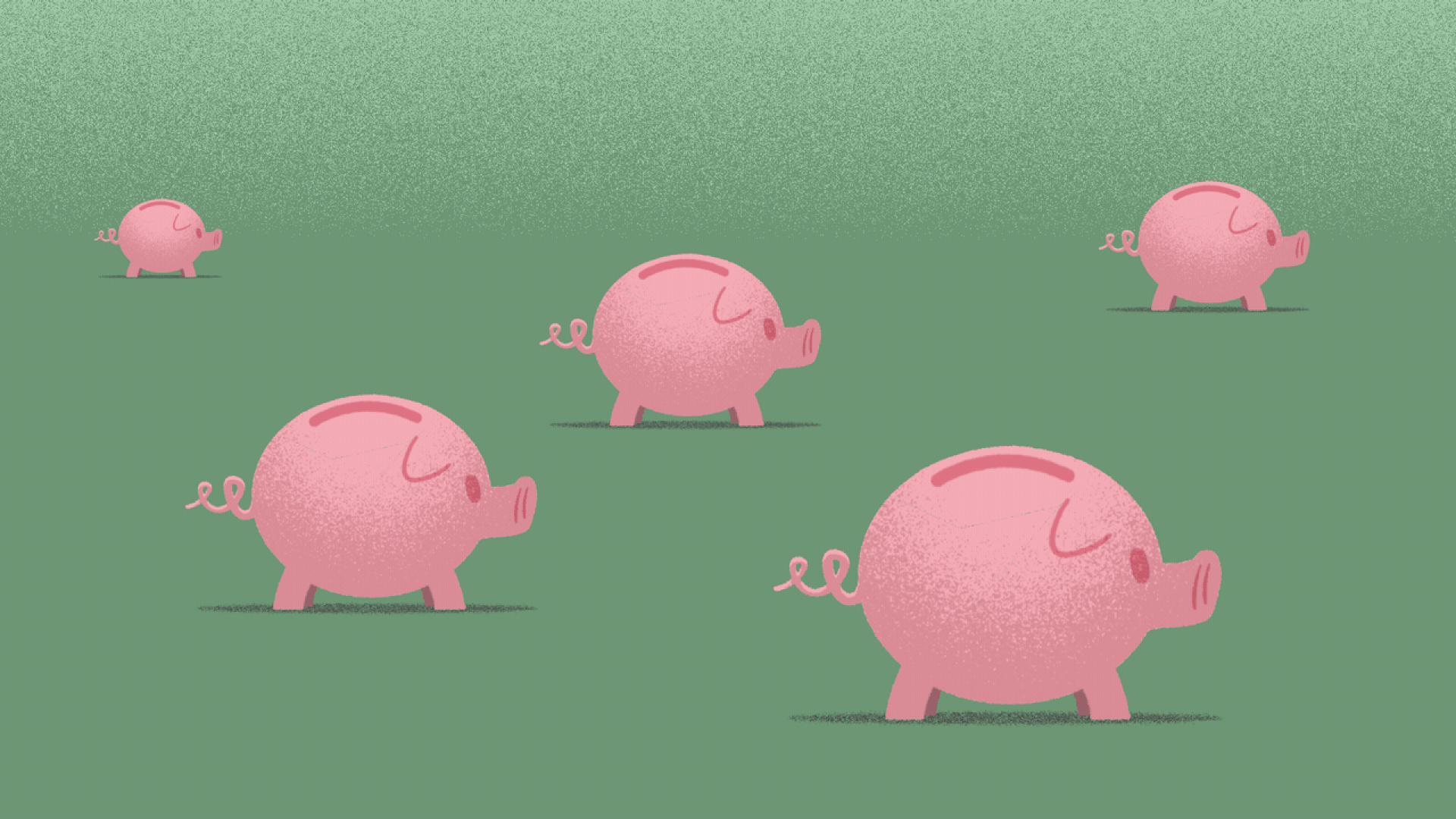 Federal Reserve chair Jay Powell yesterday said that the U.S. banking system is "sound and resilient."
The big picture: It was akin to a sports team owner giving the coach a vote of confidence. If you're compelled to say it, things really aren't going well.
Driving the news: PacWest reportedly is exploring strategic options, including a possible sale, acknowledging "discussions are ongoing" with "several potential partners and investors."
Shares in the Los Angeles-based lender were down 71% on the year as of yesterday's market close, and got further routed at today's open.
Phoenix-based Western Alliance also is seeking help, per an FT report that sent its shares tumbling even further. [Update: Western Alliance is denying the FT report, adding that it has not hired advisors. Trading of its shares have been halted multiple times].
Behind the scenes: The FDIC isn't involved in either situation. At least not yet.
Remember, both Silicon Valley Bank and First Republic also at first sought private market solutions.
Several other regional banks are also under stock price pressure, including Comerica and Zions Bancorp.
What to know, per Axios' Felix Salmon: If there's a change of control (e.g., a sale) then all of a bank's loans must get marked to market. So, instead the banks are looking for minority investments or other solutions that allow them to keep their loans booked at par.
Macro: The Fed yesterday raised interest rates by a quarter percentage point, but hinted that a pause could be forthcoming as it continues to monitor economic and financial data.
That last part makes sense in light of the regional banking issues. On the other hand, that monitoring will be done by the exact same crew that just called the U.S. banking system "sound and resilient."
Elsewhere: Canada's Toronto-Dominion Bank said it no longer will buy Memphis-based First Horizon, citing a lack of clarity of regulatory approvals.
The $13.4 billion merger had been announced in February 2022, and would have made TD the sixth largest U.S. banks in terms of assets (plus expanded its footprint into the Southeast).
First Horizon shares took a 37% dive at today's open, bringing its market cap down to around $5 billion.
The bottom line: It's (still) not over.
Go deeper