Streaming guide: What's new on Netflix, Peacock and more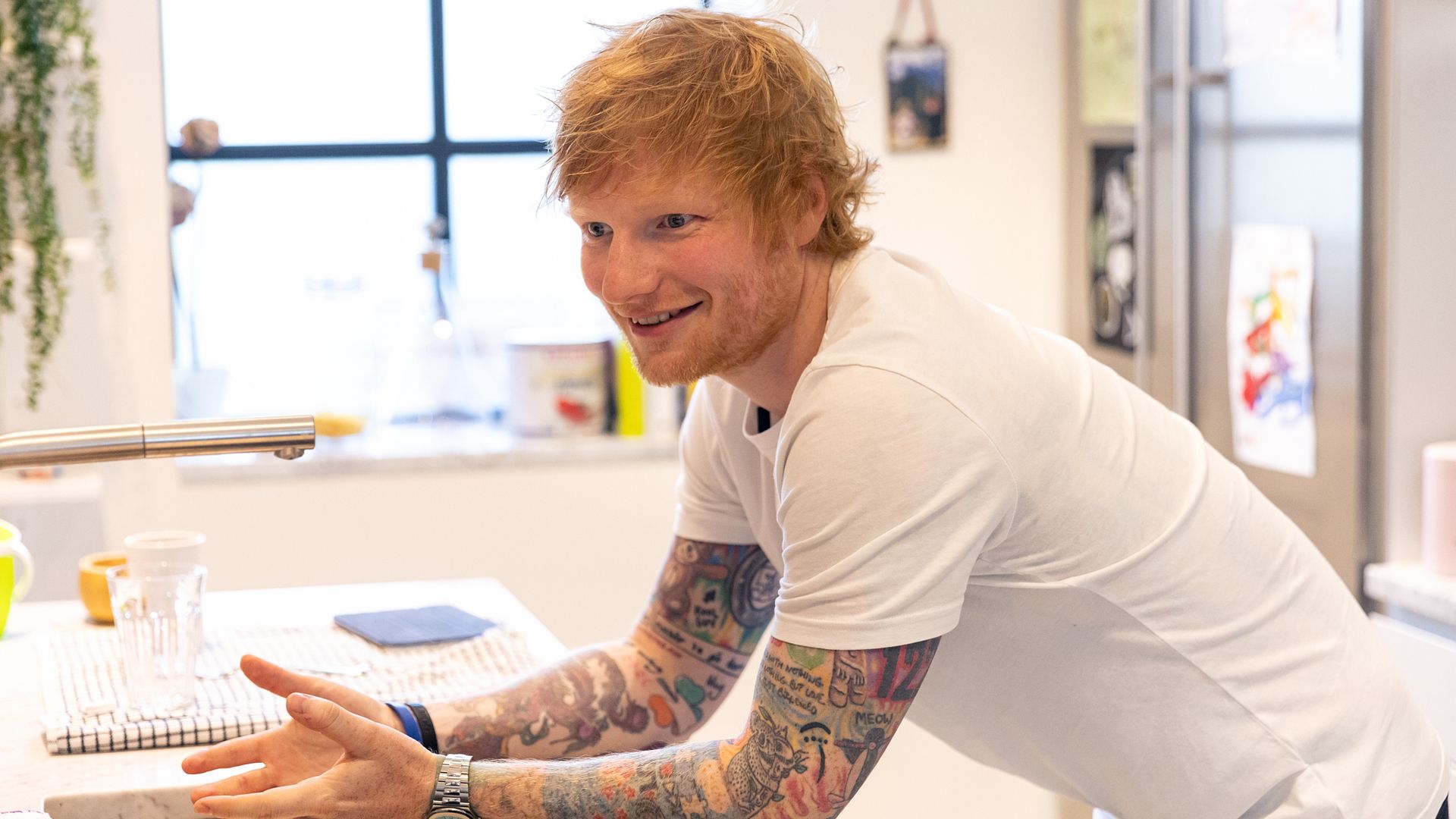 We have another tale from the "Bridgerton" saga, a kids "Star Wars" show and an inside look into the life of a British pop star.
Here's a look at what's coming to streaming services this weekend.
Situational awareness: Tuesday kicked off the first Hollywood writers strike in 15 years.
Shows on streaming will not be affected initially since episodes are produced in advance. However, some shows could be delayed if the strike moves into the summer.
And yes, AI-generated content is a point of contention.
Apple TV+
"Silo": A new 10-episode drama based on Hugh Howey's dystopian novels. This story follows the last 10,000 people on Earth who live in a mile-deep home that protects them from the deadly outside world. Available Friday.
Disney+
"Ed Sheeran: The Sum of It All": Four-time Grammy winning artist Ed Sheeran shares a rare, intimate look at his rise to success and his wife's experience with cancer in this documentary series. Available now.
"Star Wars: Young Jedi Adventures": Introduce kids to the world of "Star Wars" with this new animated series. The show, set 200 years before "The Phantom Menace," follows a group of young Jedi who try to learn the ways of the Force. Available now.
HBO Max
"The Other Two": HBO Max's original series about the lives of a pop star's older siblings returns for a third season. Available now.
Hulu
"Taste the Nation with Padma Lakshmi": For a second season, award-winning cookbook author Padma Lakshmi explores food culture across the country. Her stops include D.C., Houston, San Francisco and the suburbs of Boston and Detroit. Available Friday.
Netflix
"Queen Charlotte: A Bridgerton Story": Created by Shonda Rhimes ("Grey's Anatomy," "Scandal"), this prequel to the "Bridgerton" series follows the marriage between Charlotte of Mecklenburg-Strelitz and King George III of England. Available now.
Go deeper: To celebrate the premiere, Netflix donated new marching band uniforms to the students of Xavier University of Louisiana.
Peacock
"Bupkis": A new semi-autobiographical comedy series in which Pete Davidson plays himself as he navigates the dynamics of fame and family. Available now.
May the Fourth be with you!
Go deeper